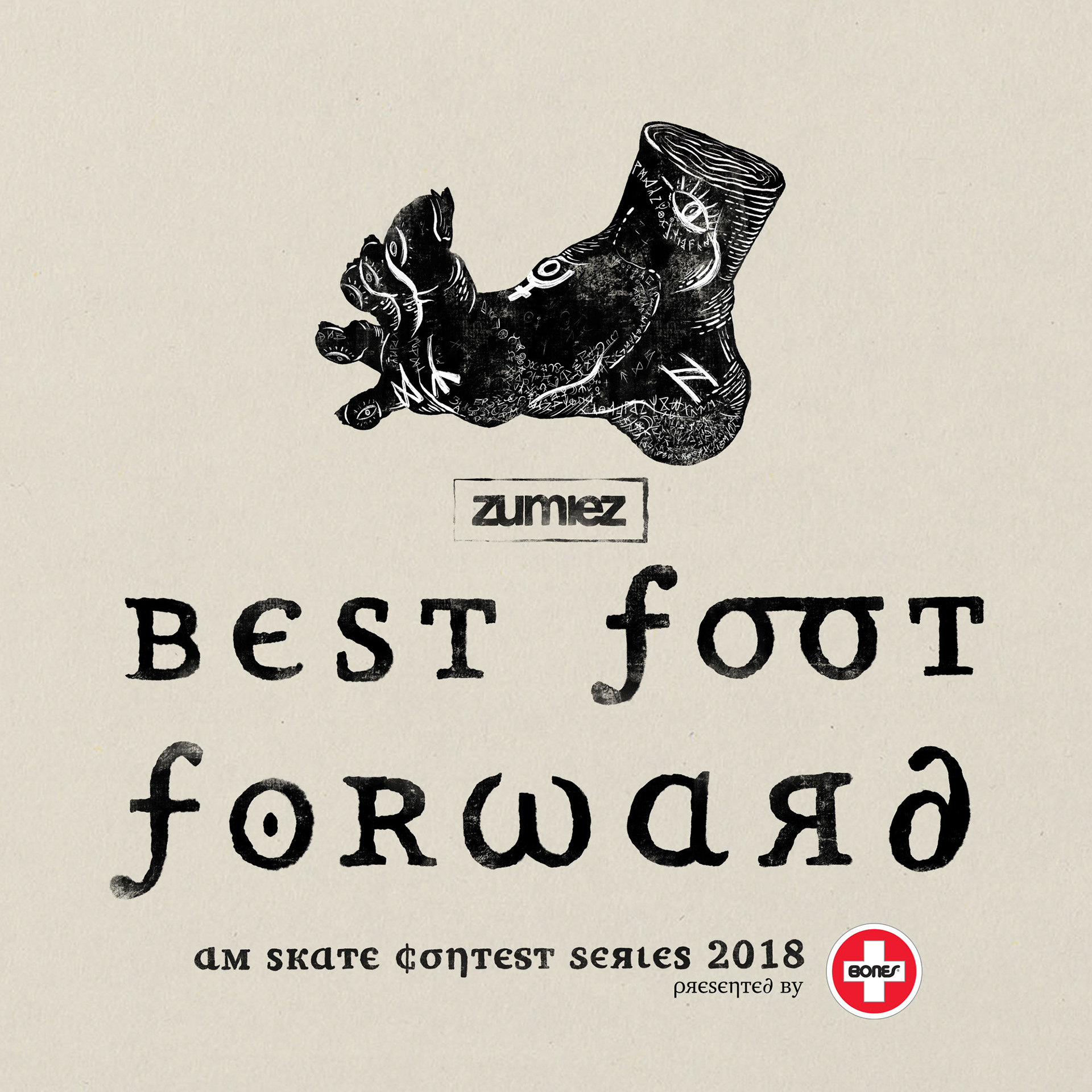 Zumiez Best Foot Forward 2018
2018 is my second go at the branding for the world's most expansive amateur skateboard contest. Every year Zumiez makes sure to do something completely different with their branding. Last year I lead the charge on a twisted, toxic avenger foot. The 2018 finals will be in Massachusetts. With that in mind we settled on a witch hunt theme, the hunt for the best skaters. Winners in each stop will be flown to Boston to compete in the finals. Many of these skaters get signed to pro-teams on the spot. Best Foot Forward is our way to give back to the skate community and something I love being a part of.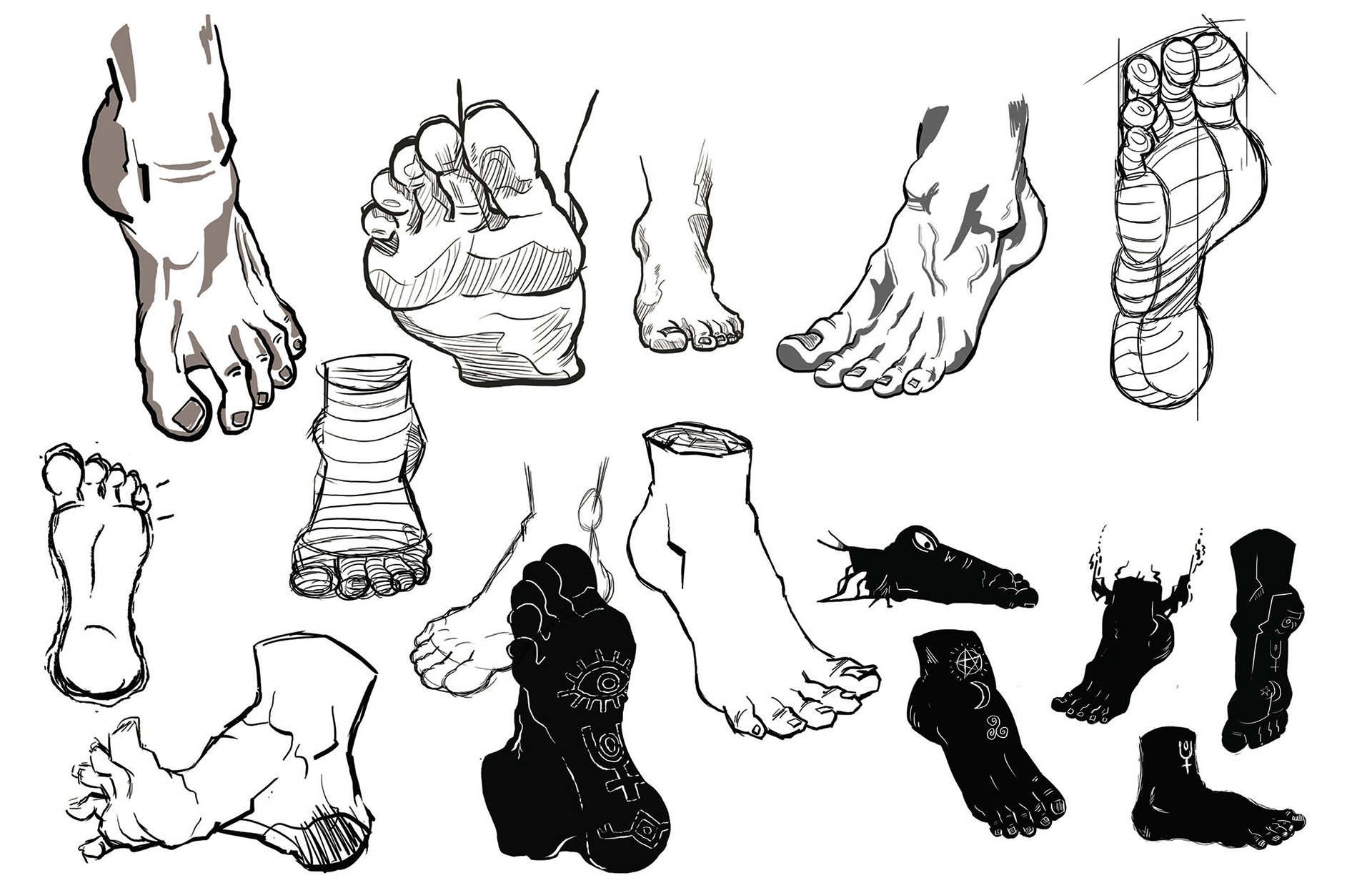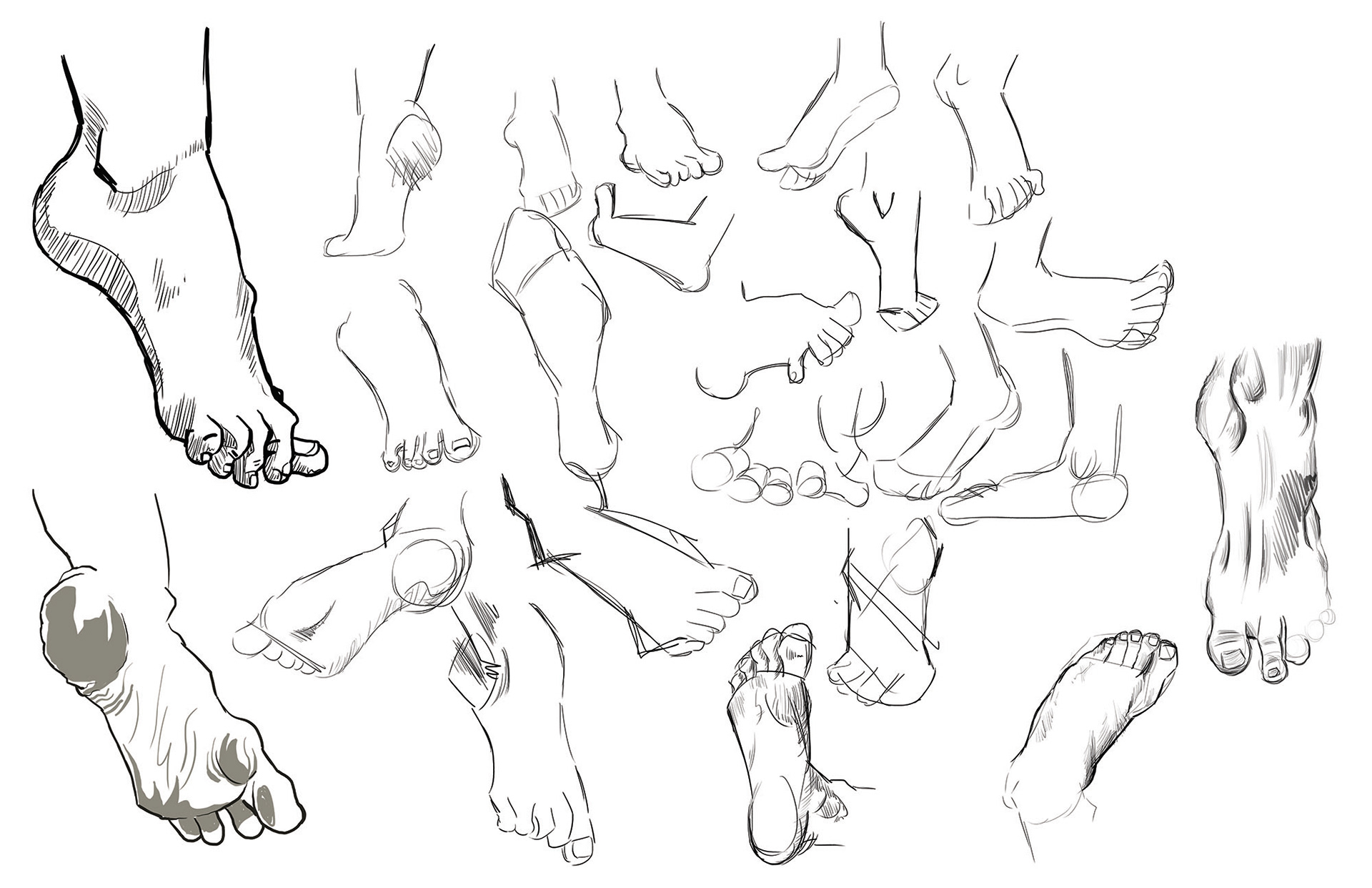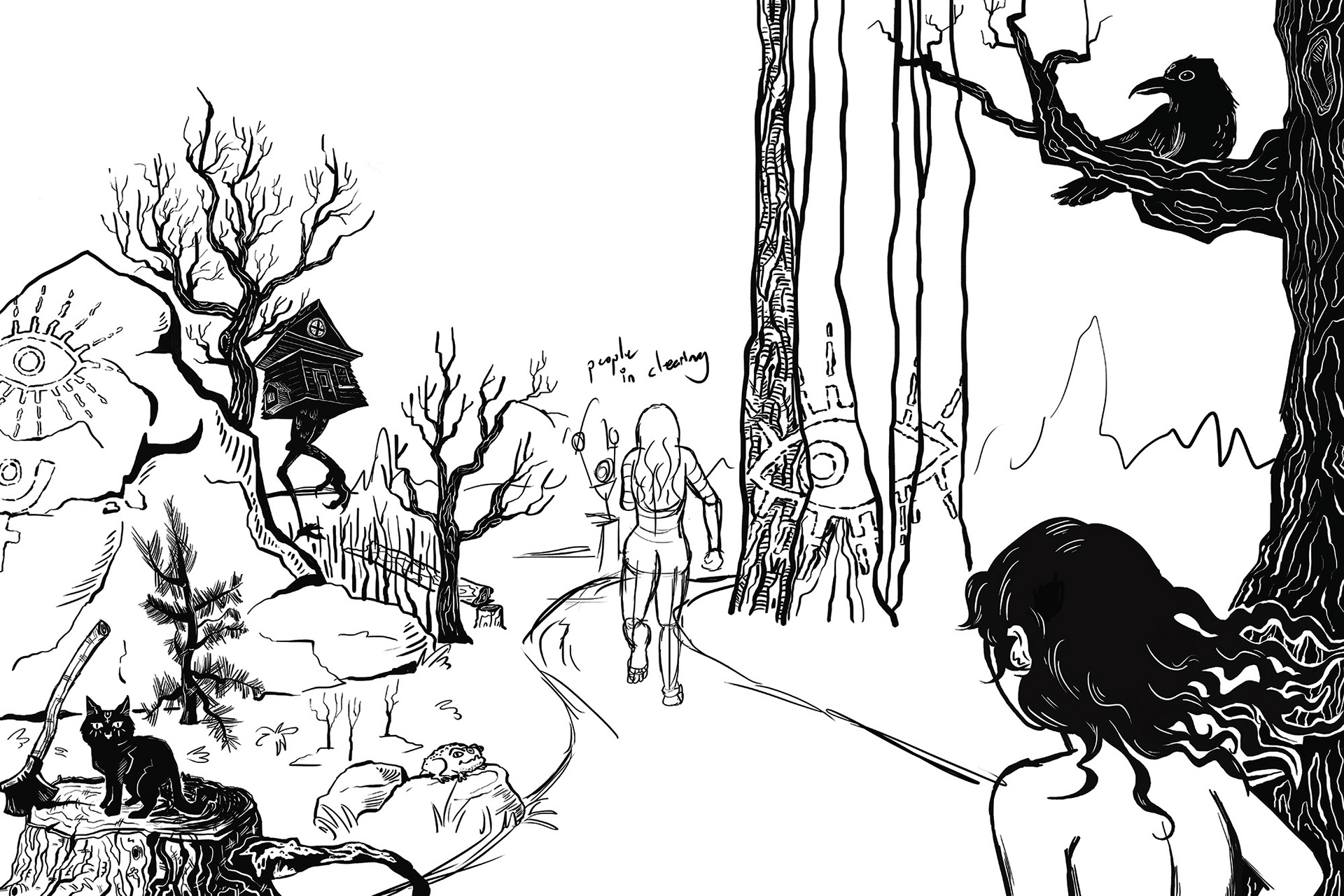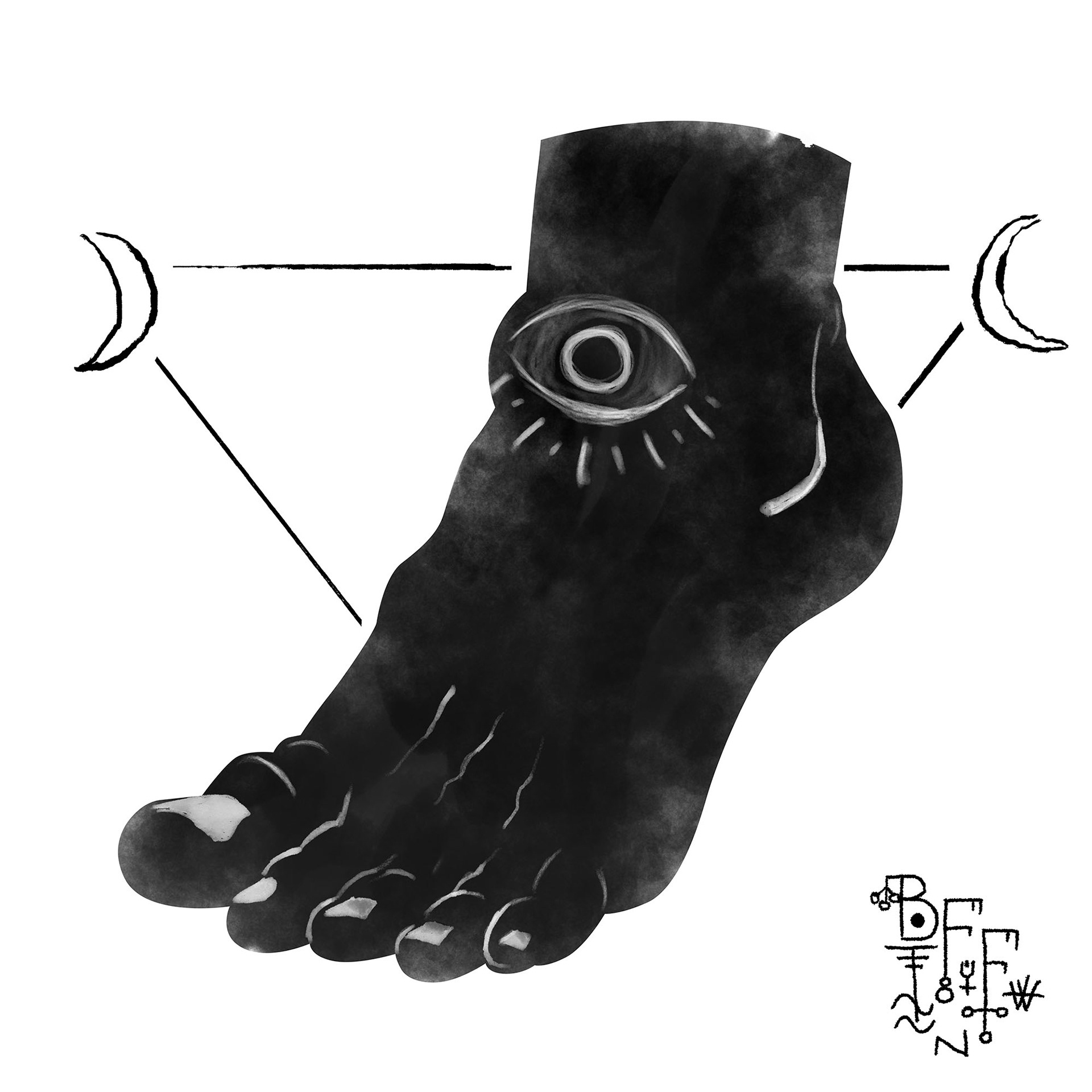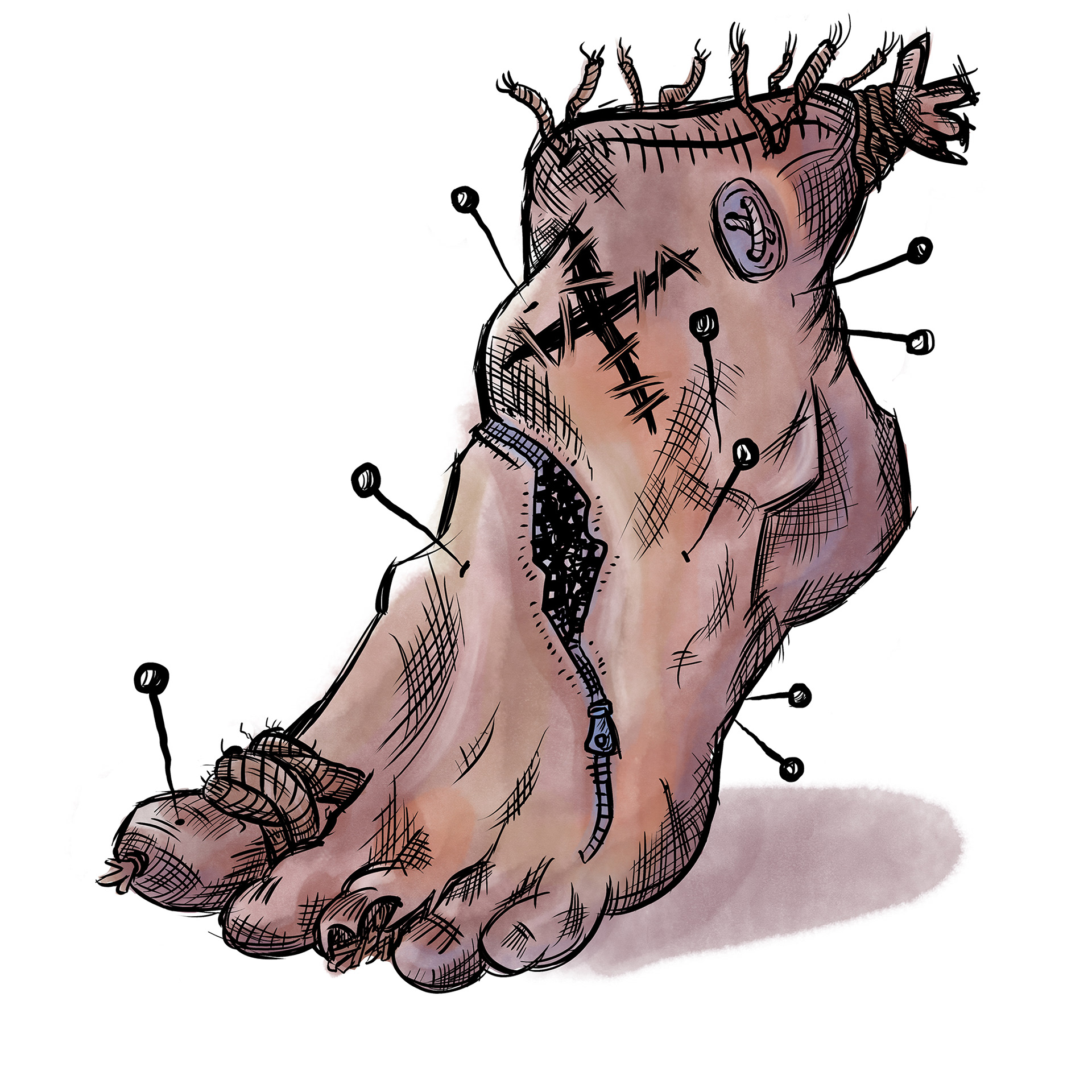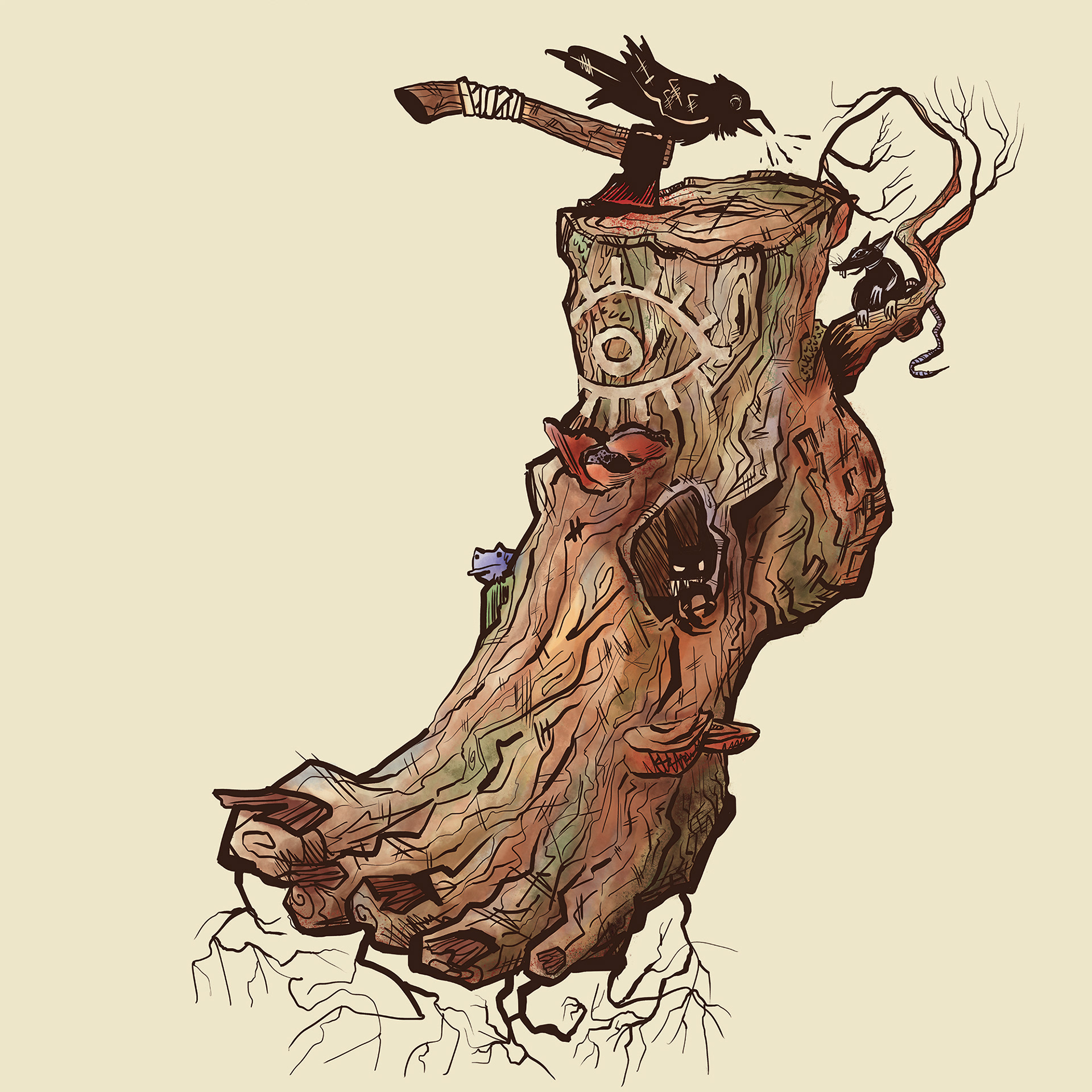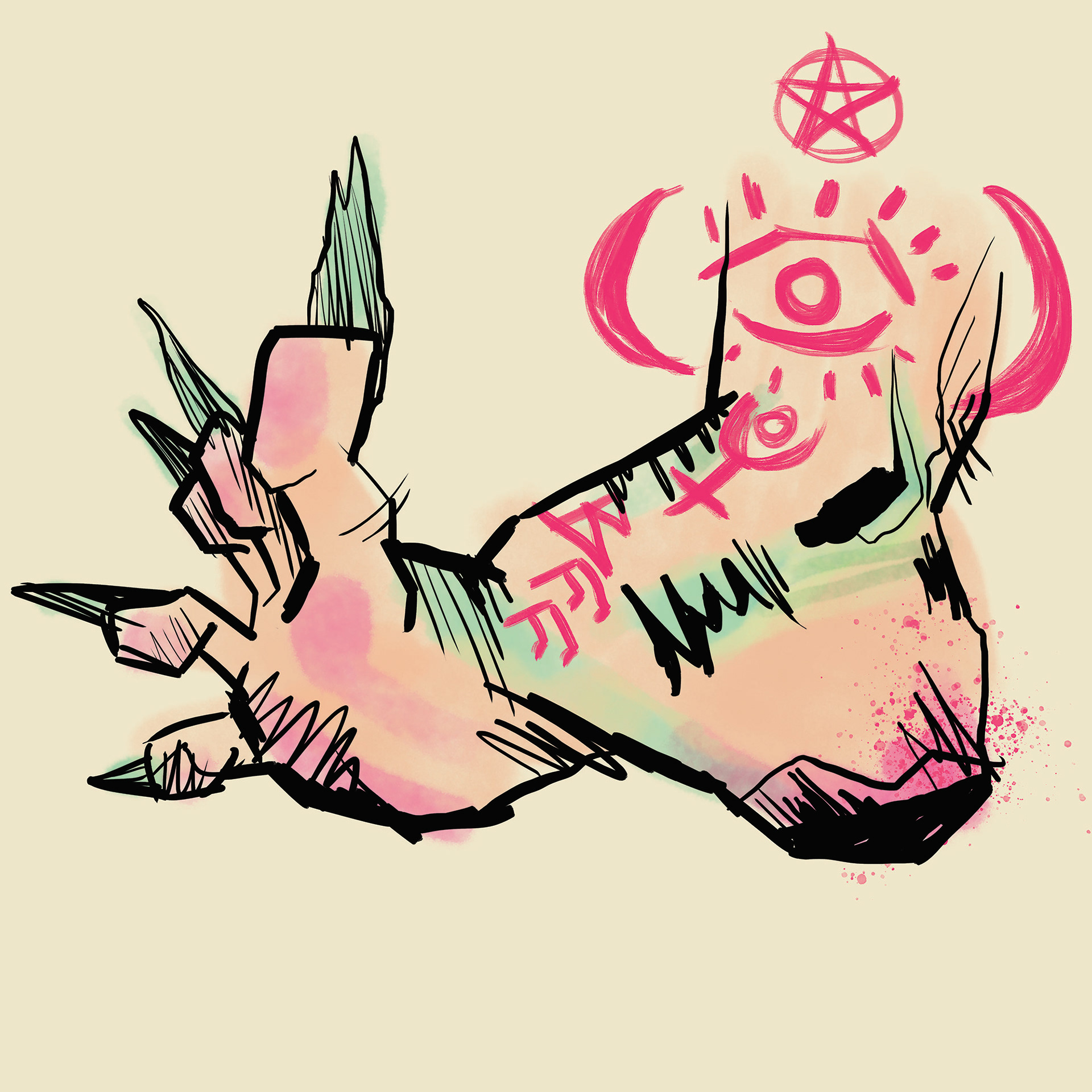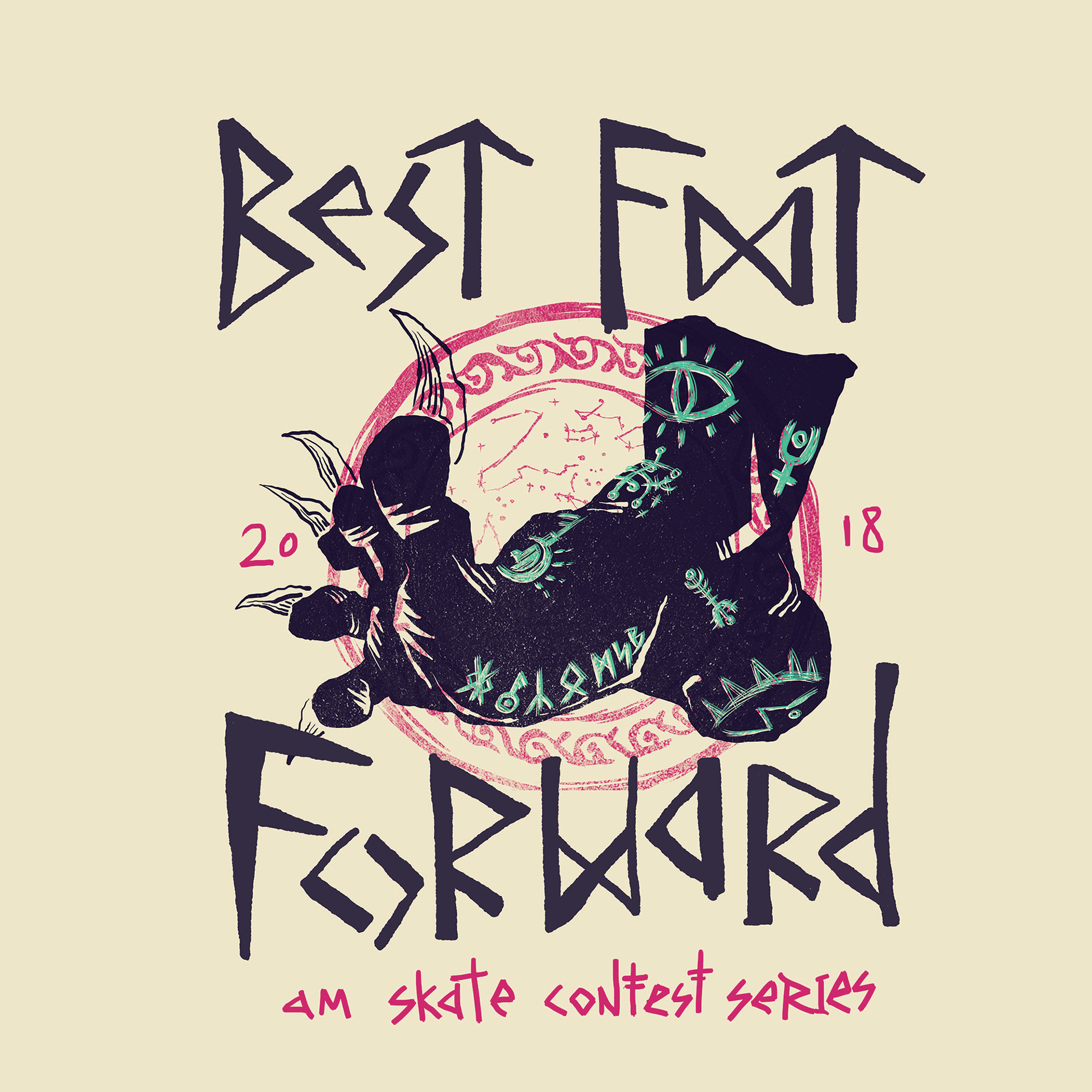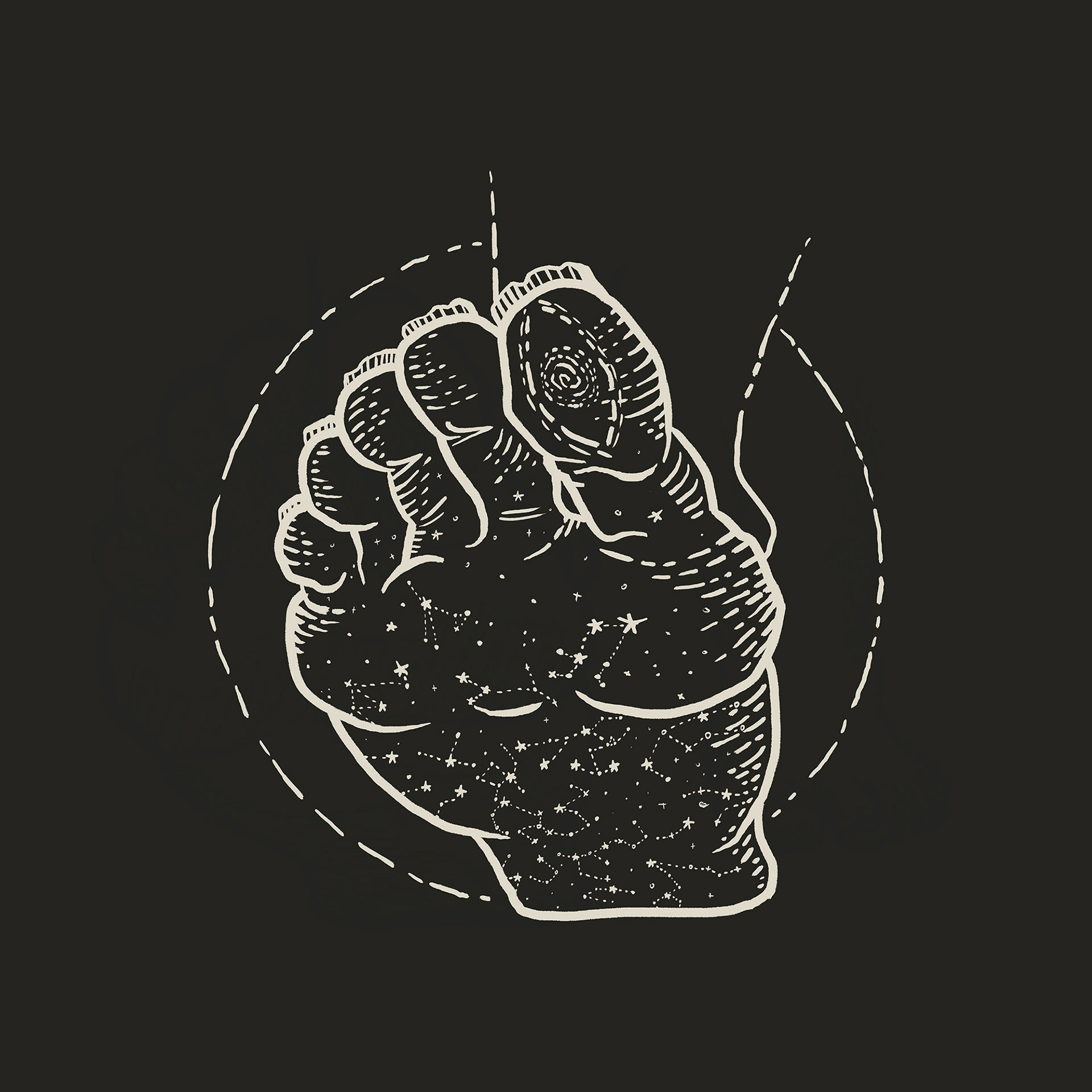 Bellow you can see a time lapse of the final foot illustration. The video starts after I sketched the initial pose for the foot. This was made using Procreate on the iPad. 
In collaboration with Billie Weller.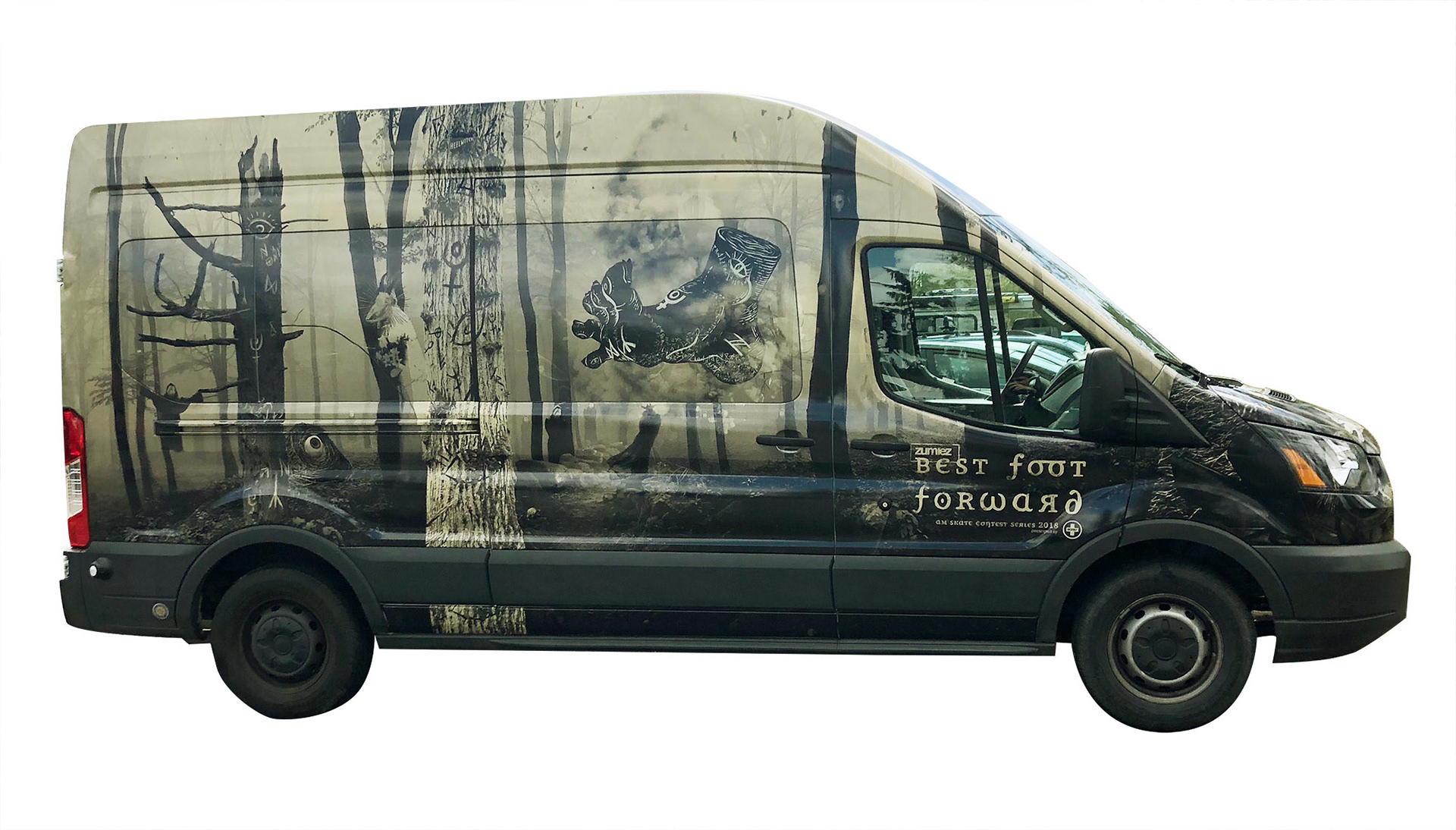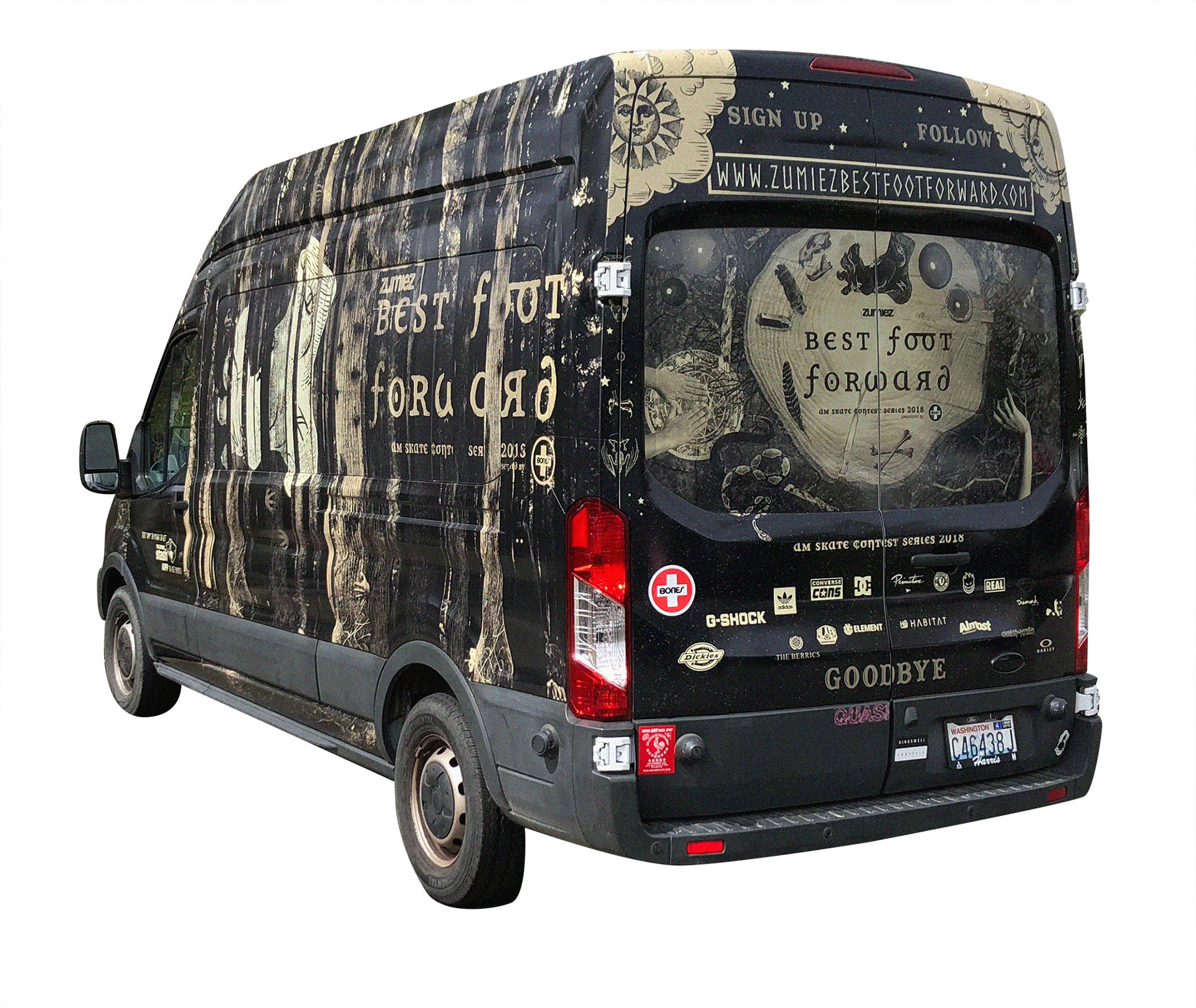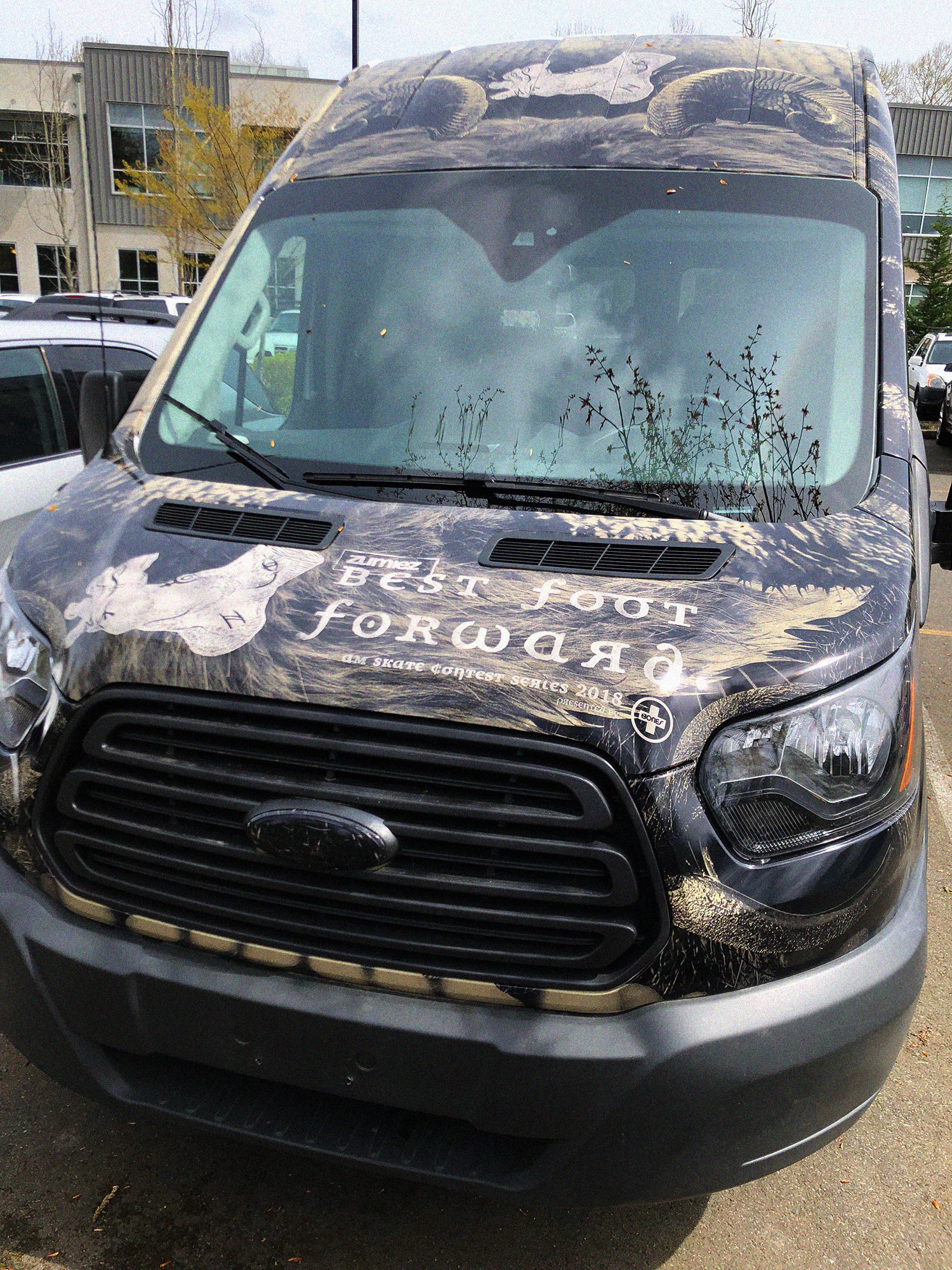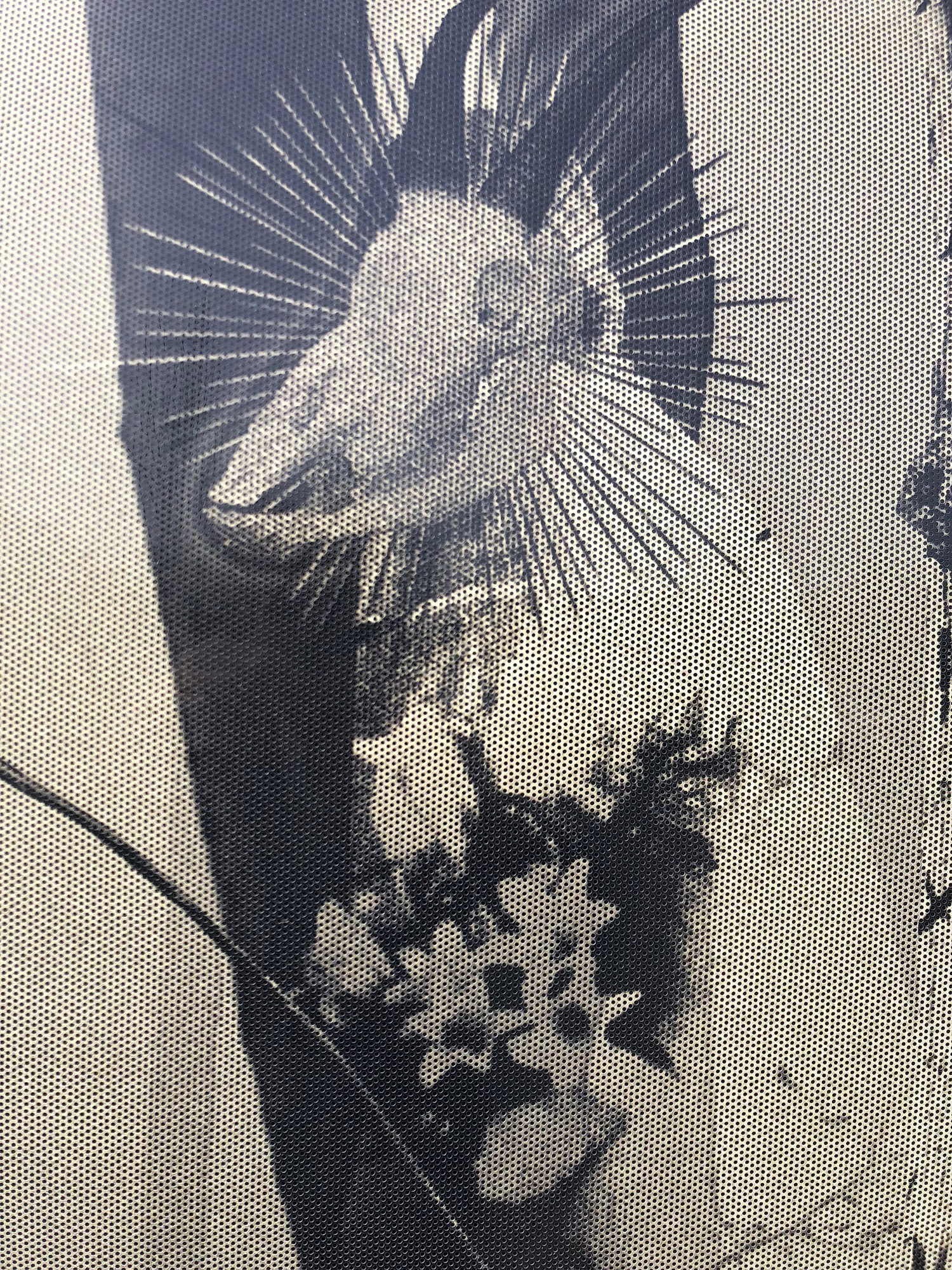 National & Regional Promotion