Zumiez 100K 2020 Recognition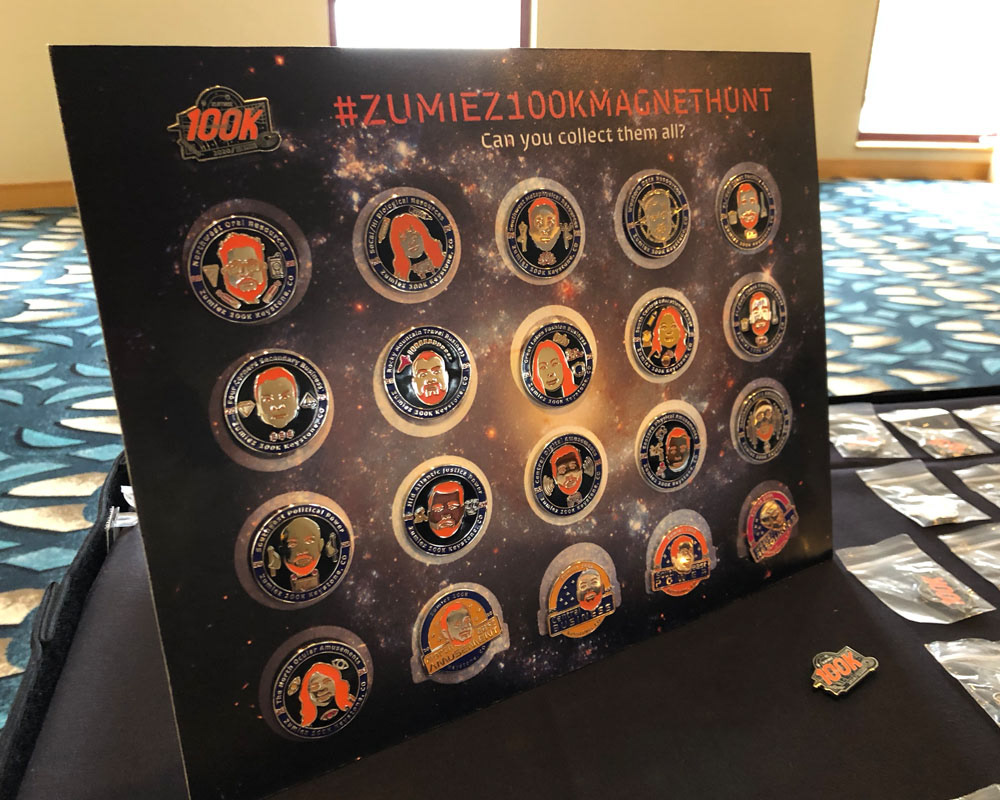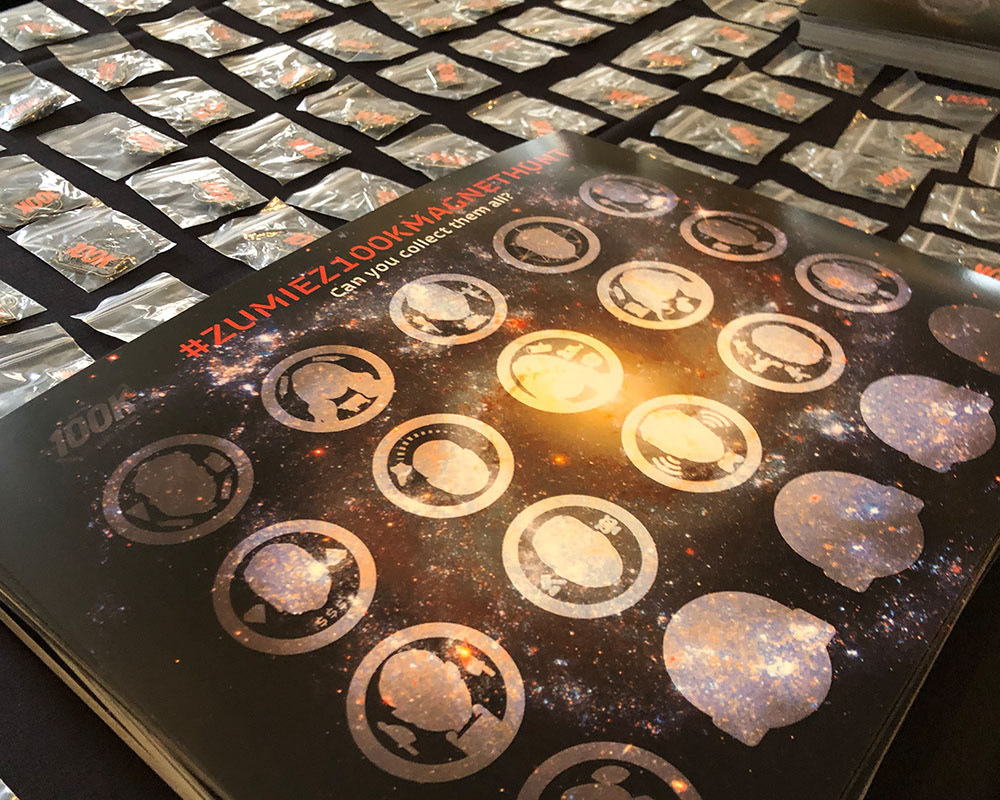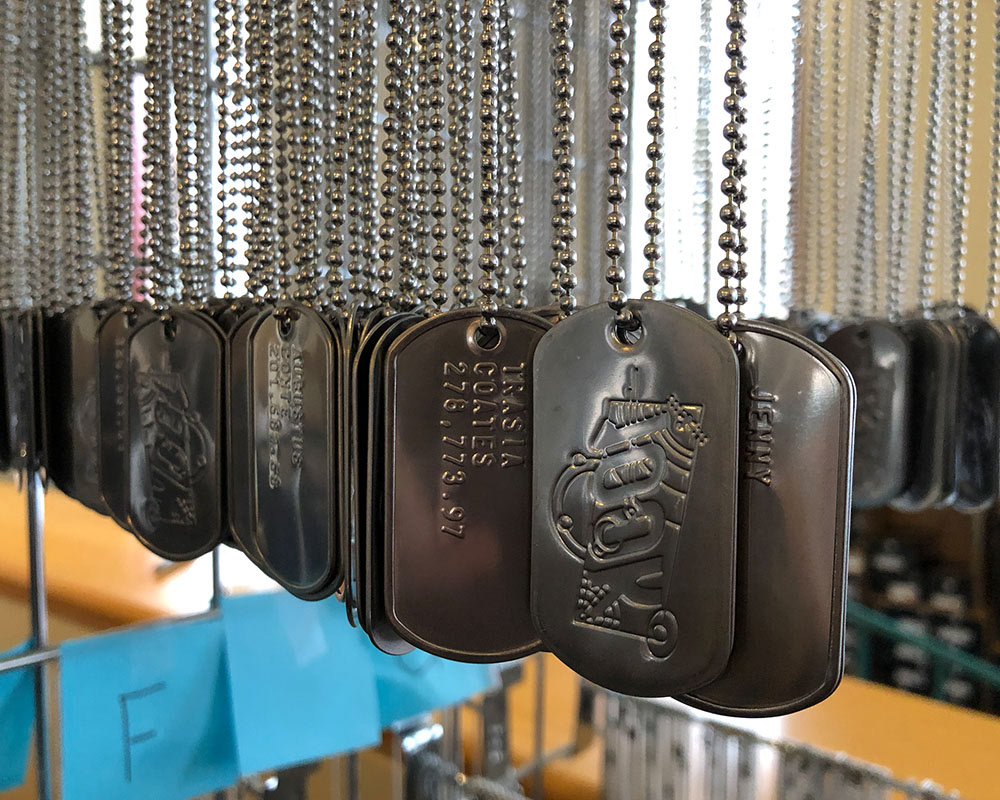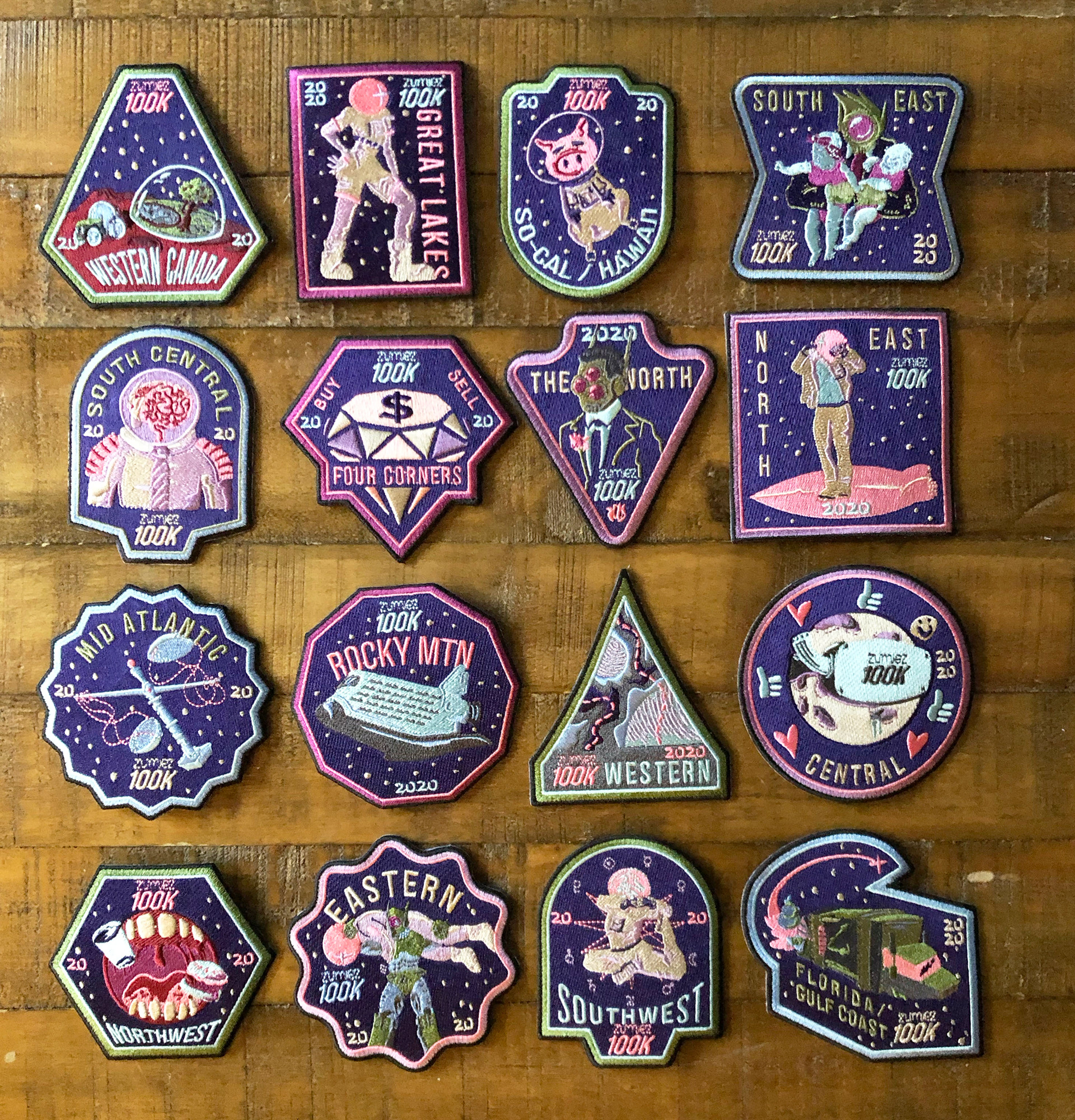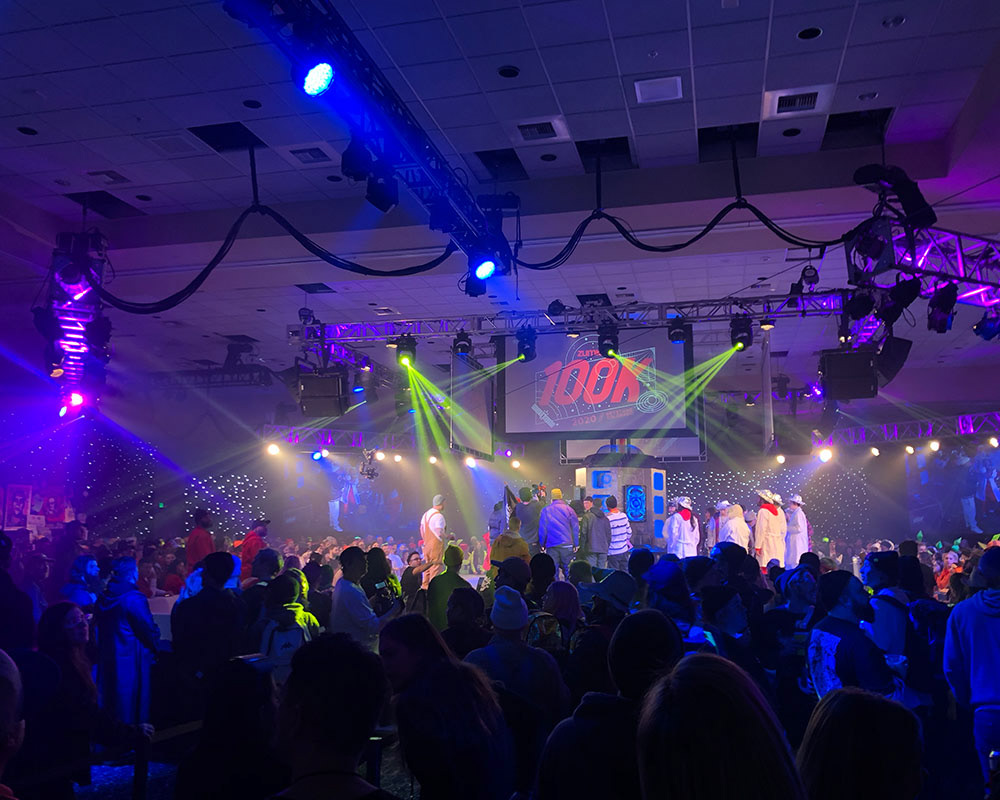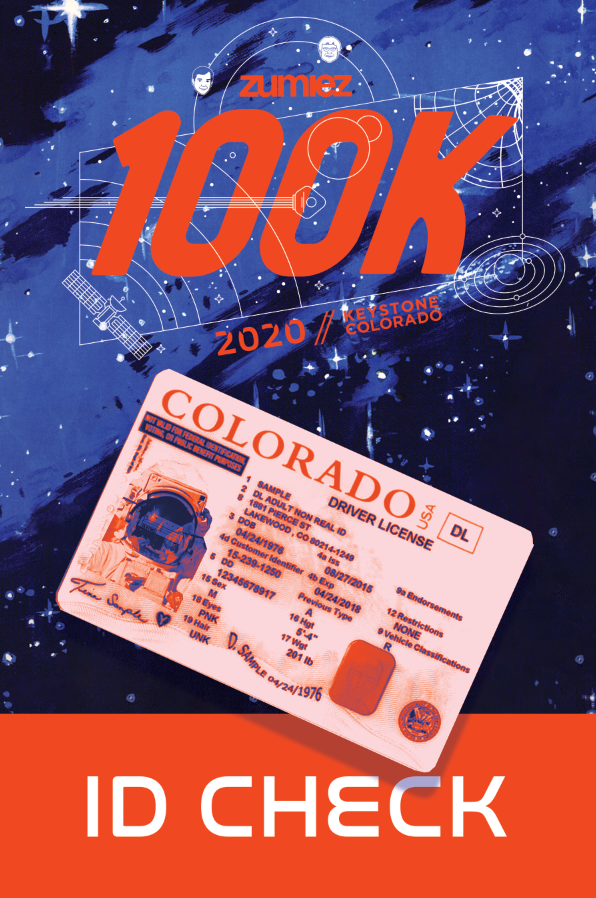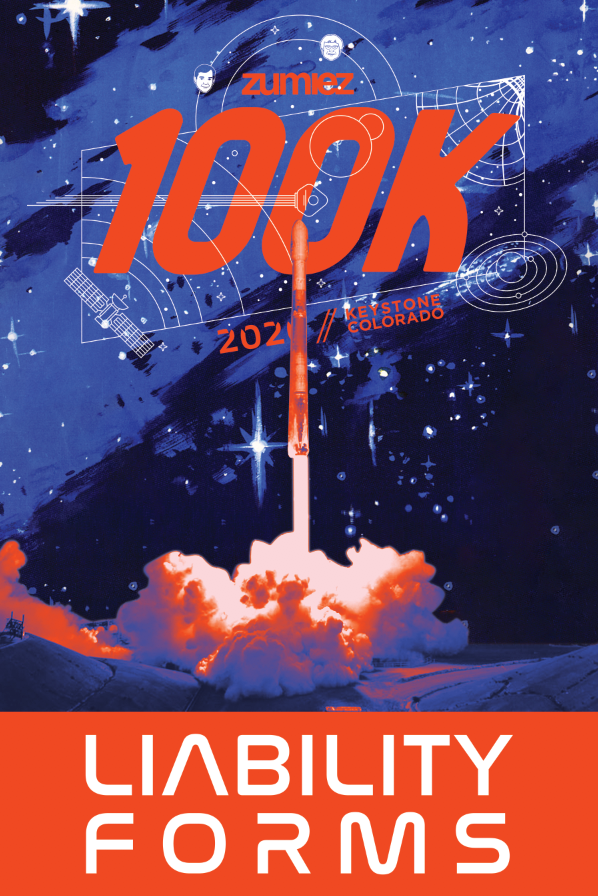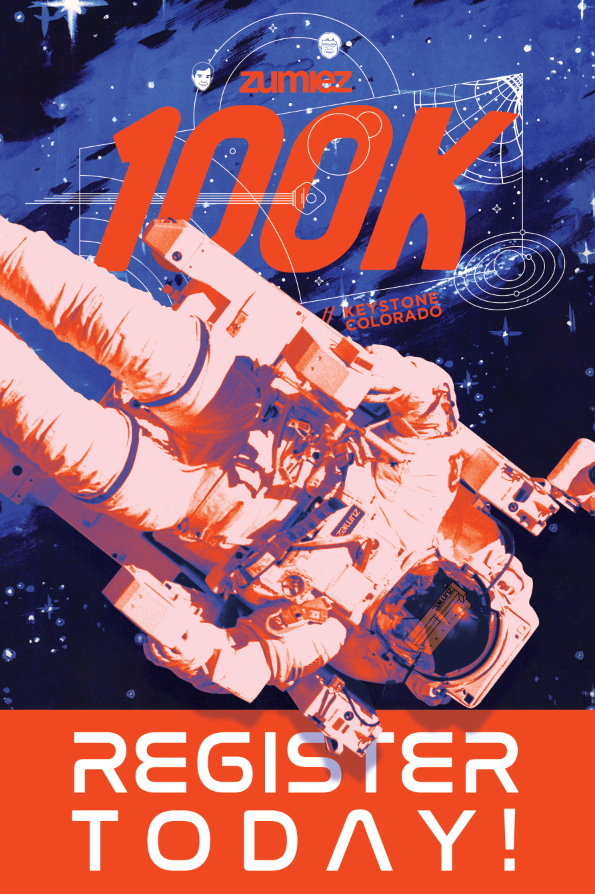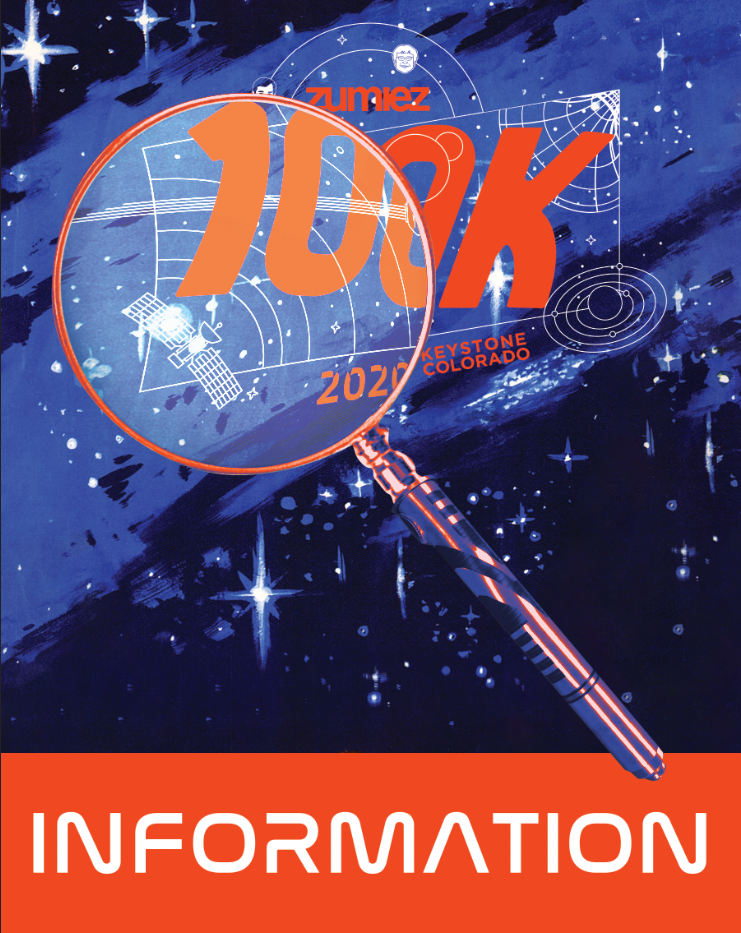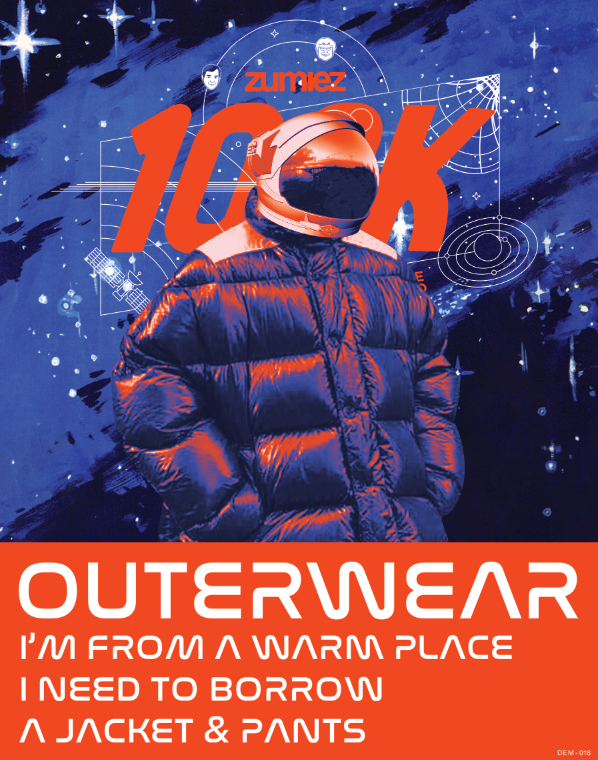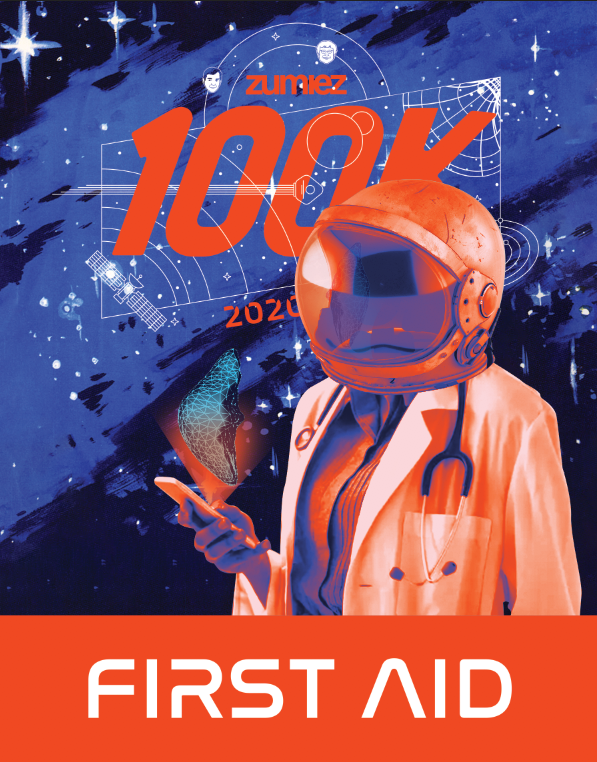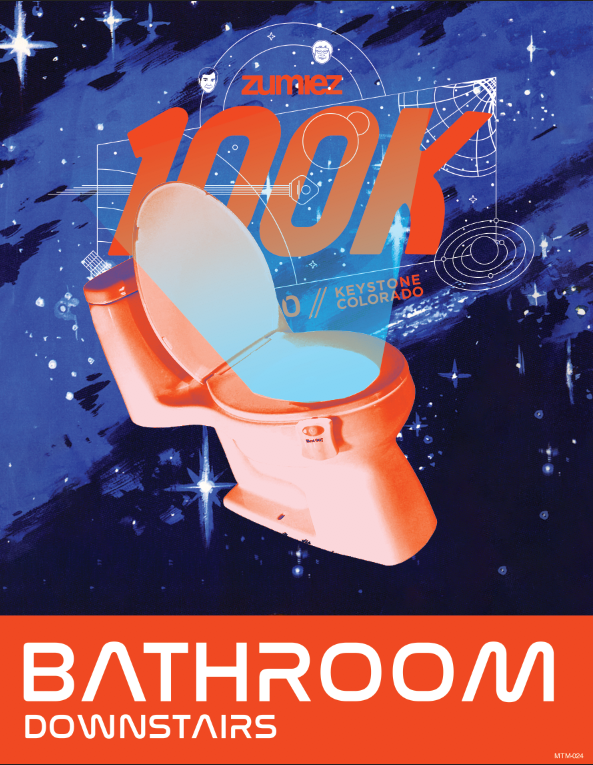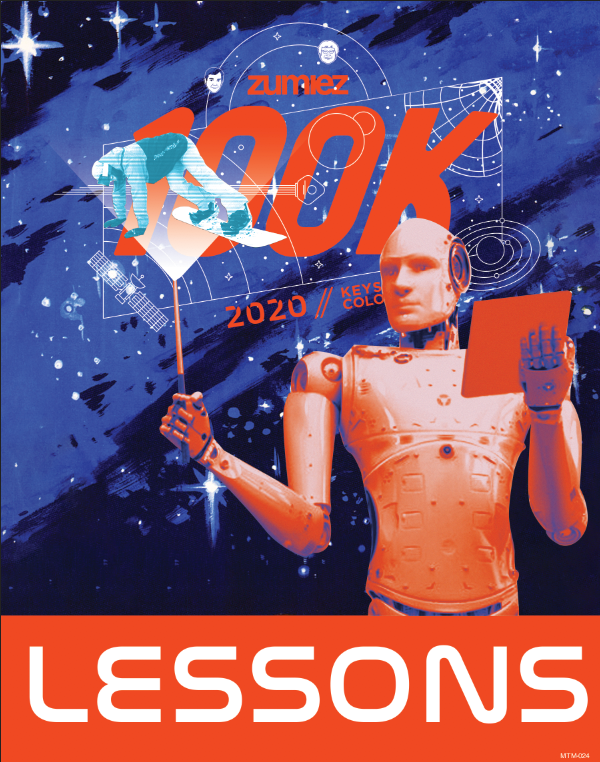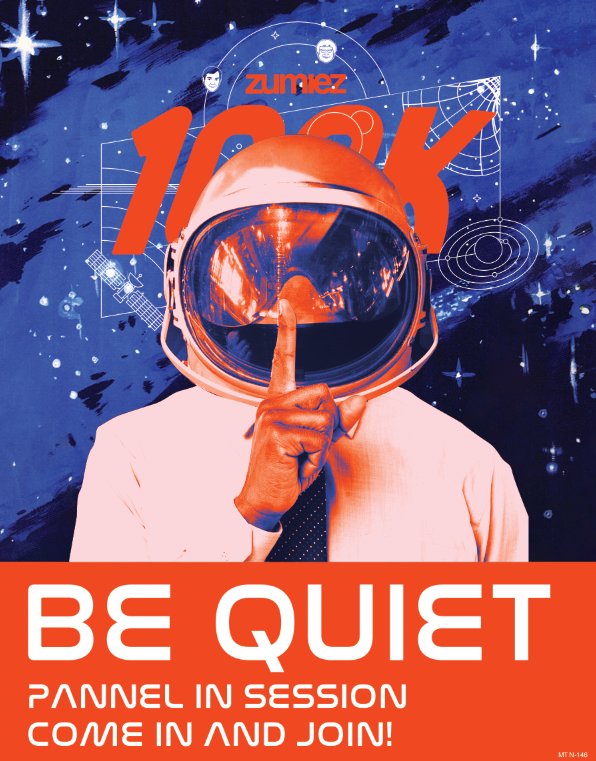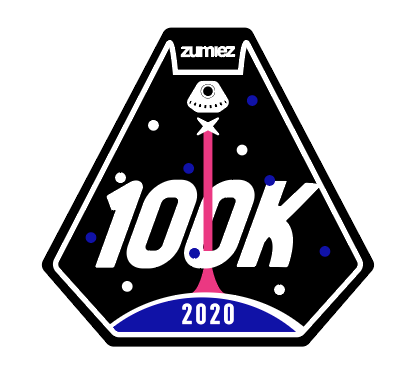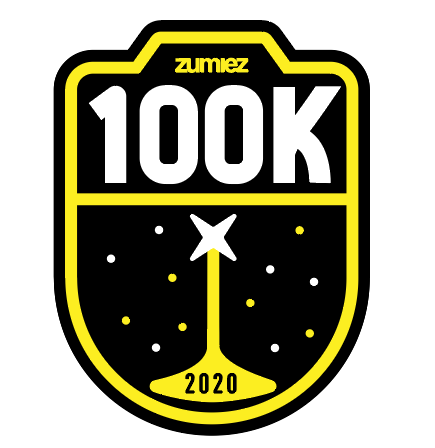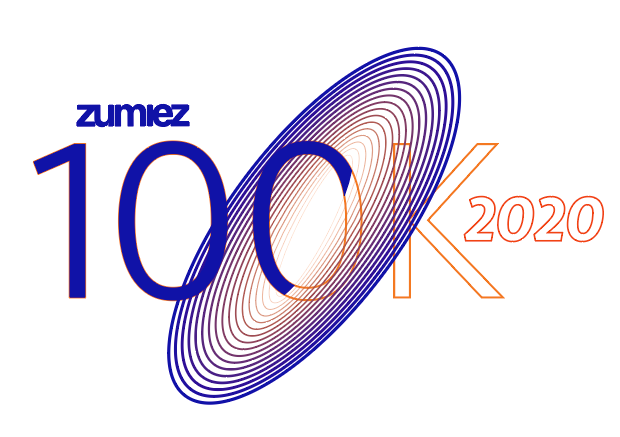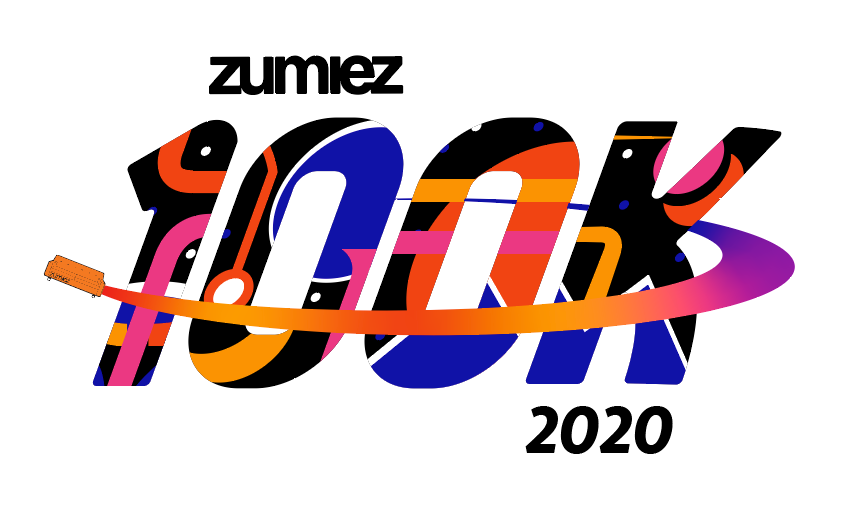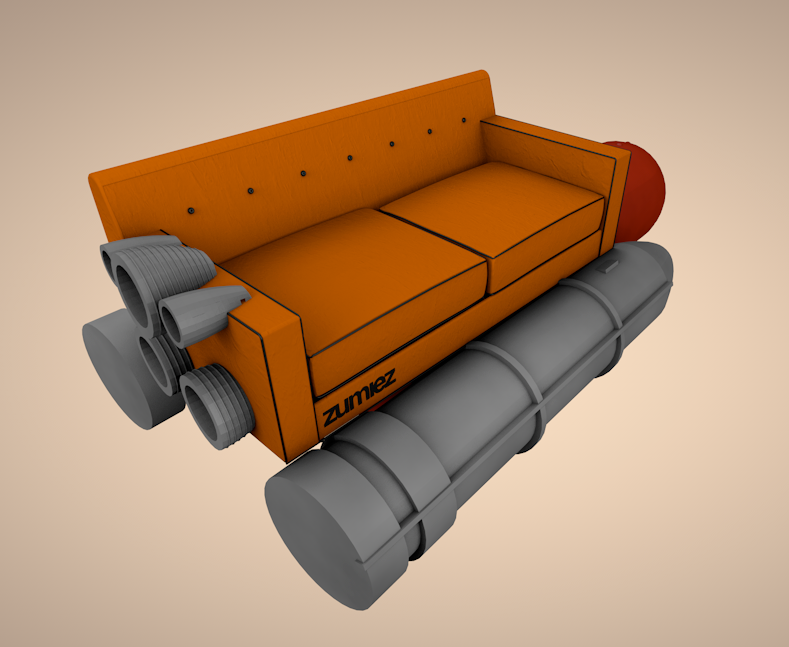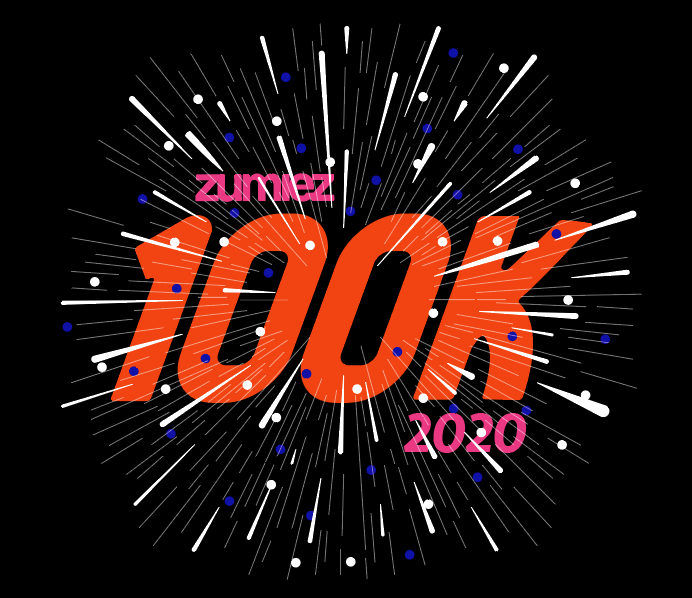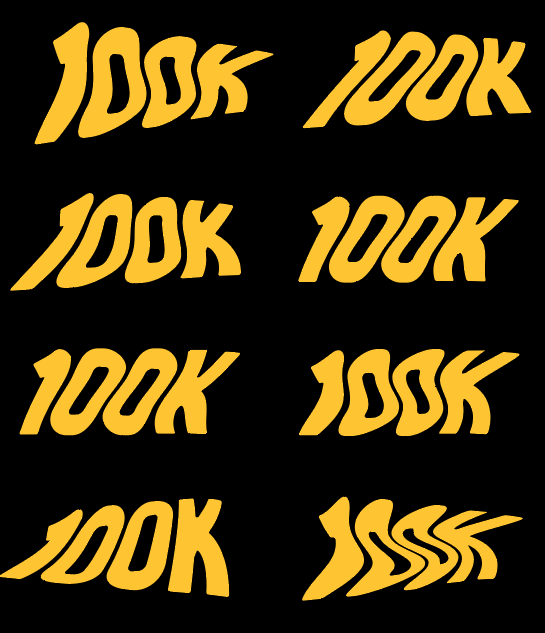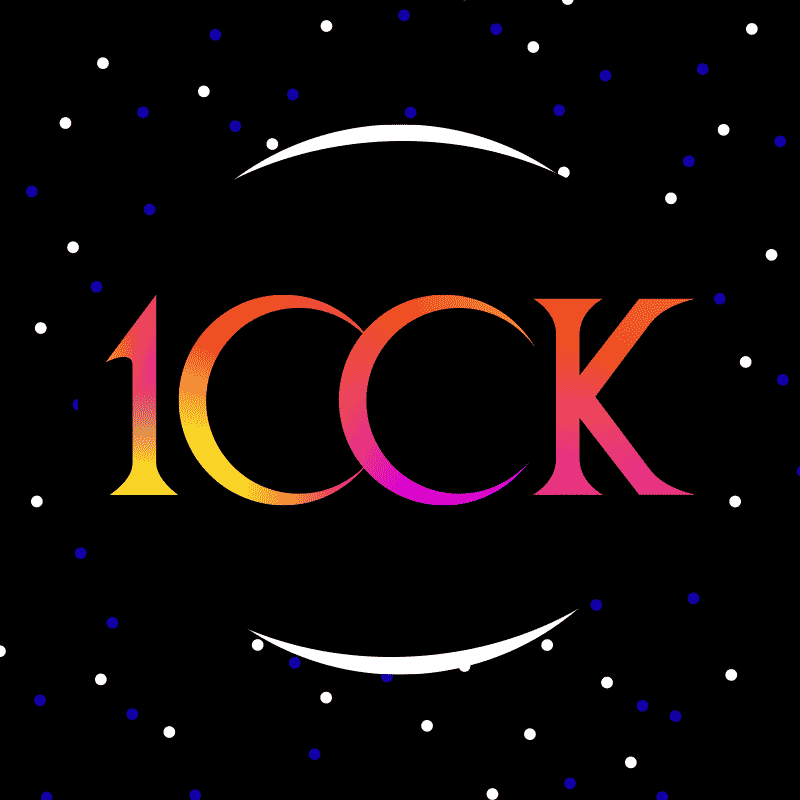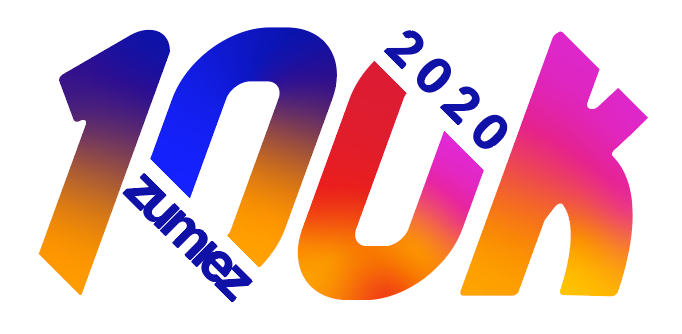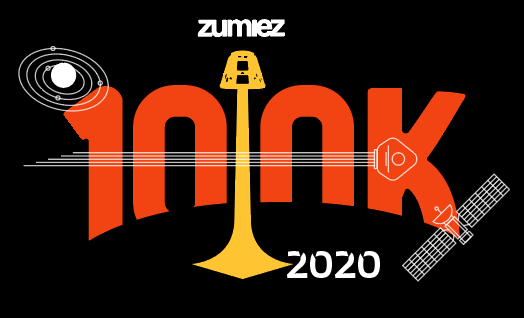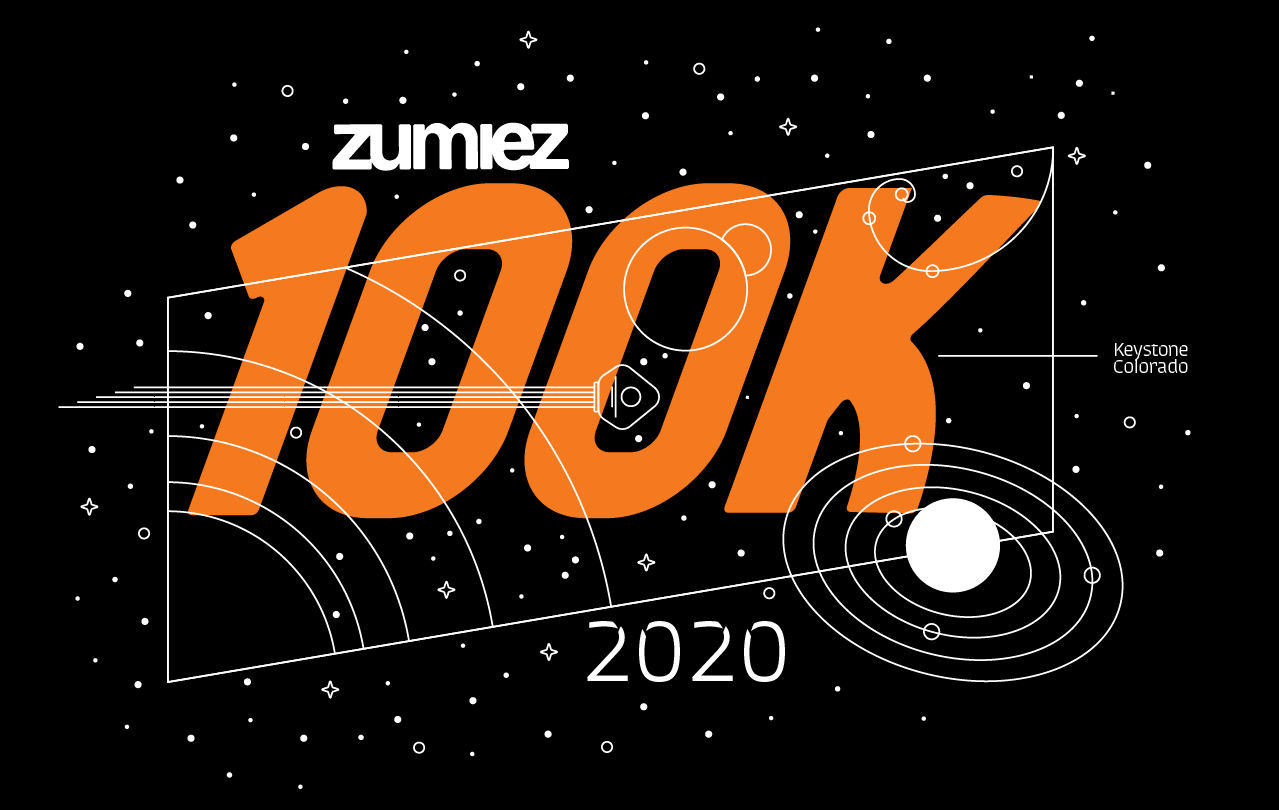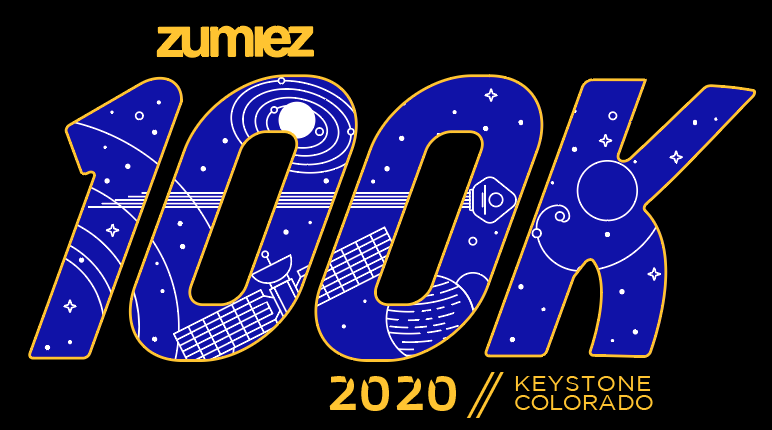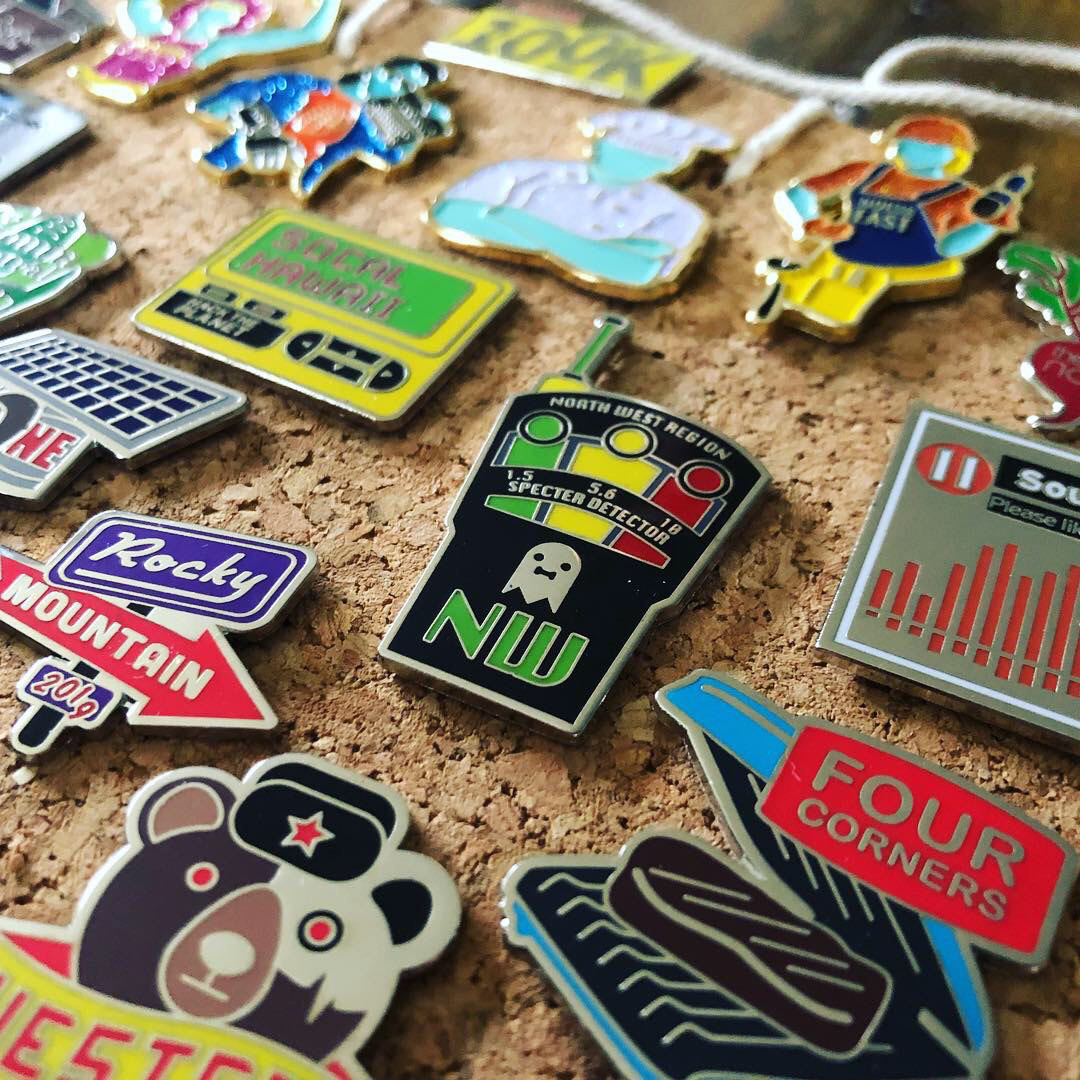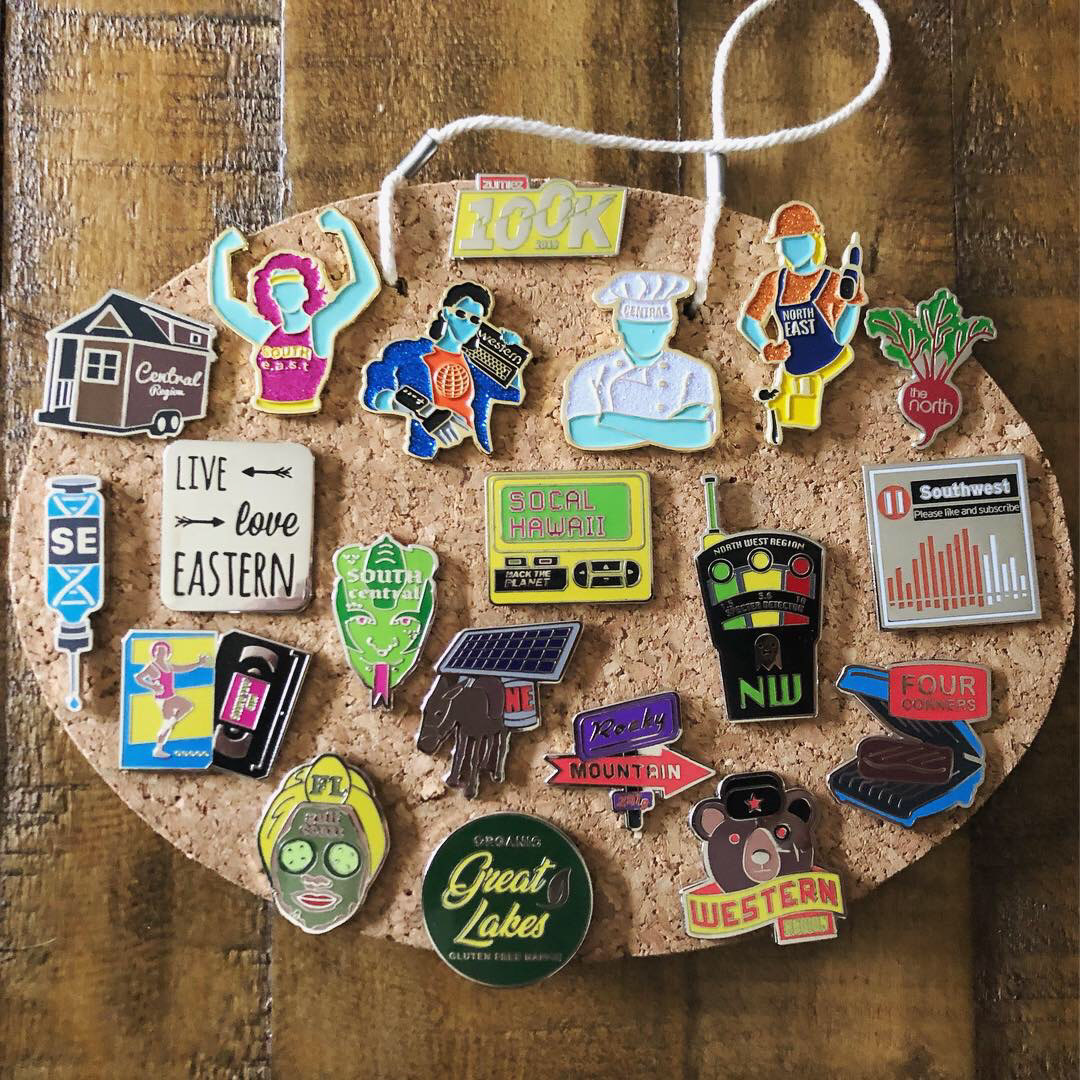 The theme in 2019 was "life hacks." Visualizing the concept of a life hack was truly no easy task. The logo itself is the manifestation of several absurd life hacks which influenced the theme throughout. 
The 100K pin hunt was a wildly successful experiment. Attendees of the event had to track down store managers to obtain their exclusive pins from each region. Each region was assigned a life hack inspired theme. You can see the Southwest region hacking their way to fame on SoundCloud, Florida with the beauty hacks, and Southeast with biohacks, for a few examples.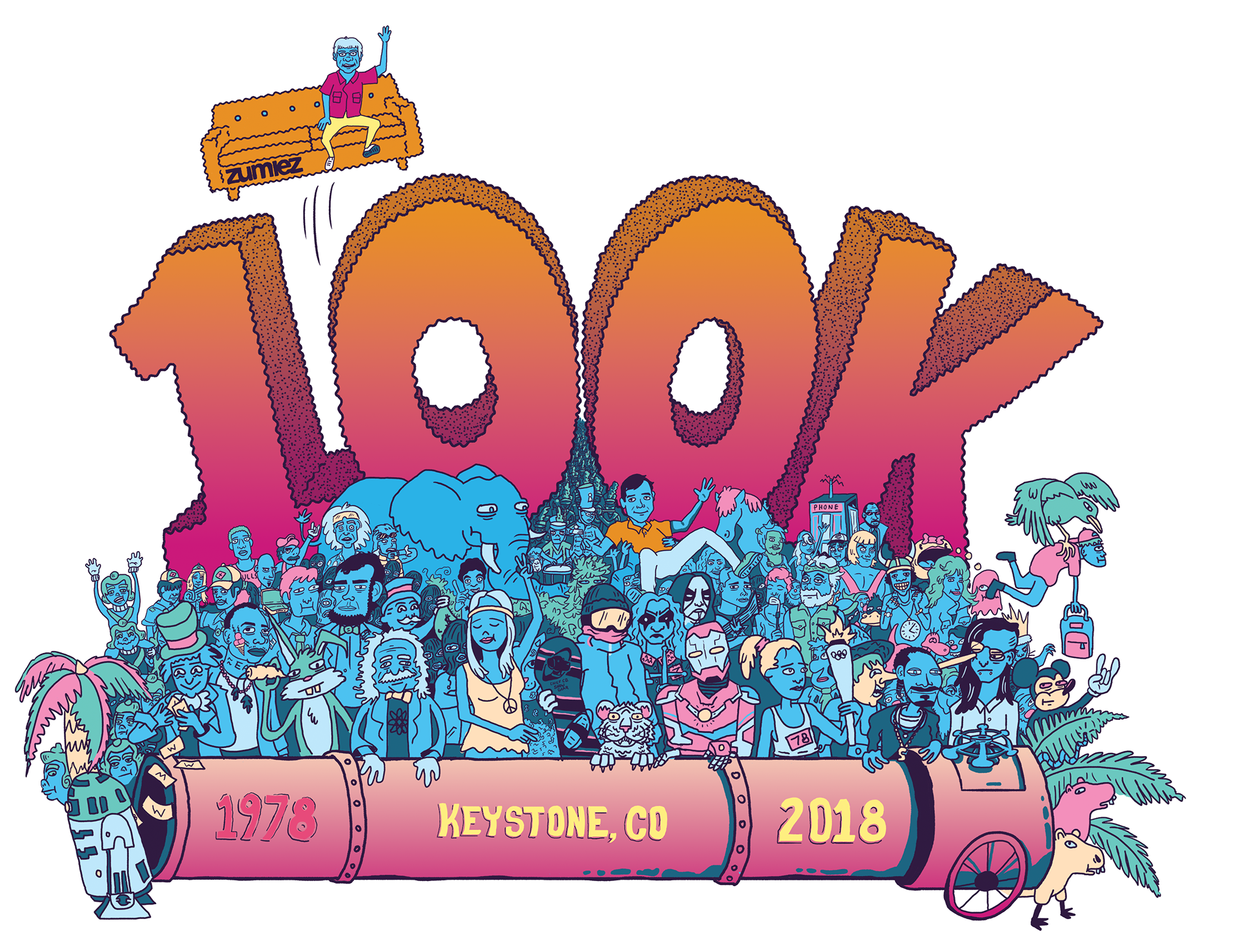 Zumiez 100K 2018 was a massive undertaking. 100K is the world's craziest employee recognition event in which the top Zumiez sales people are flown out to Colorado for a weekend of snowboarding, free swag, parties, celebrity appearances, and other madness. Being the 40th anniversary of the business I developed the logo to highlight some of the most mind blowing 100K moments over the past four decades. As such the elements of the logo from Iron Man to Snoop Dogg to live elephants have appeared at 100K events.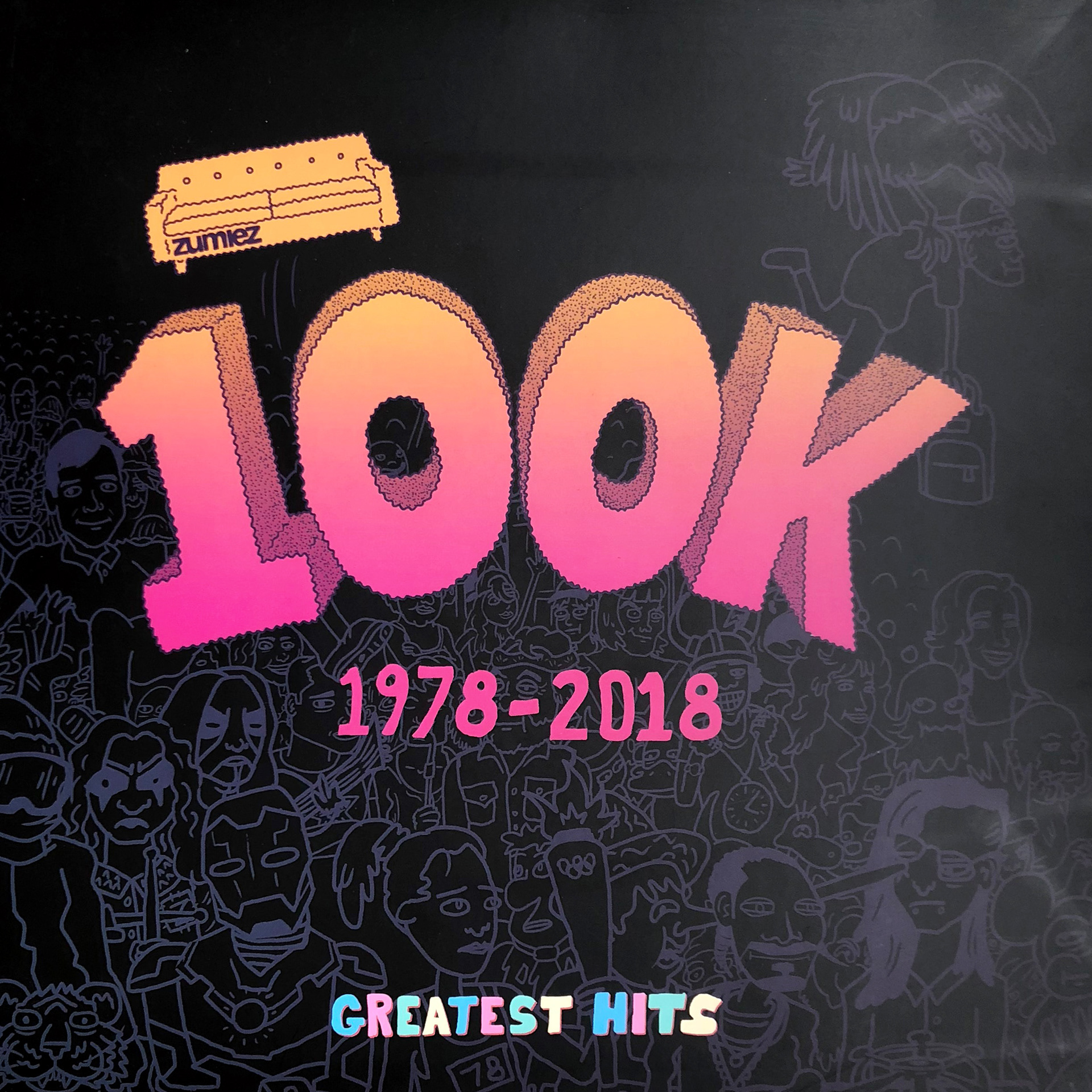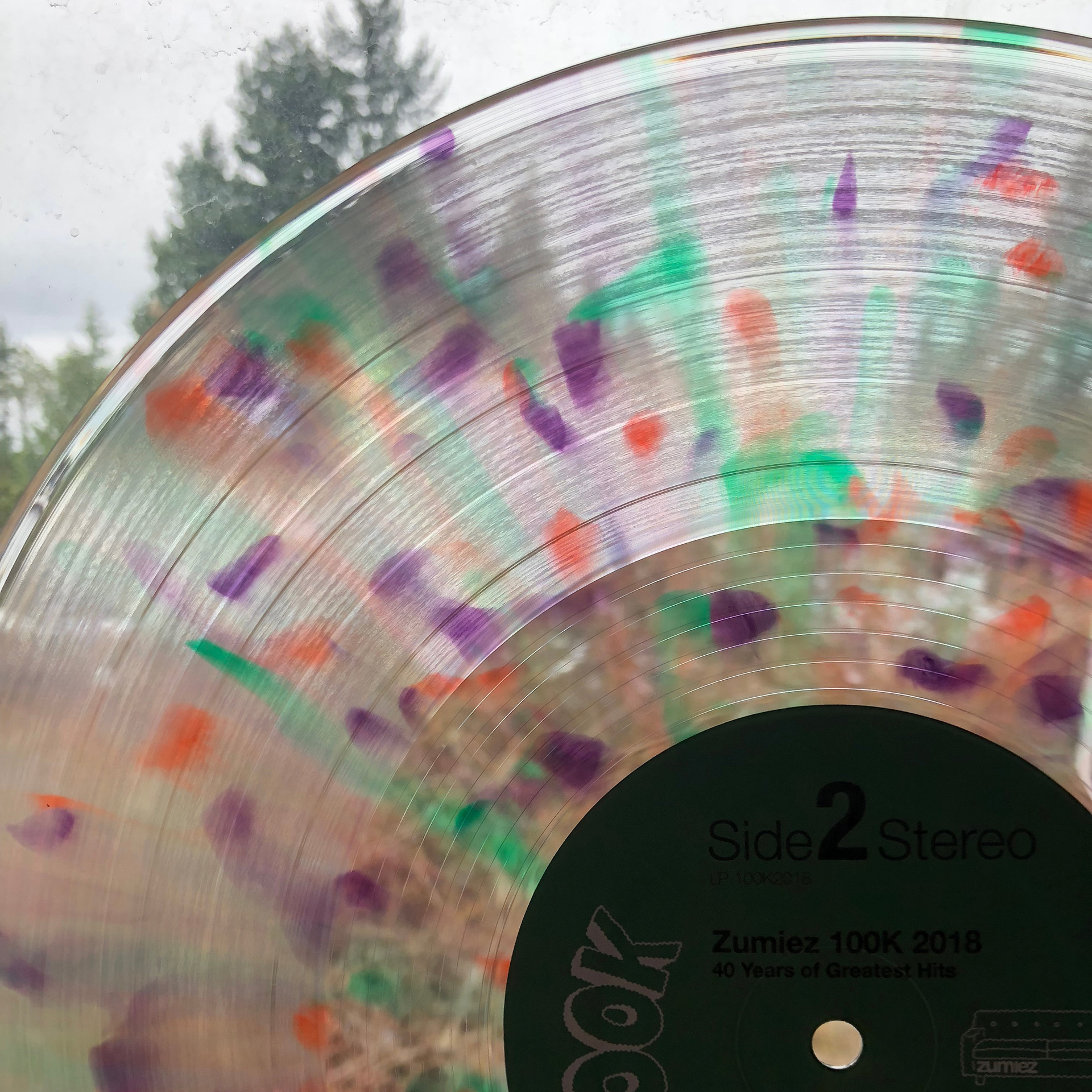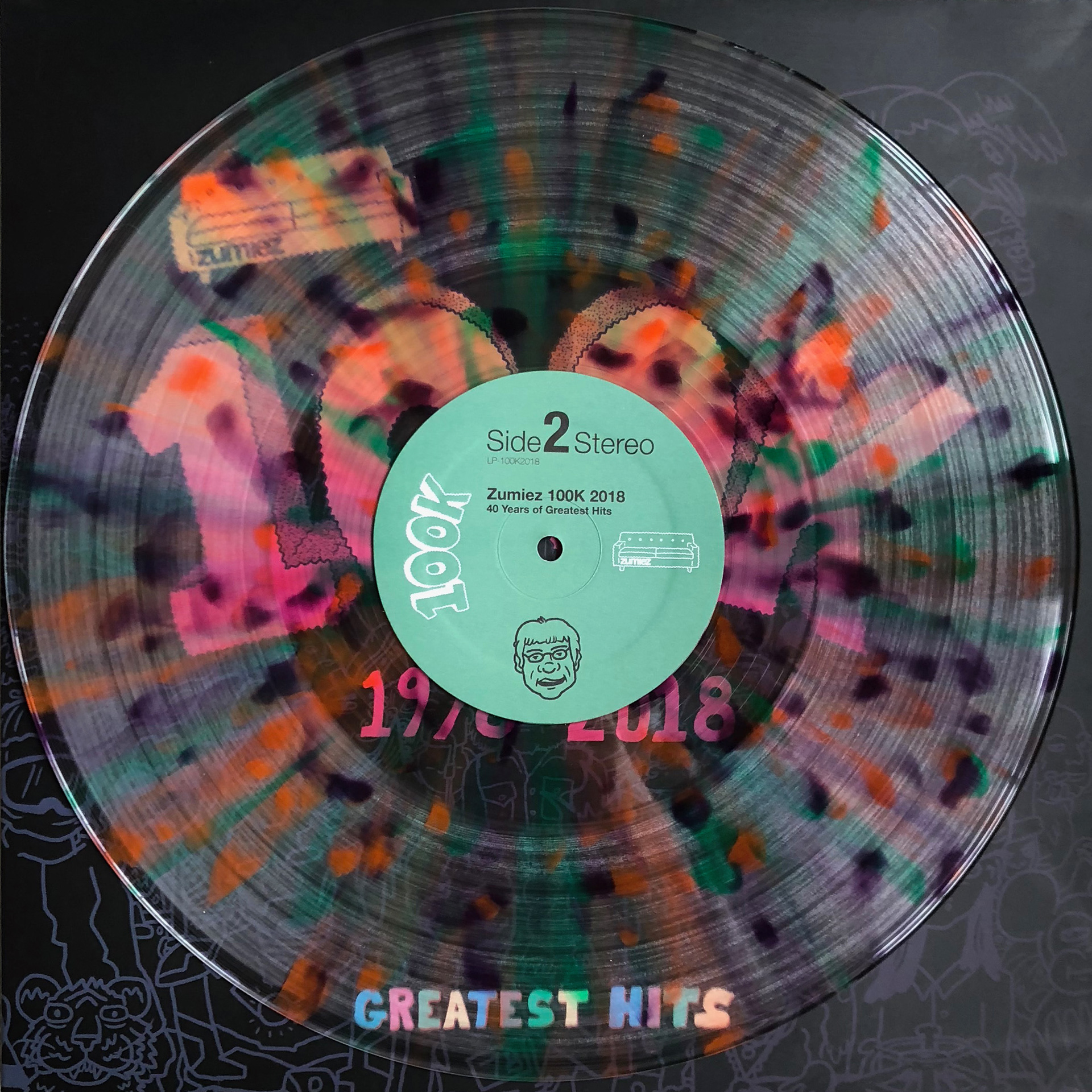 The Zumiez 100K Greatest Hits album is a recognition piece given to every attendee of 100K. I wanted to expand upon the illustration in the logo and create a vibrant explosion inside the gatefold.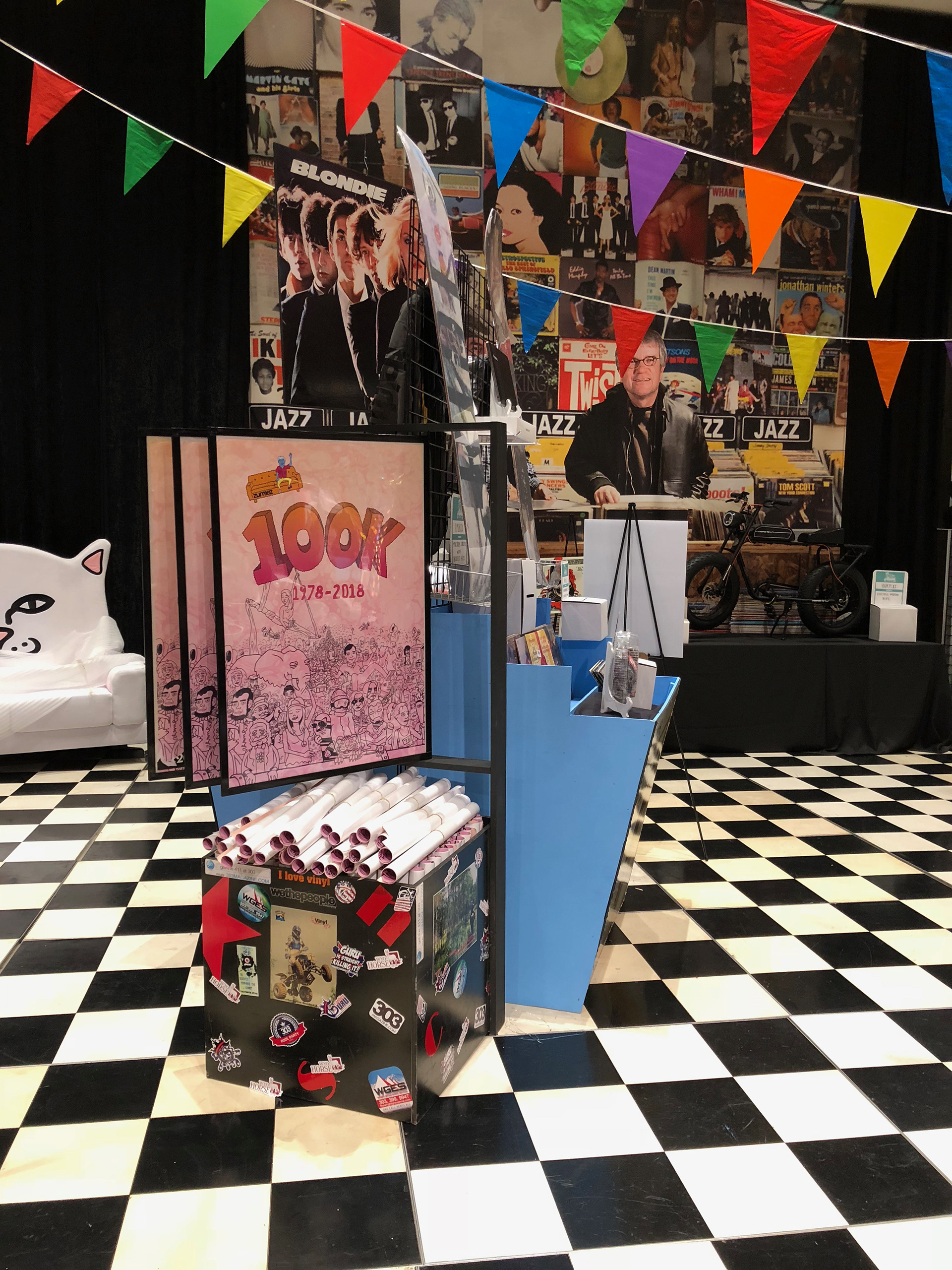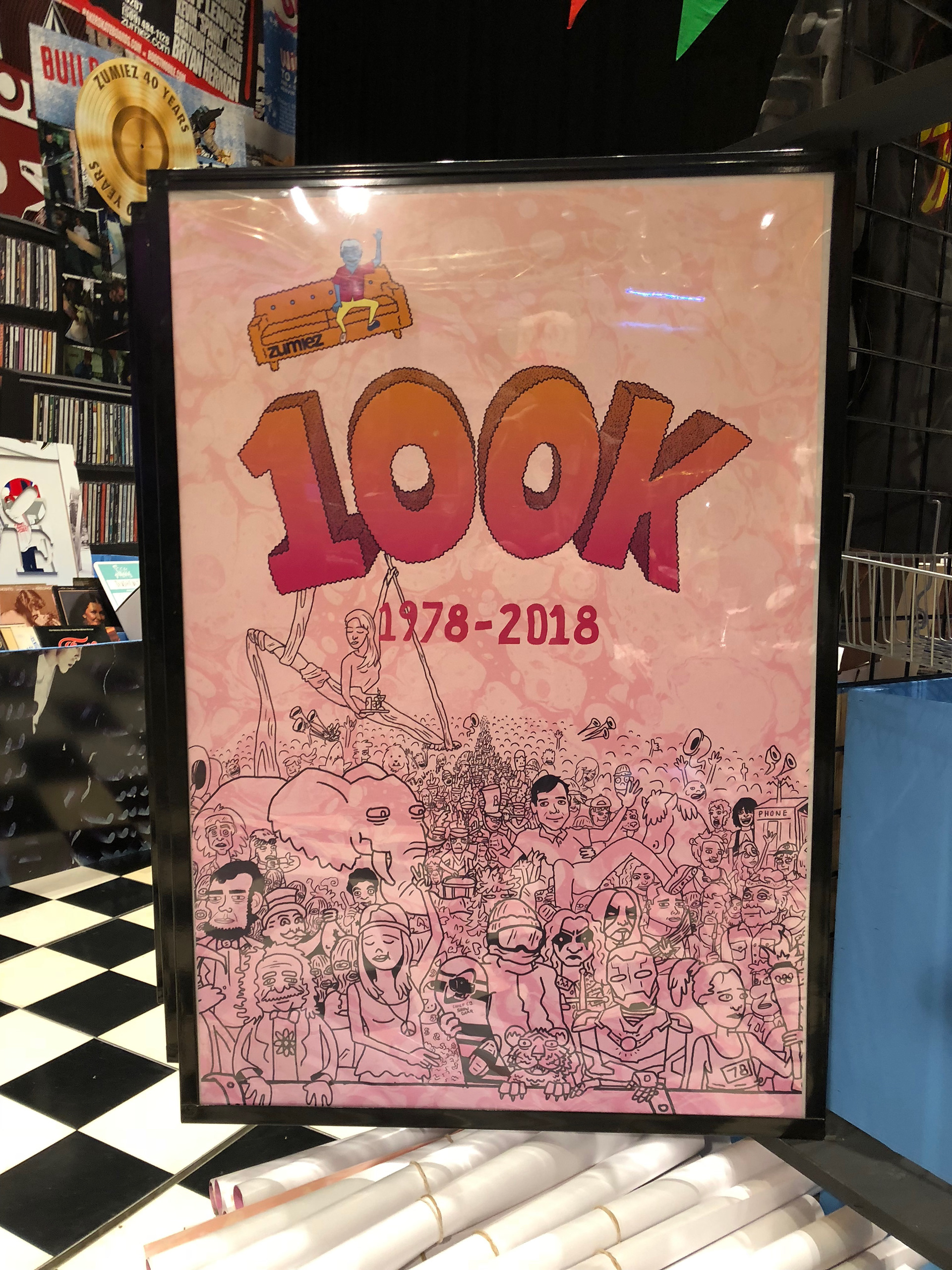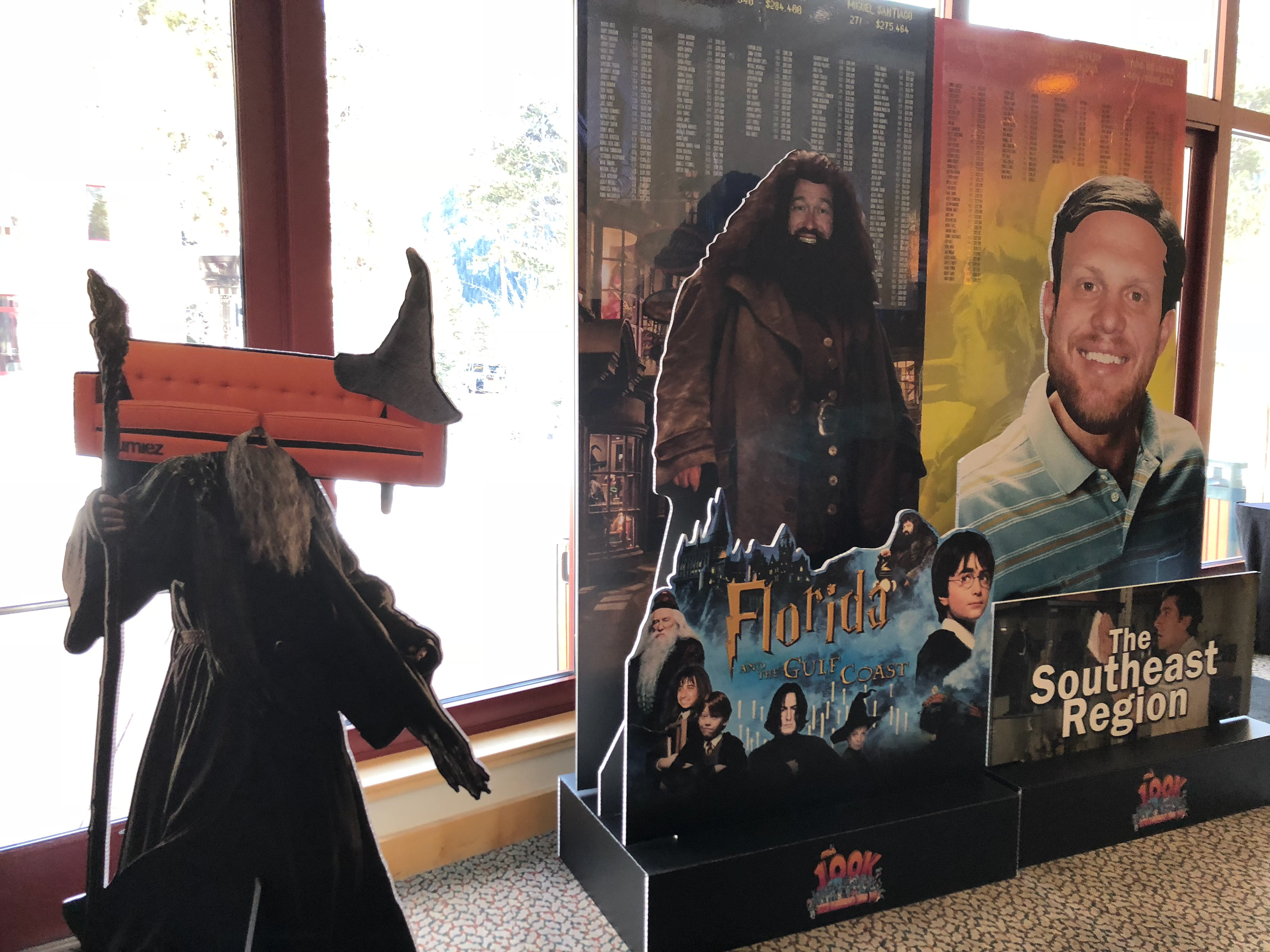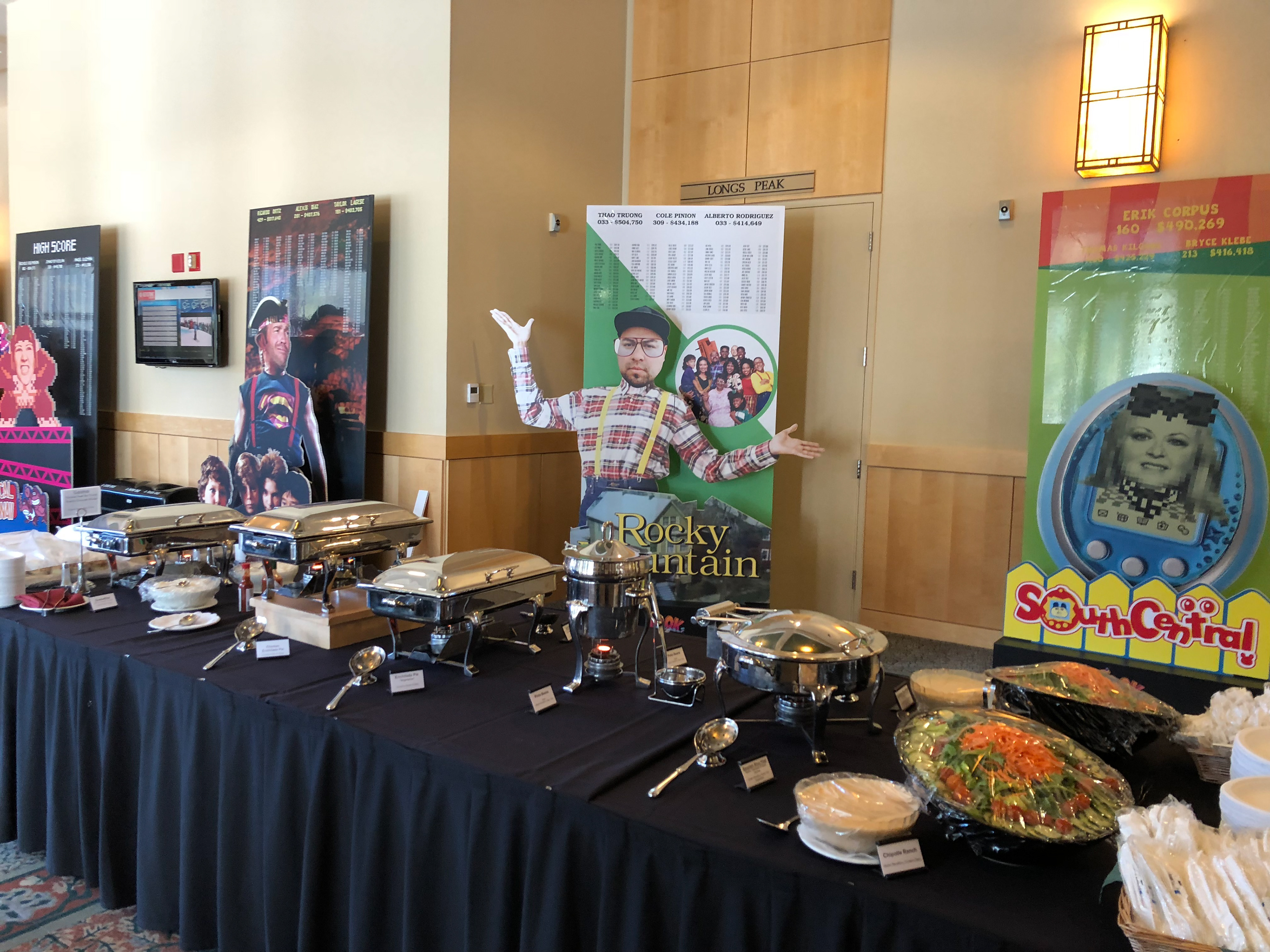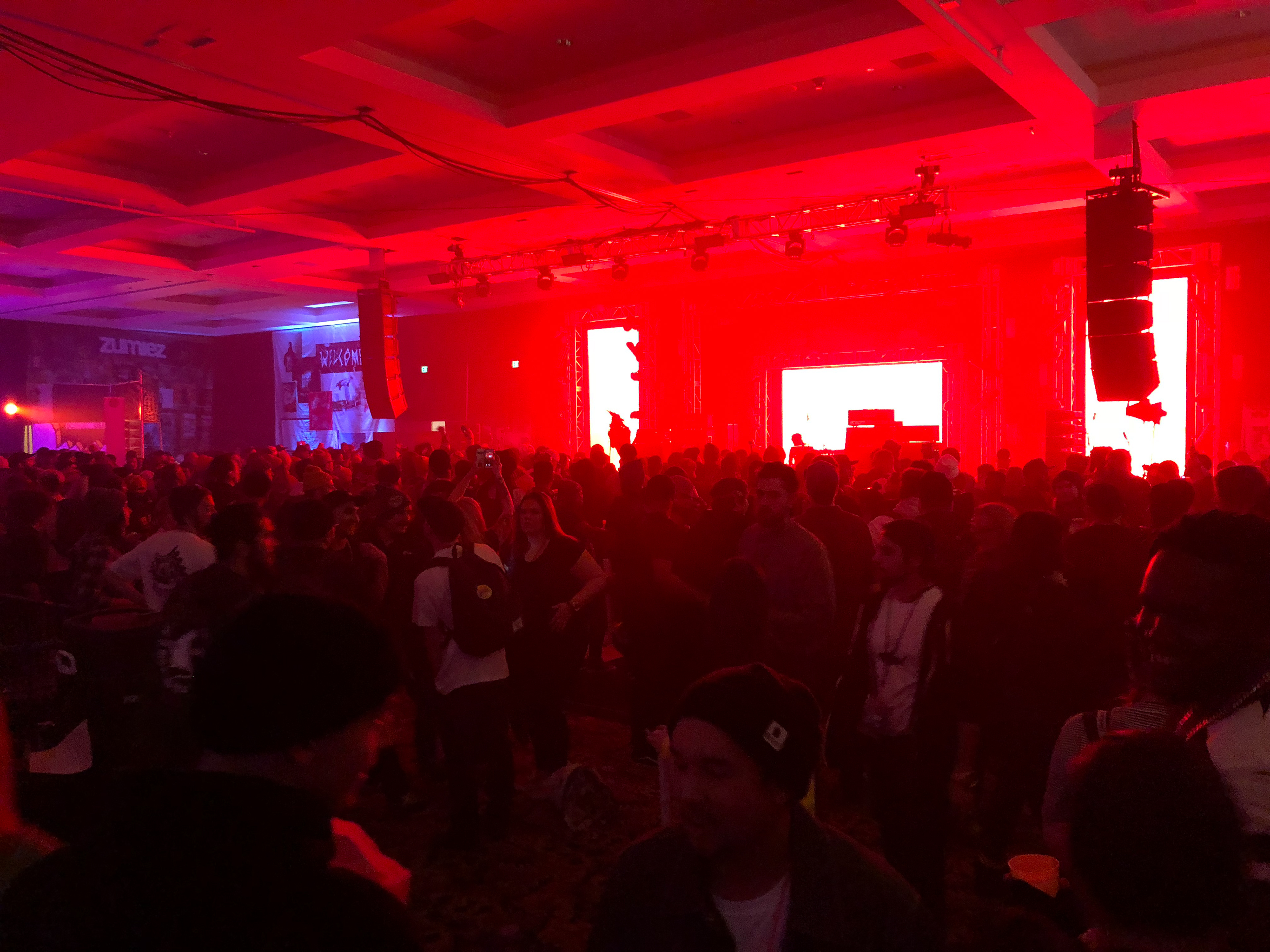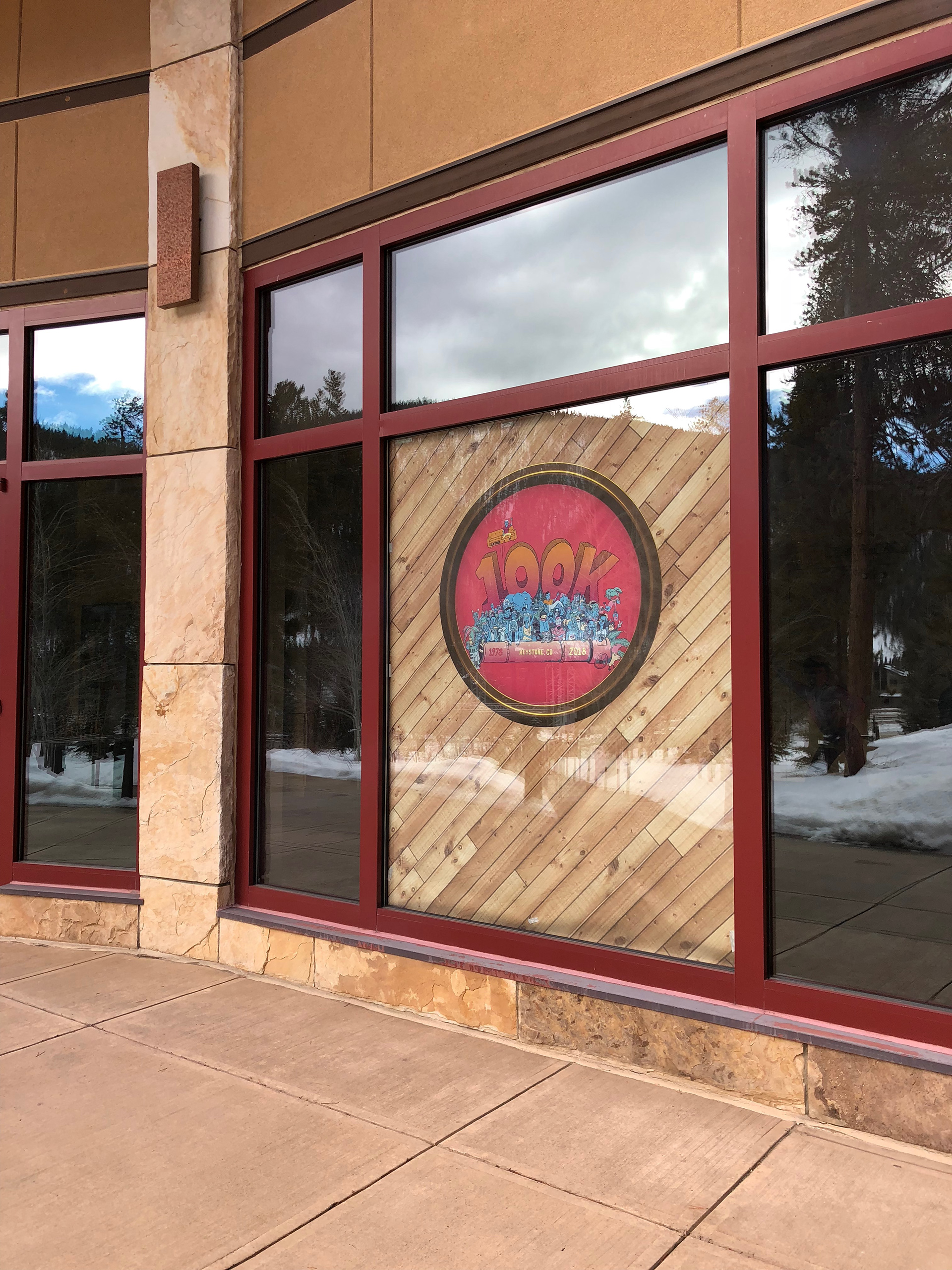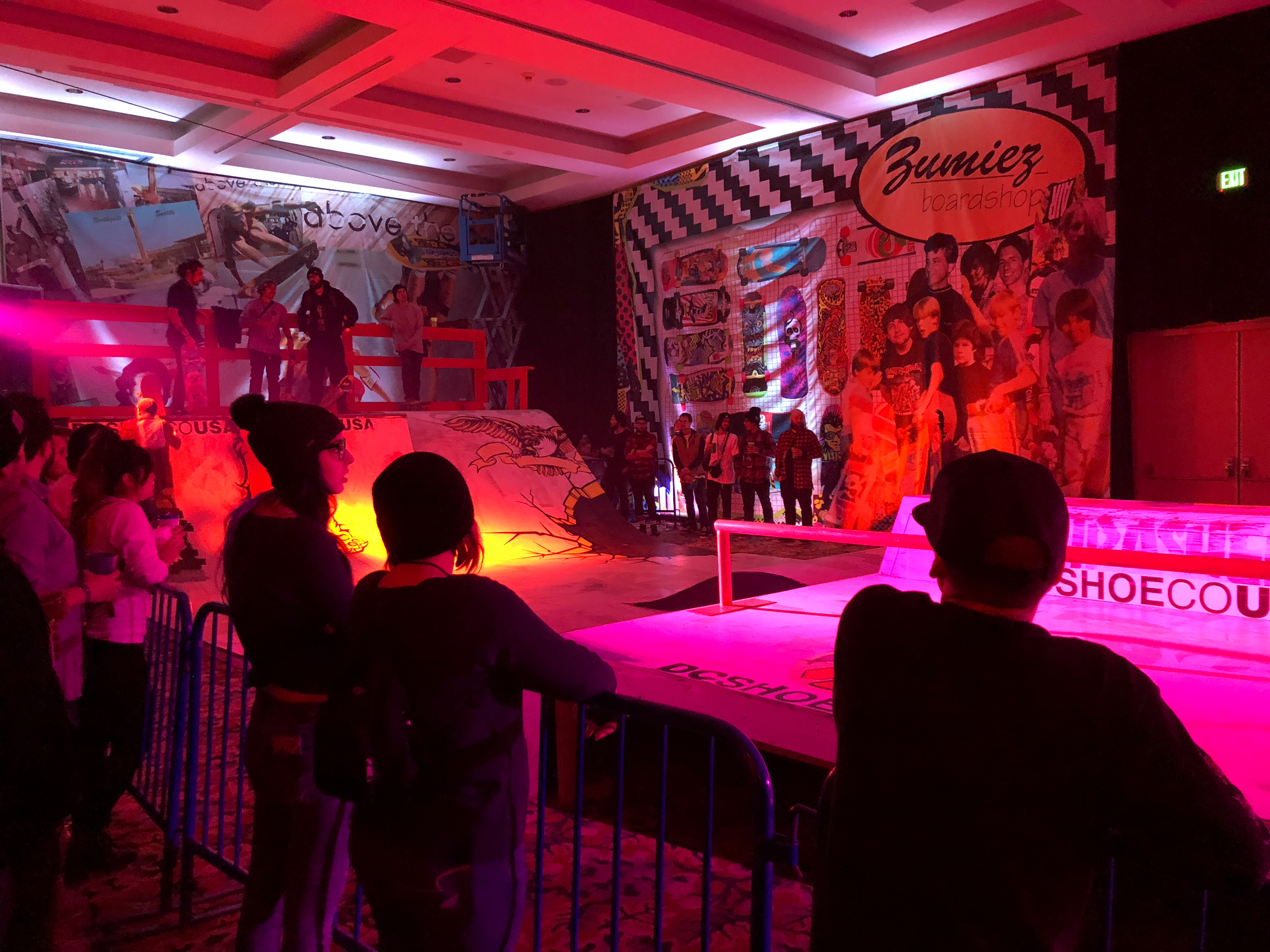 In addition to the branding for 100K I also created a series of large standees spoofing movies from the past 40 years to recognize Zumiez managers. I created patches for a DIY station at the party, free posters for the prize booth, and the decor around the skate area.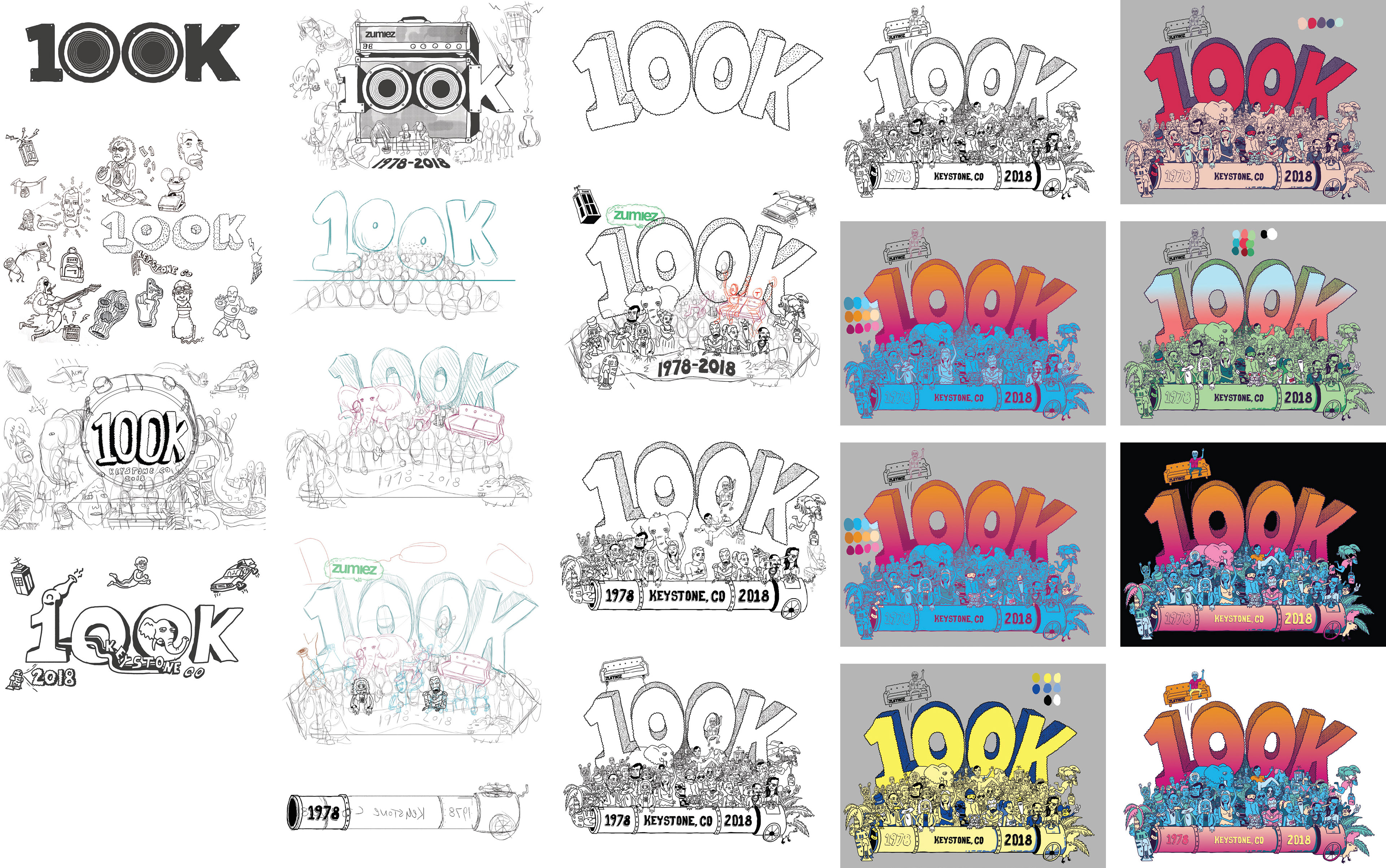 You can see the complete evolution of the 100K logo here. Everyone at Zumiez was thrilled with the concept. After refining a visual style the biggest challenges were how to display "100K". I tried amps, drum heads, slides, and more. Ultimately giant foam letters (another 100K highlight of the past) won out and I just needed to include all the characters.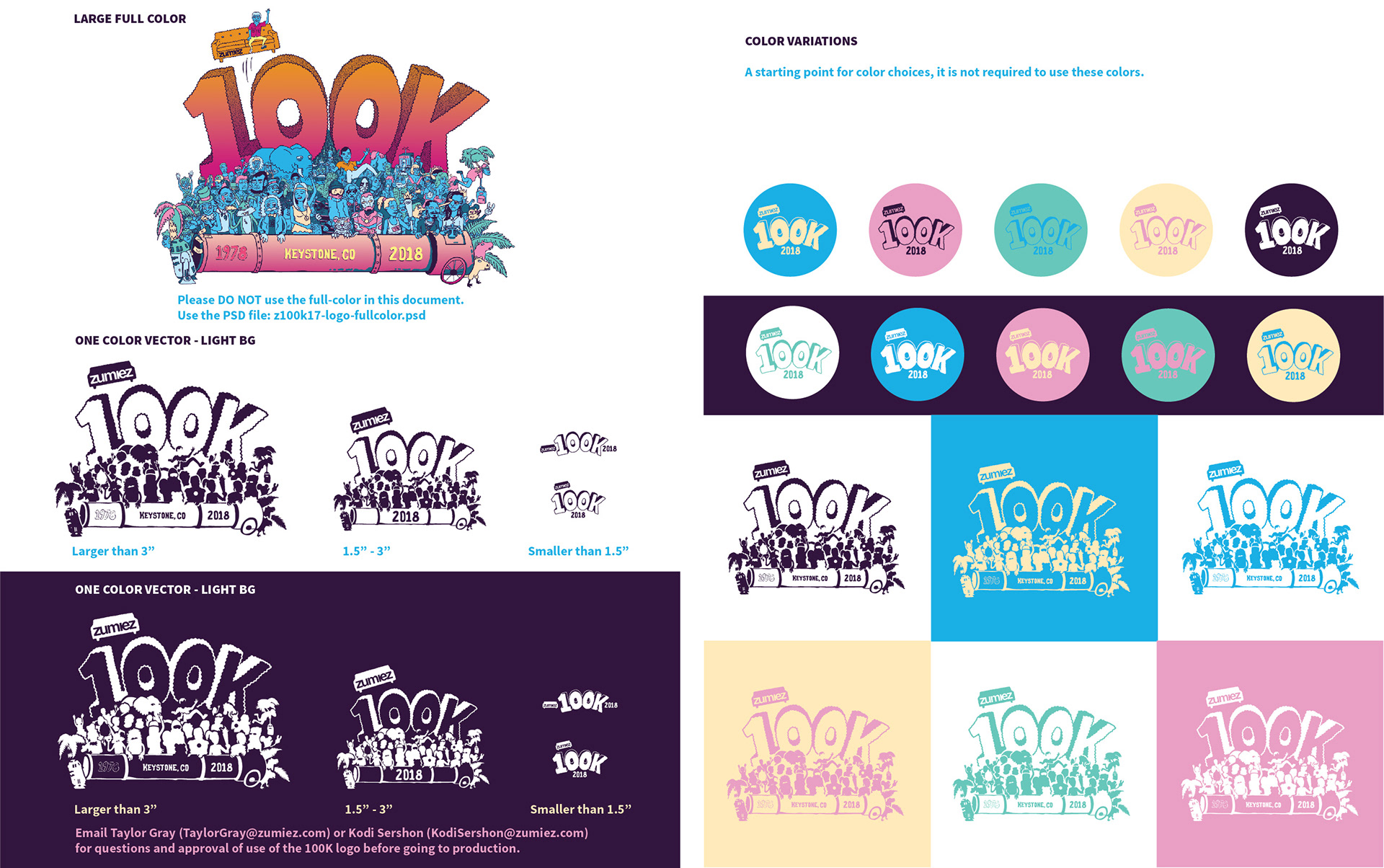 The 100K logo ends up in a lot of surprising places. I made sure to supply brands and vendors with a comprehensive but flexible guide to use the logo.