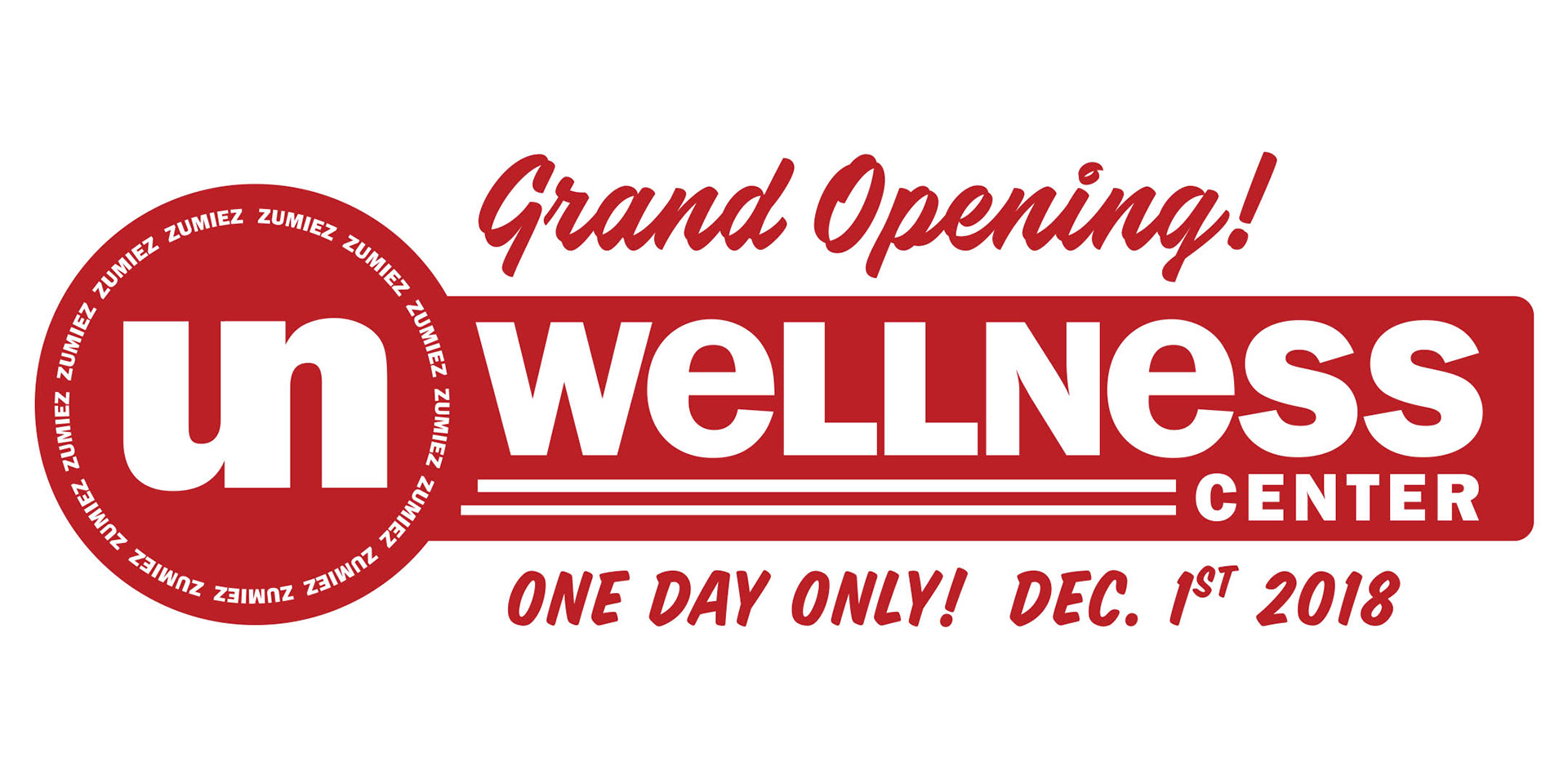 The Zumiez Unwellness Center is one of my most ambitious projects. With the Zumiez Marketing Team we took over an entire convenience store in Texas to create a new retail experience. 

Exclusive products were disguised as chip bags, Slurpees, and other bodega snacks. On site there were additional activations including a claw machine, DJ freezer, and shopping cart races. 

My role for this project was to brand an entire fictitious store, promote the event, and help art direct the look and feel of the physical space. 
You can see a lot of my design pieces in packaging and on-site signage in Zumiez's video recap! 

Note: you can see a lot of my work here but I was not involved in the production of this video.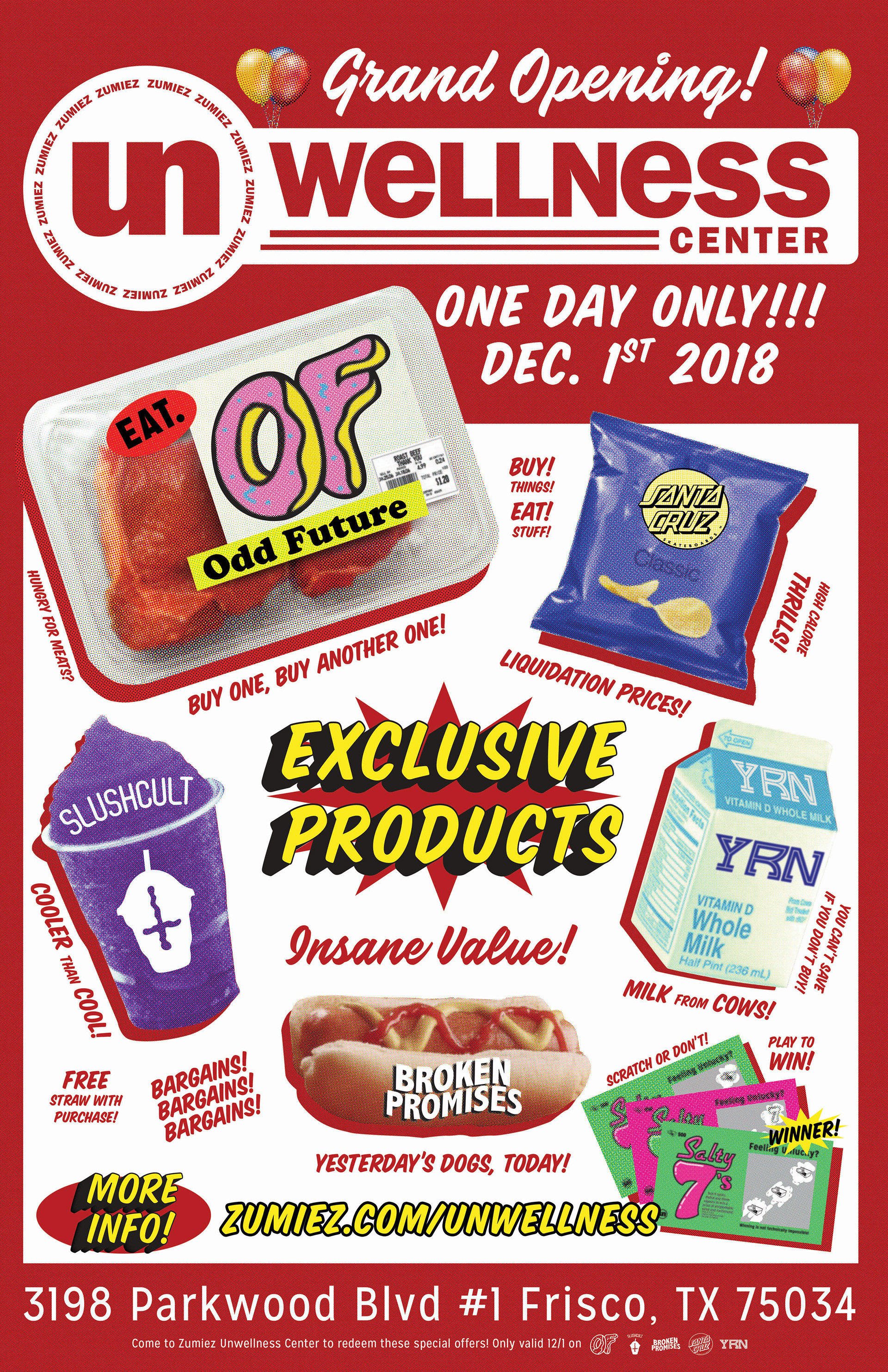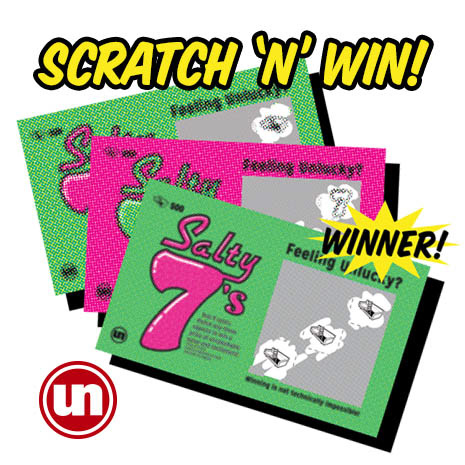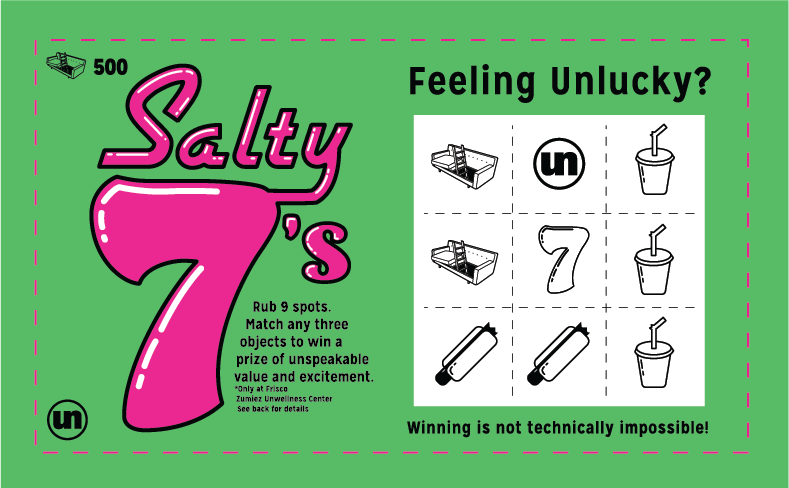 For this event I created a full suite of print and web promotional items. The most interesting of which is the working scratch off ticket. If you brought a winning ticket to the event you would receive free food and other prizes.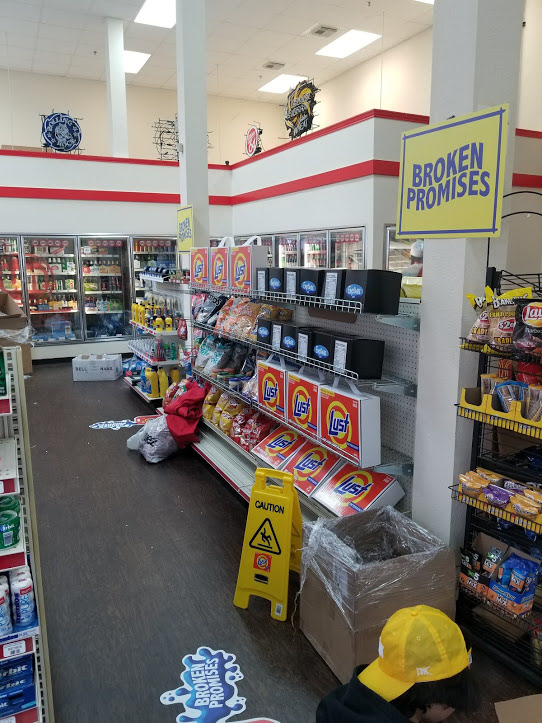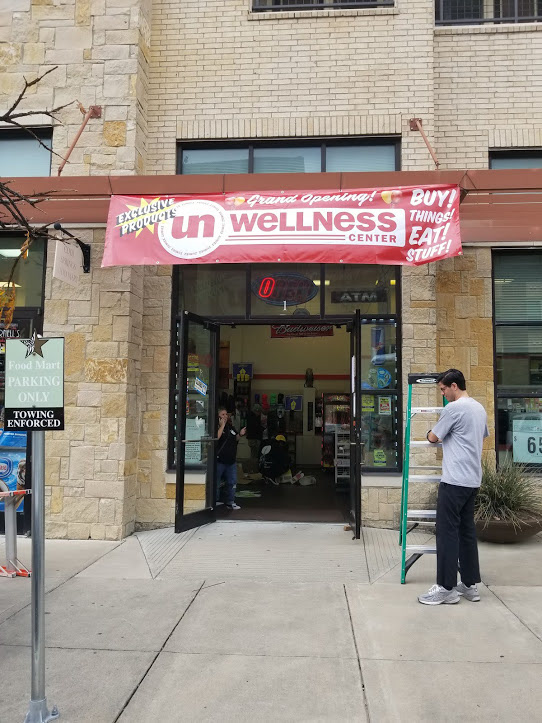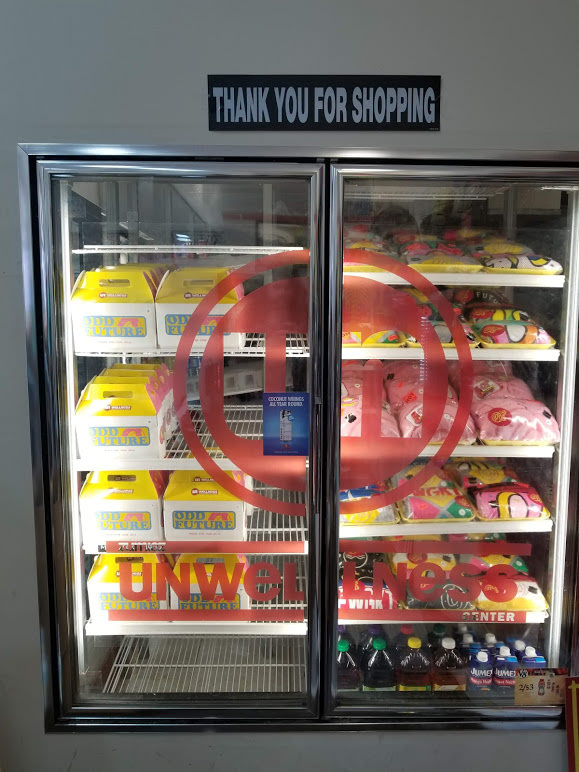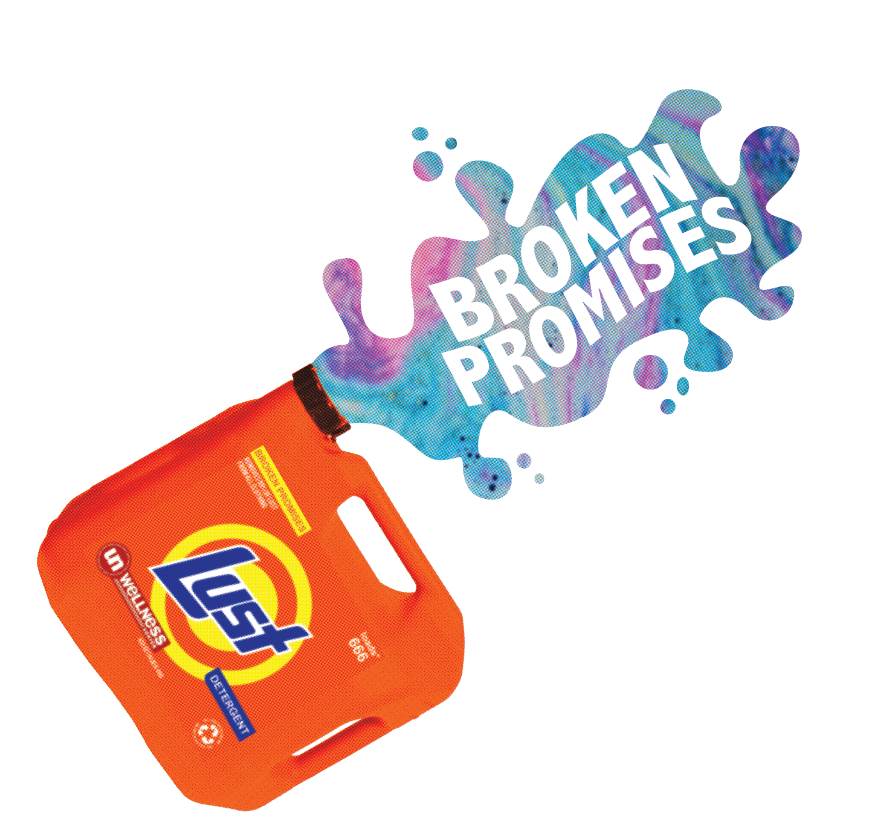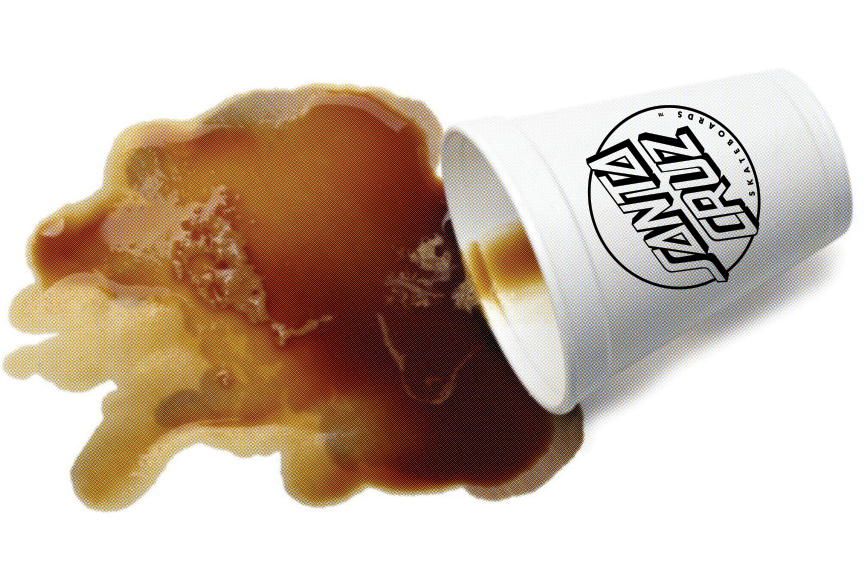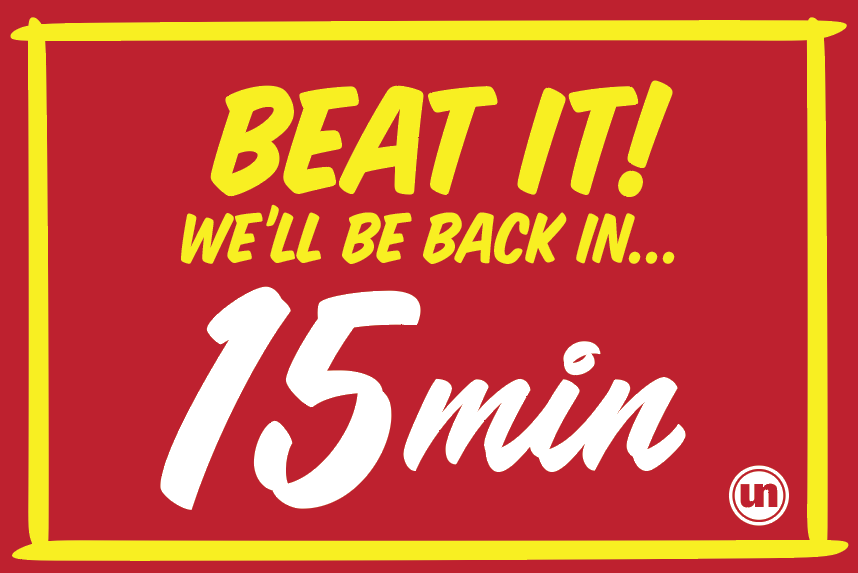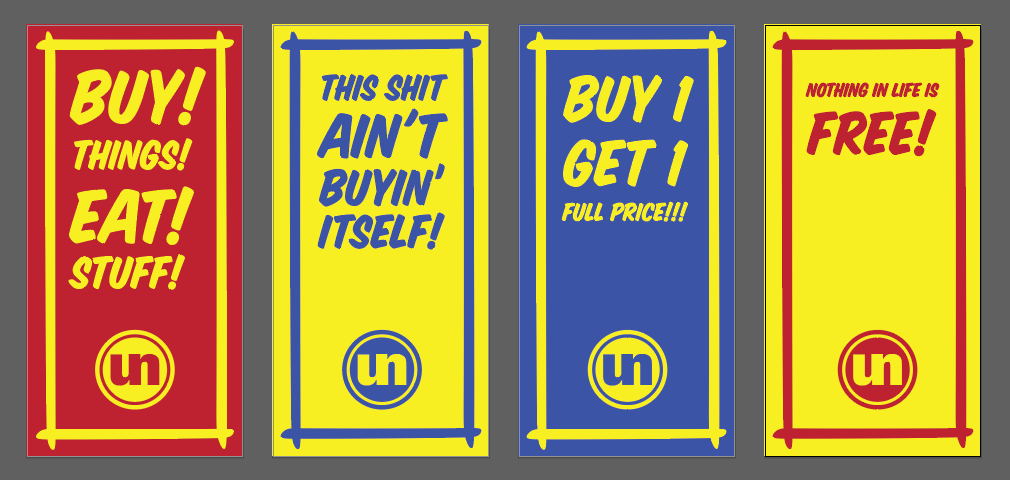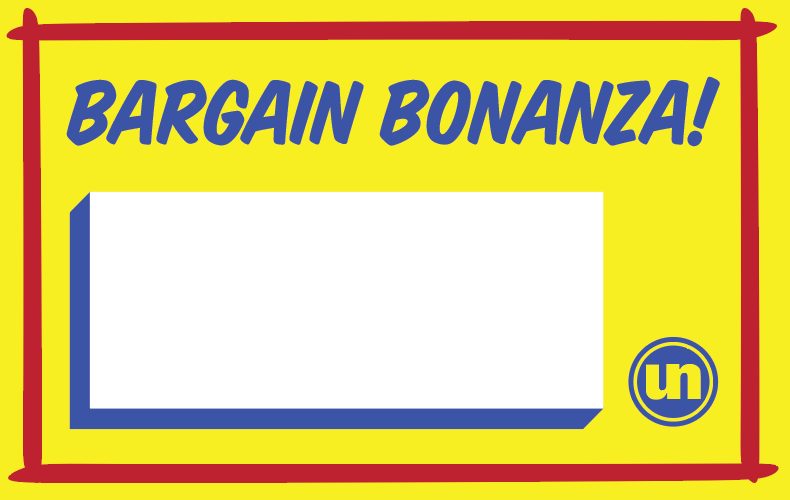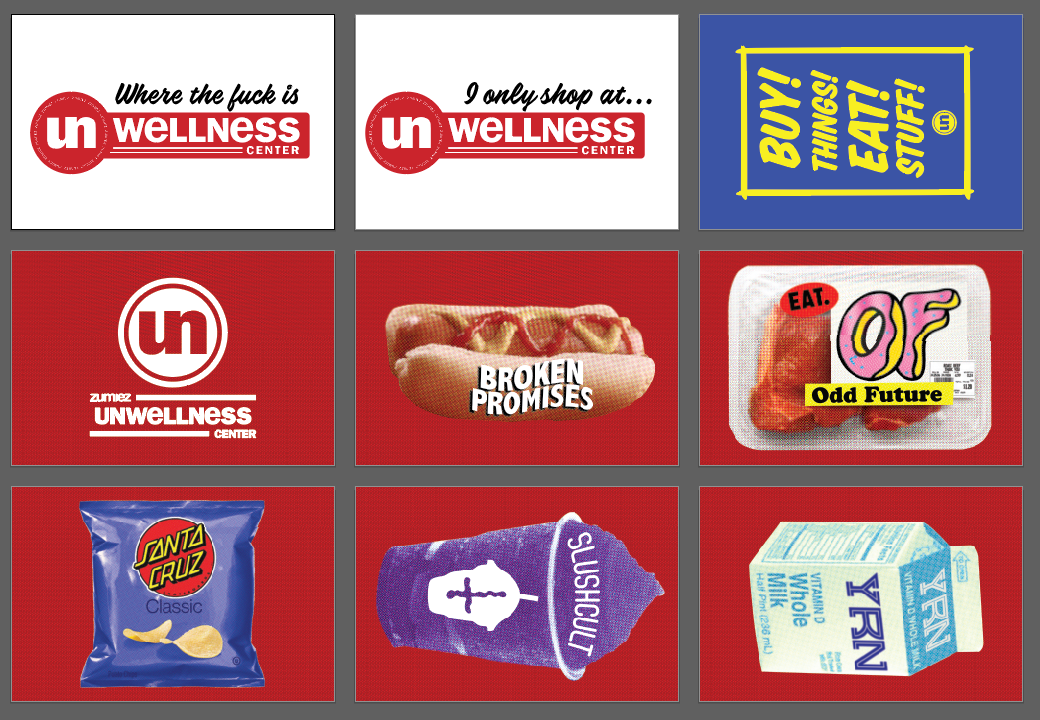 A sample of some of the signage and promotional items I created for the event.