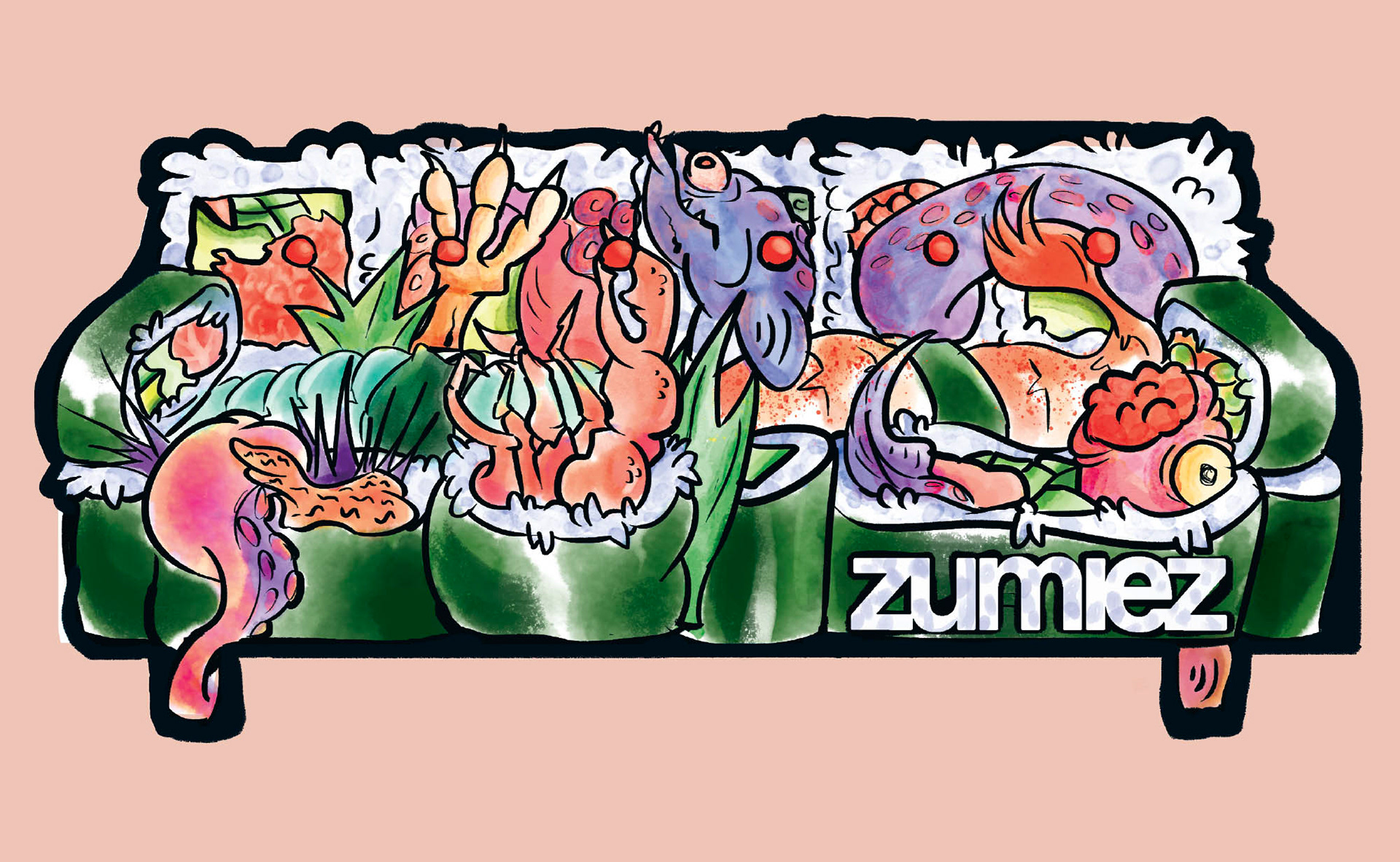 Zumiez Air Freshener:


One of my favorite promotional projects I created with Zumiez. The challenge was to utilize the iconic Zumiez couch in a way that had never been done before. Maintaining the silhouette of the couch I recreated it with a series of unsavory sushi rolls complete in a plastic, super market package. The air freshener itself is pickled ginger scented.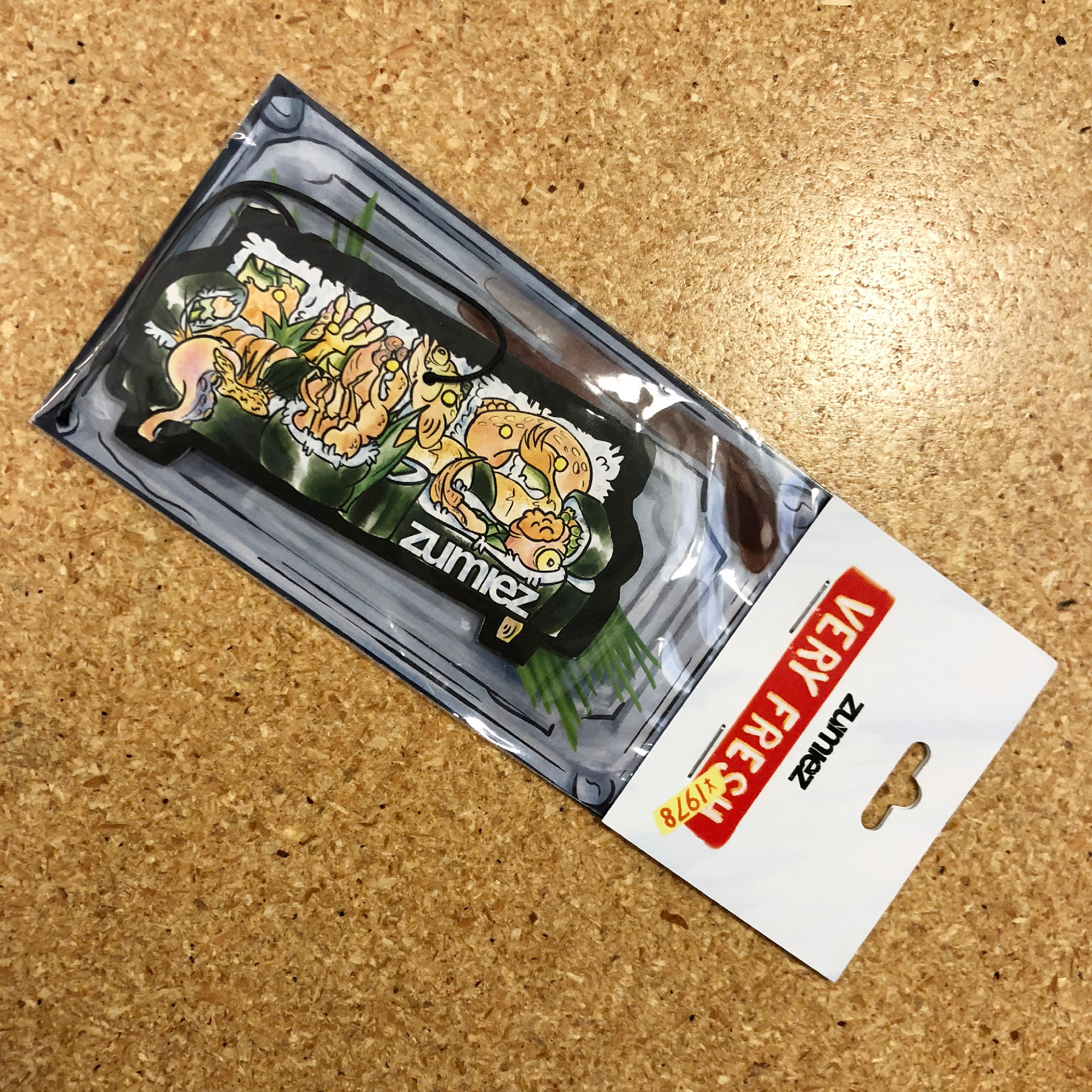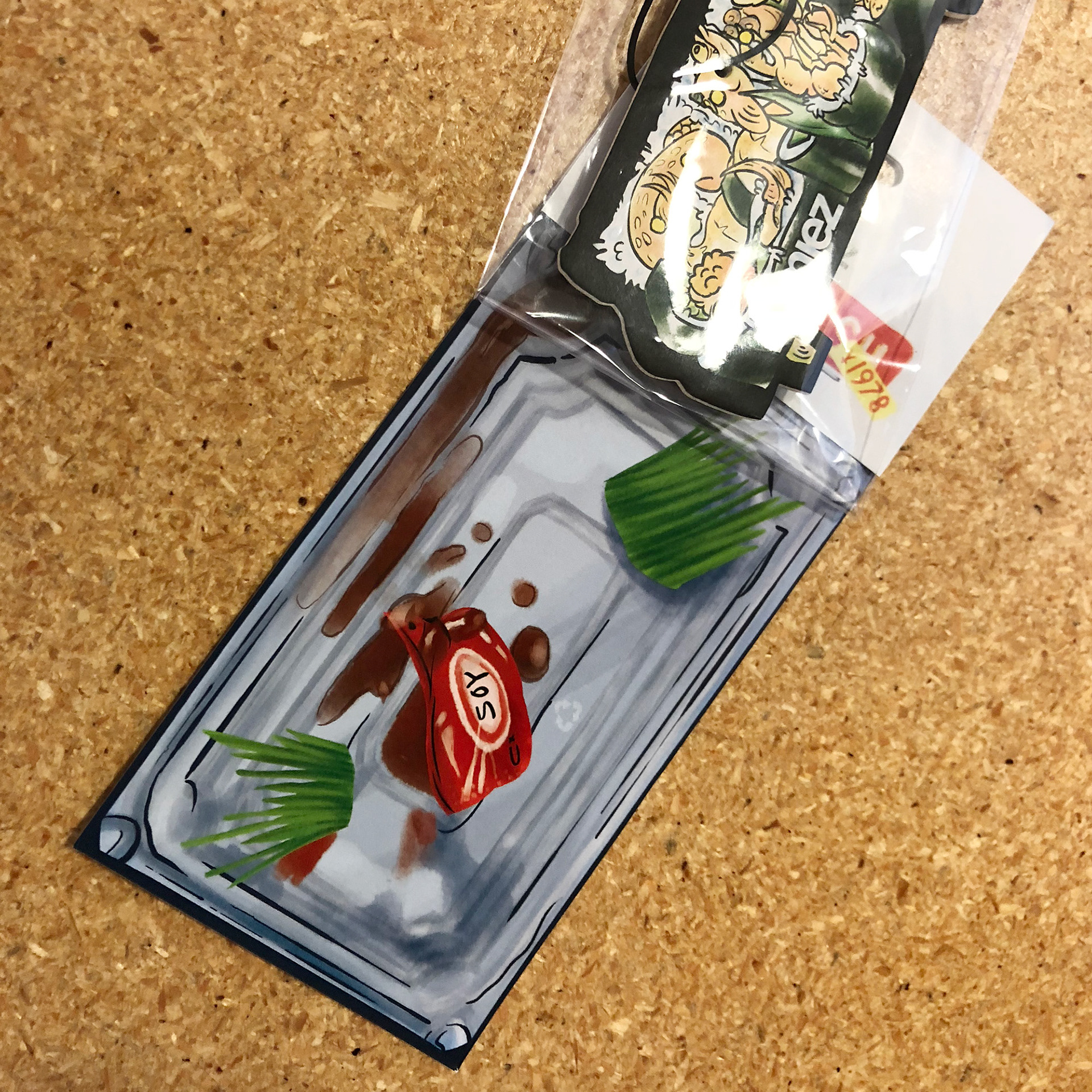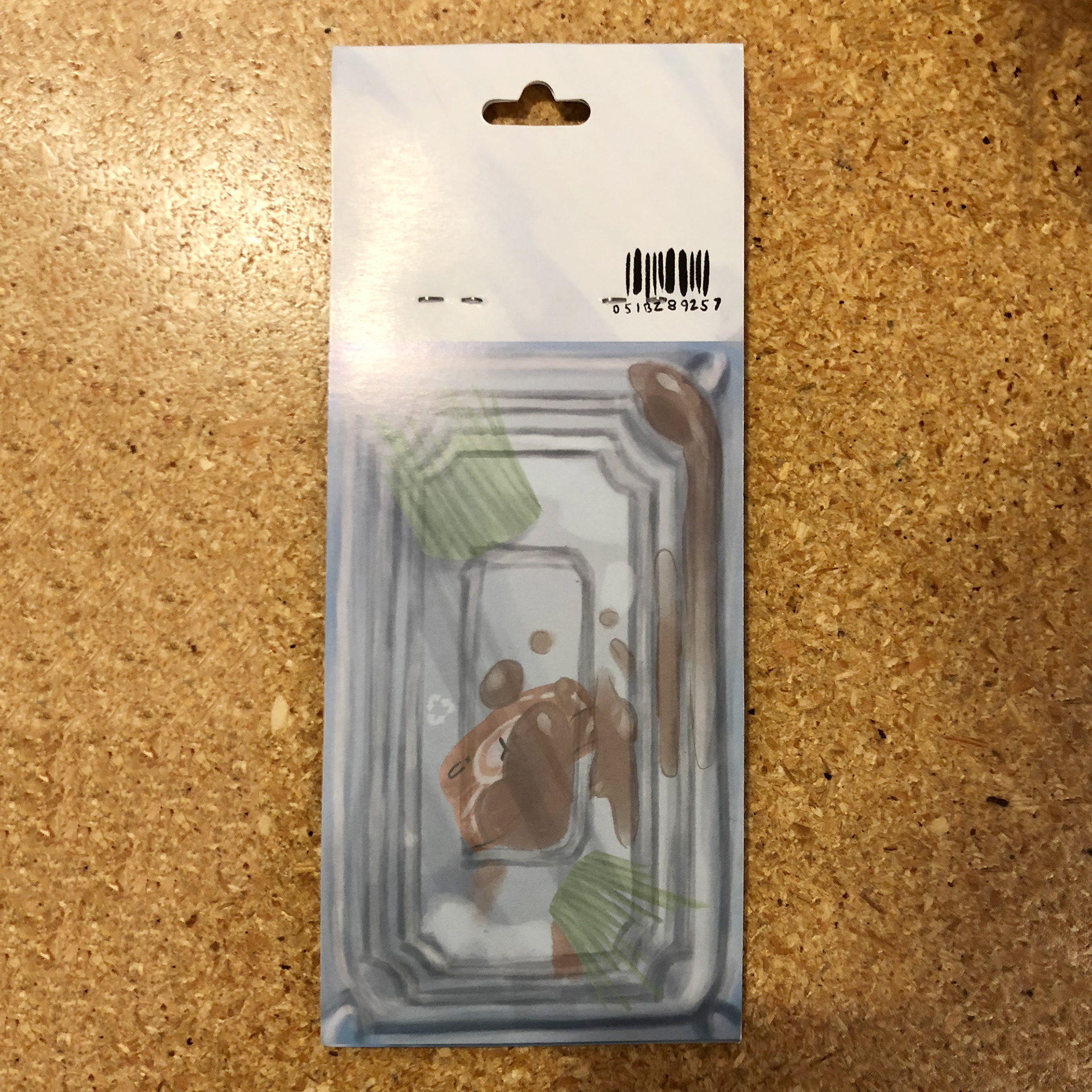 Here you can see some of the initial concept drawings I made on the way to the final product.