West Seattle
Opening Rudy's Barbershop in West Seattle was a massive undertaking. For this project I contributed overall art direction on the building's exterior including the "Go West" neon sign. I also helped with some hand painted signs, station numbers, and some West Seattle exclusive merchandise.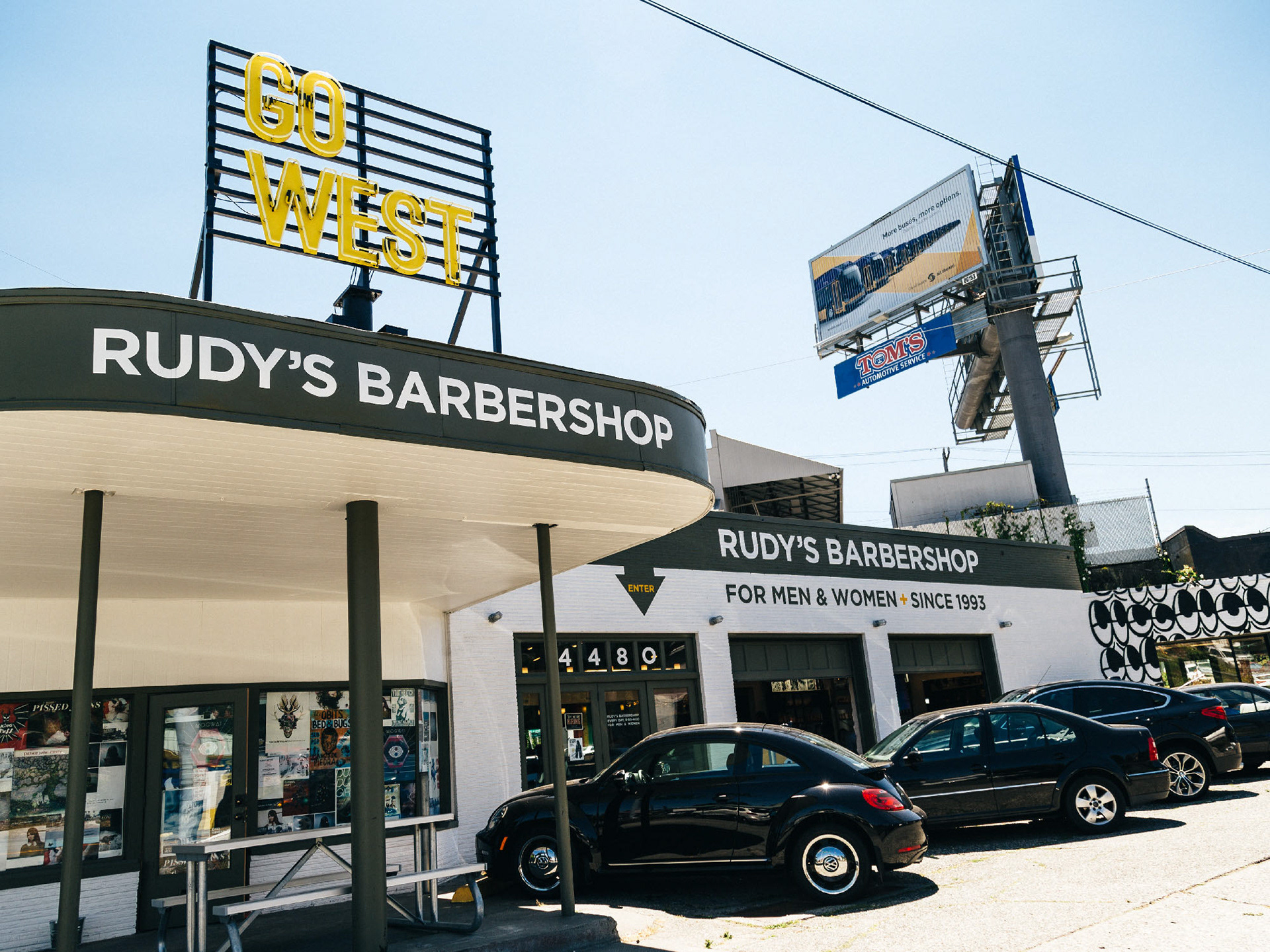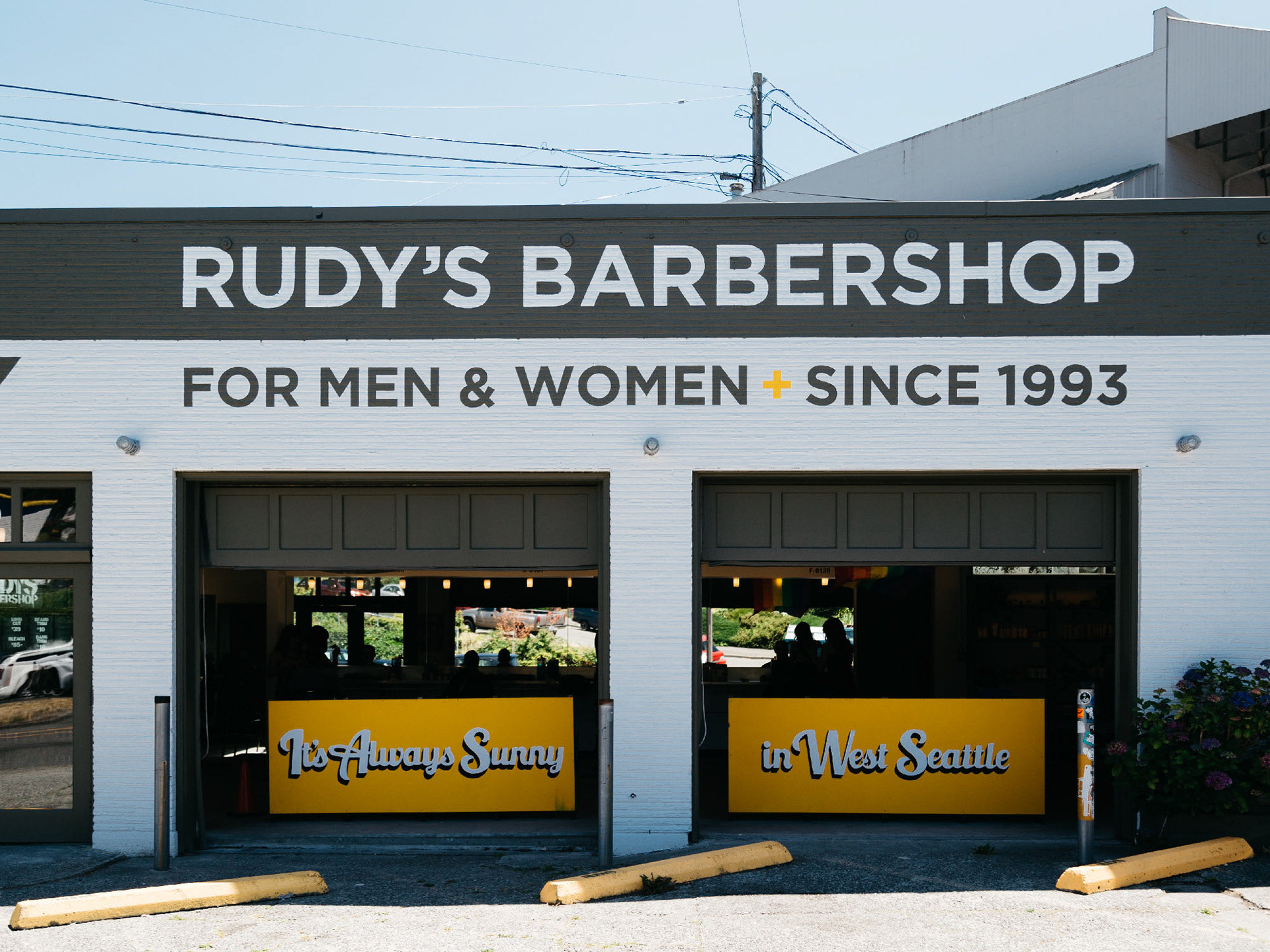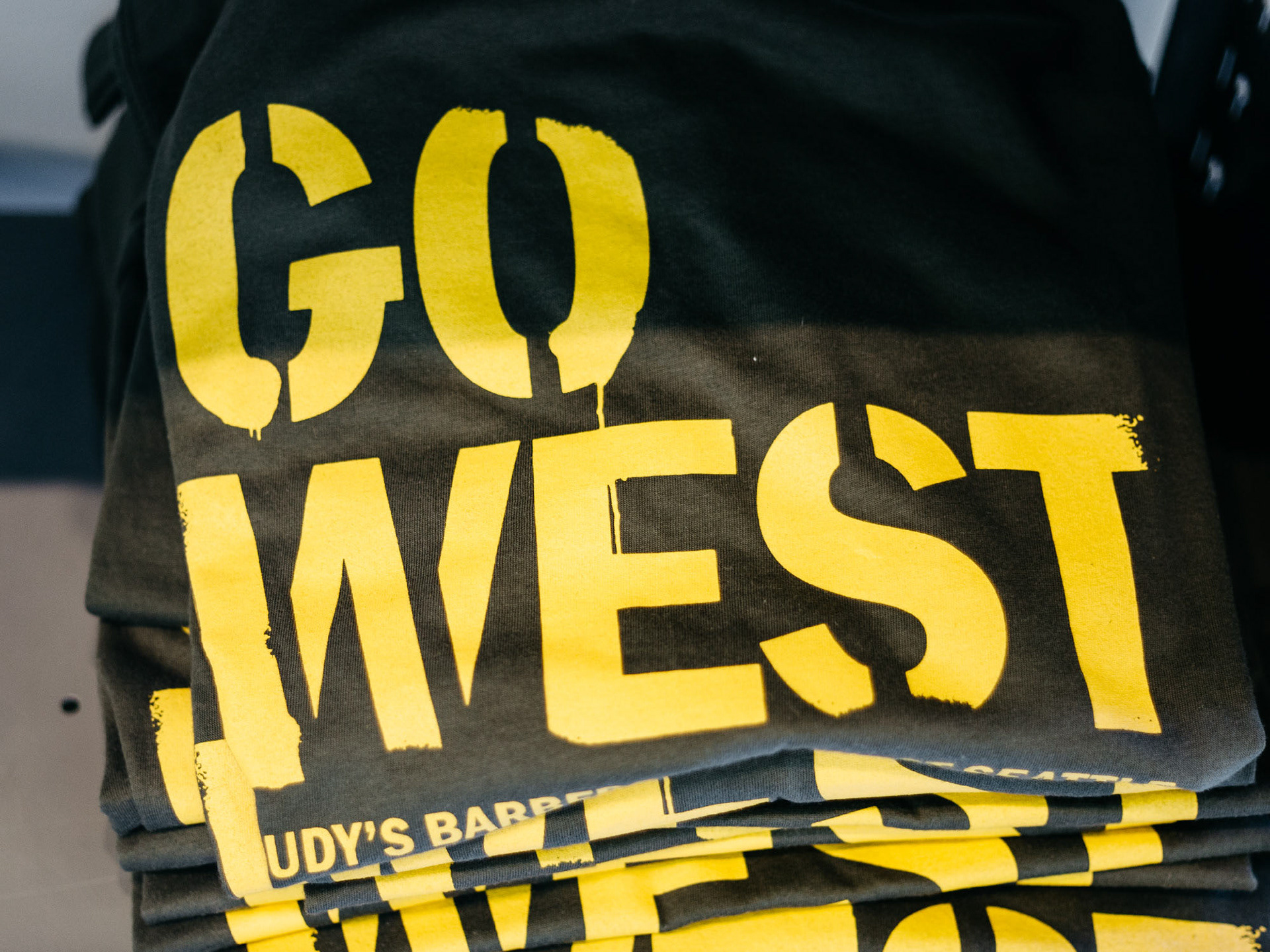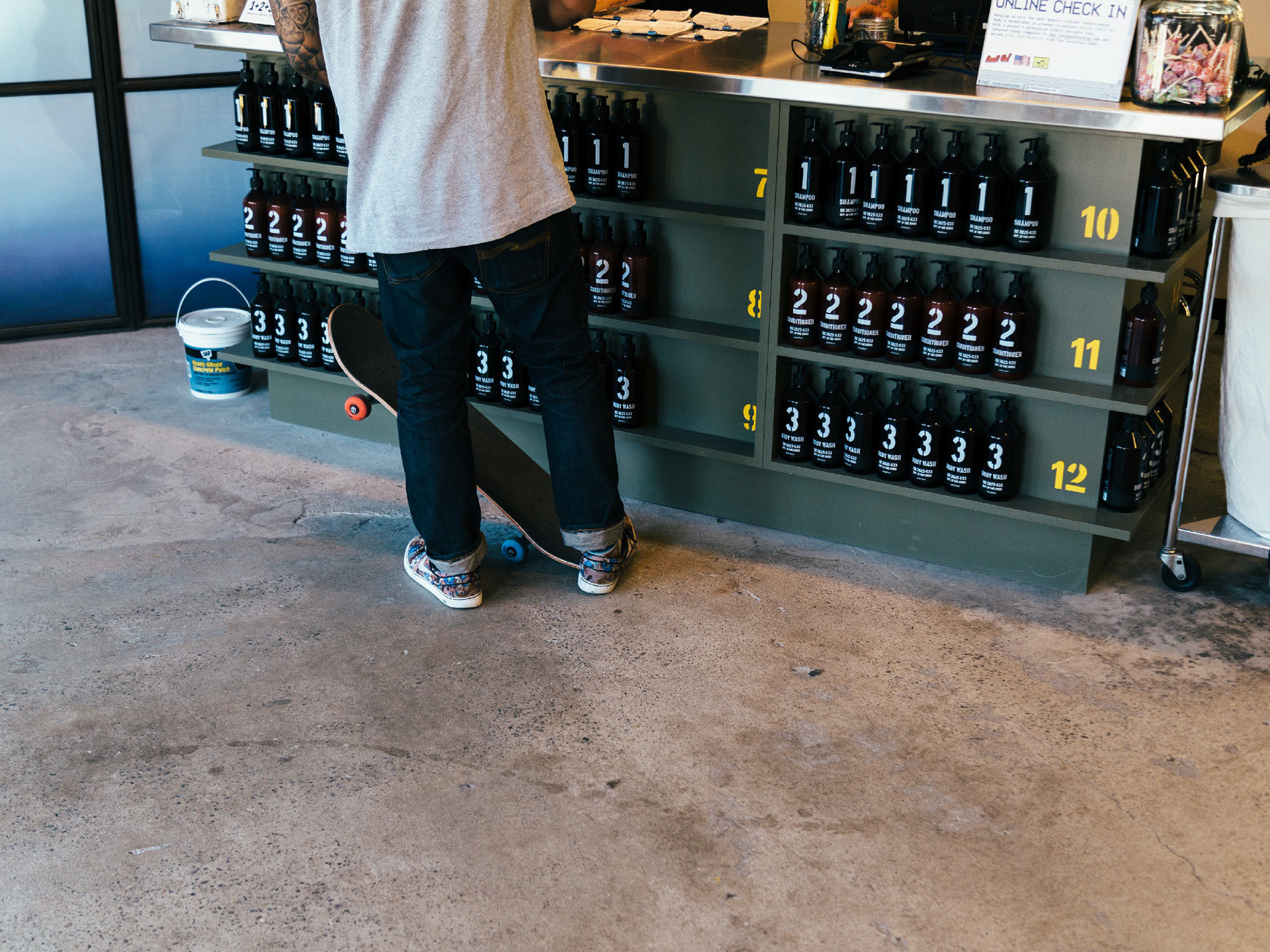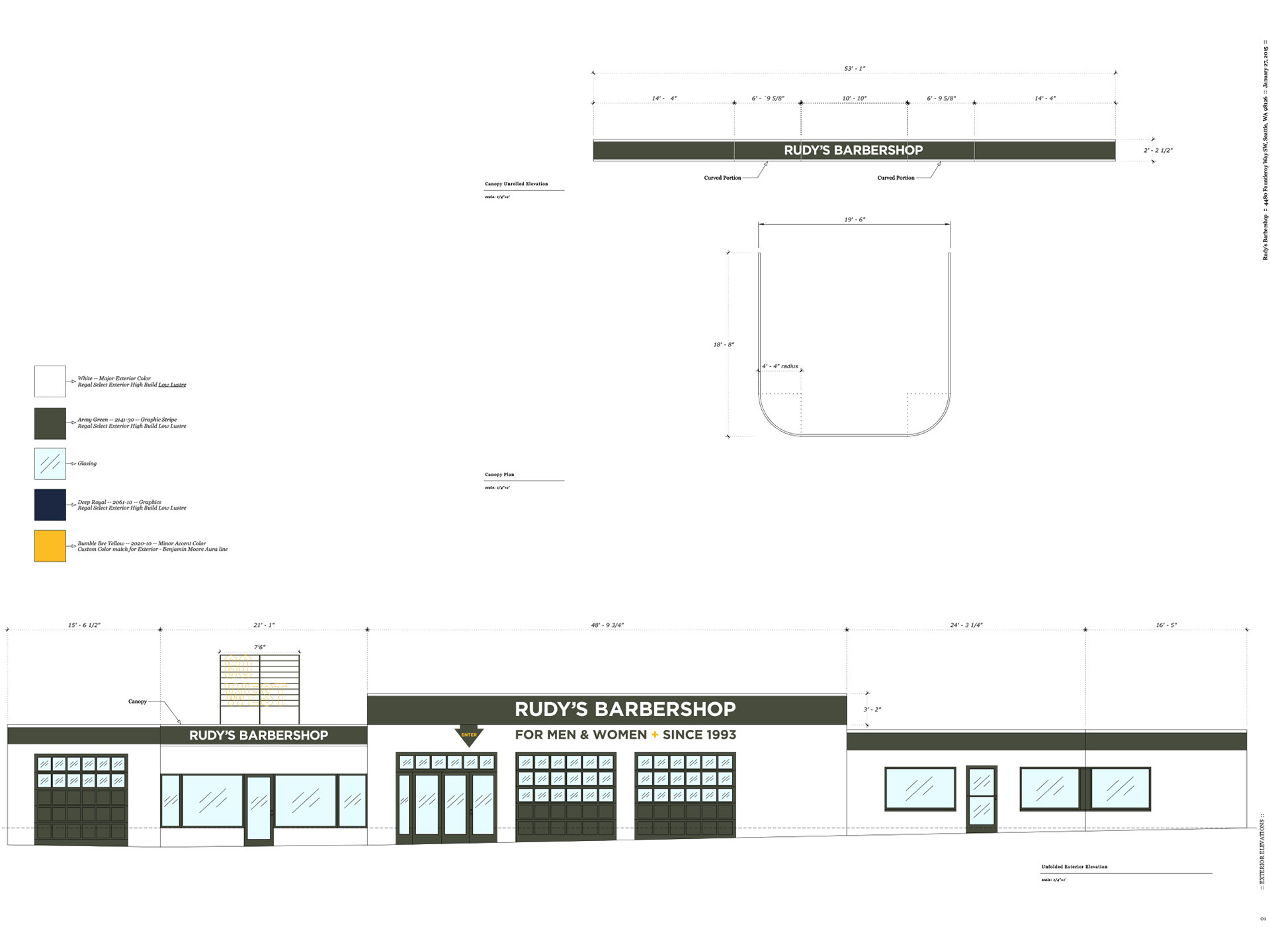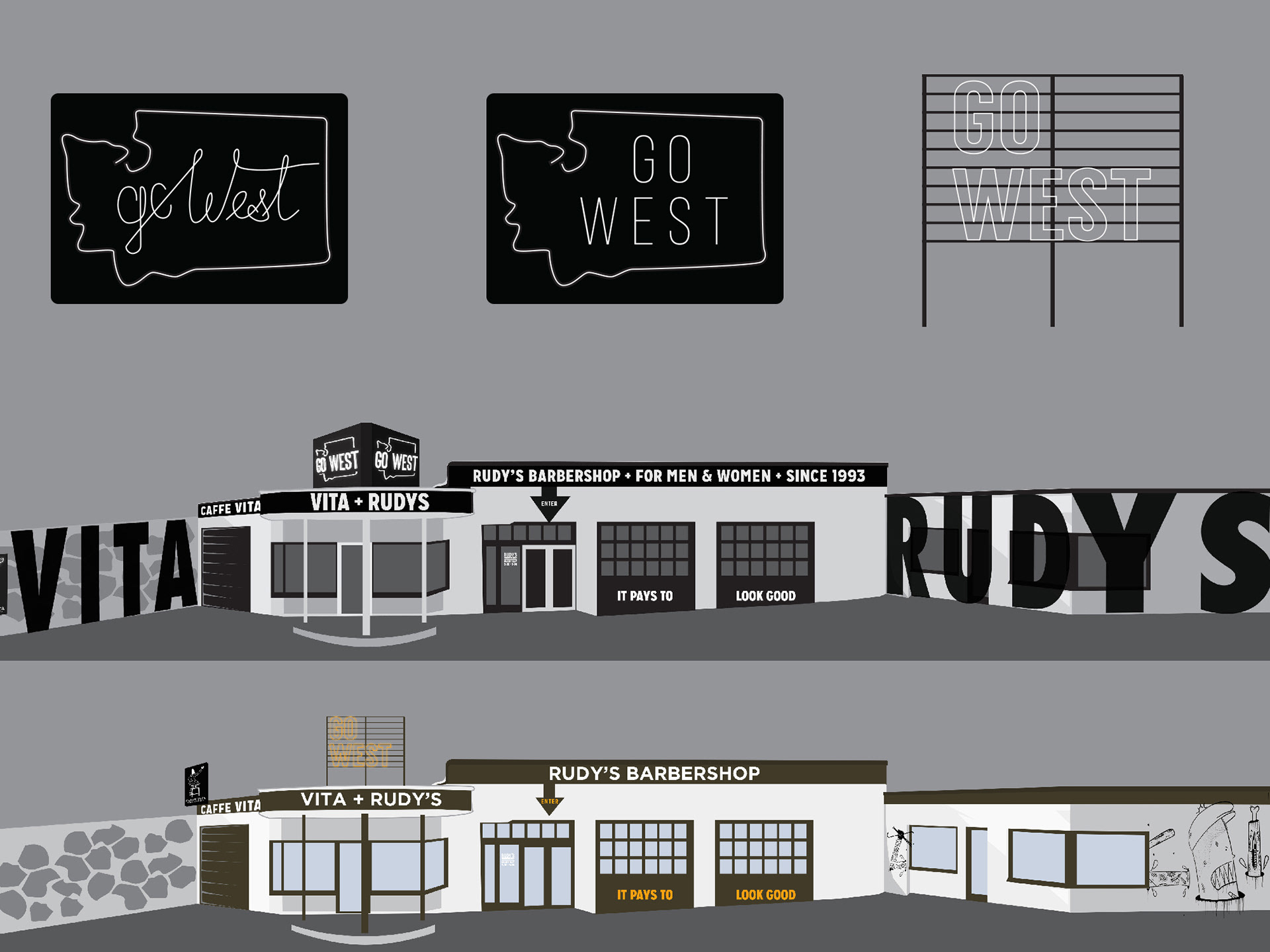 Capitol Hill East
Rudy's second location in Seattle's Capitol Hill neighborhood looks a little more grown up. After the creative team pitching dozens of potential storefronts regulations with the building owners landed us with the black box you see today.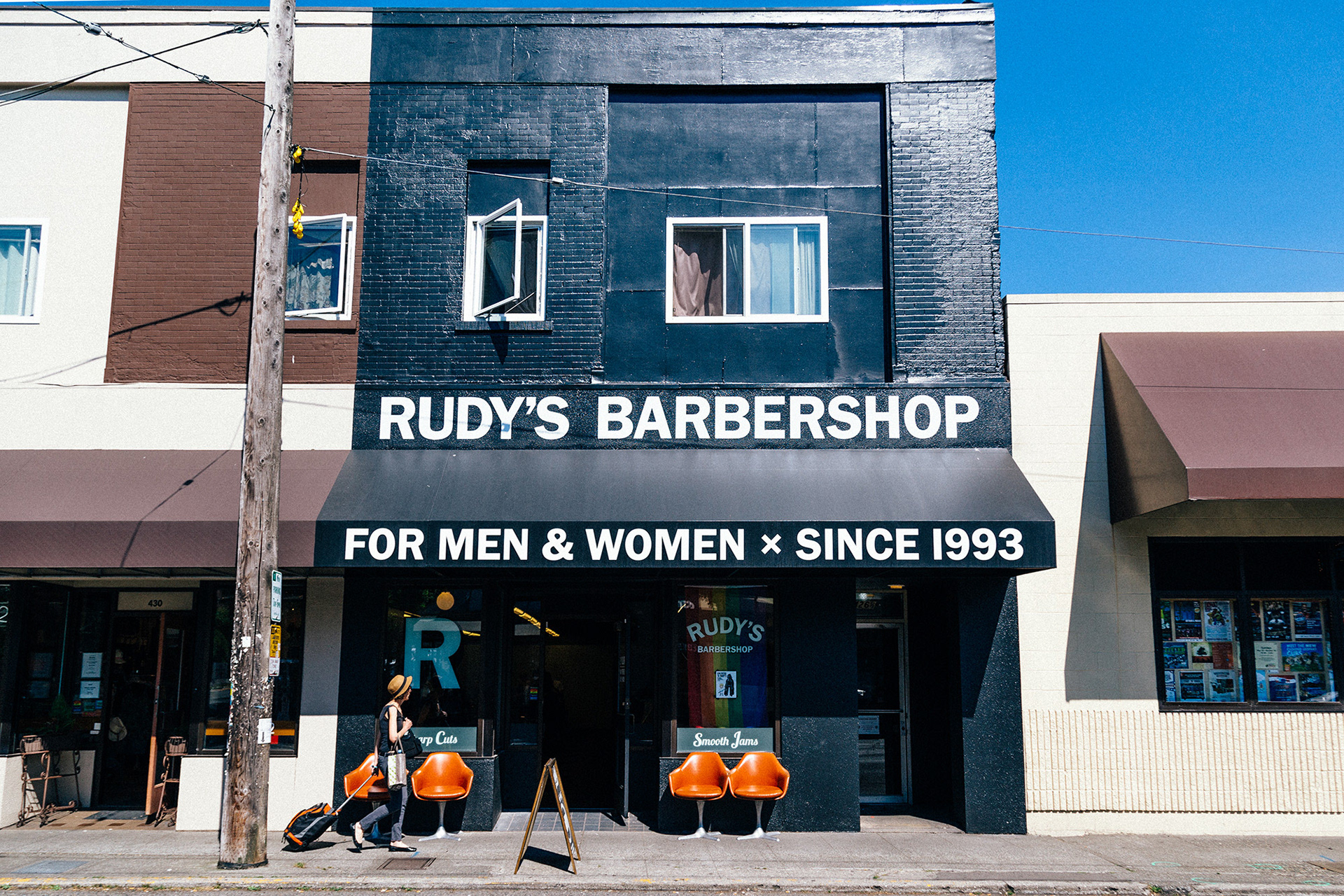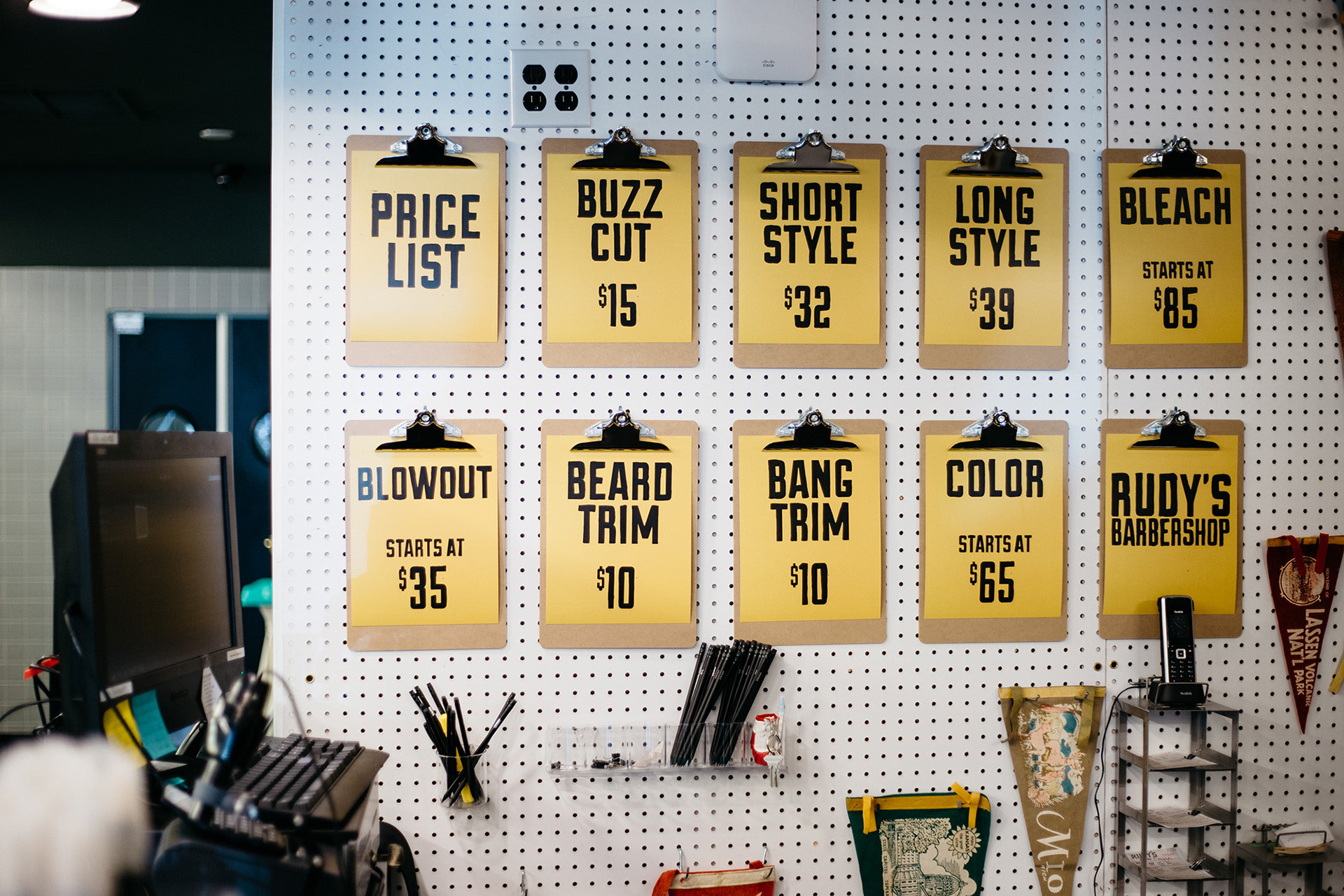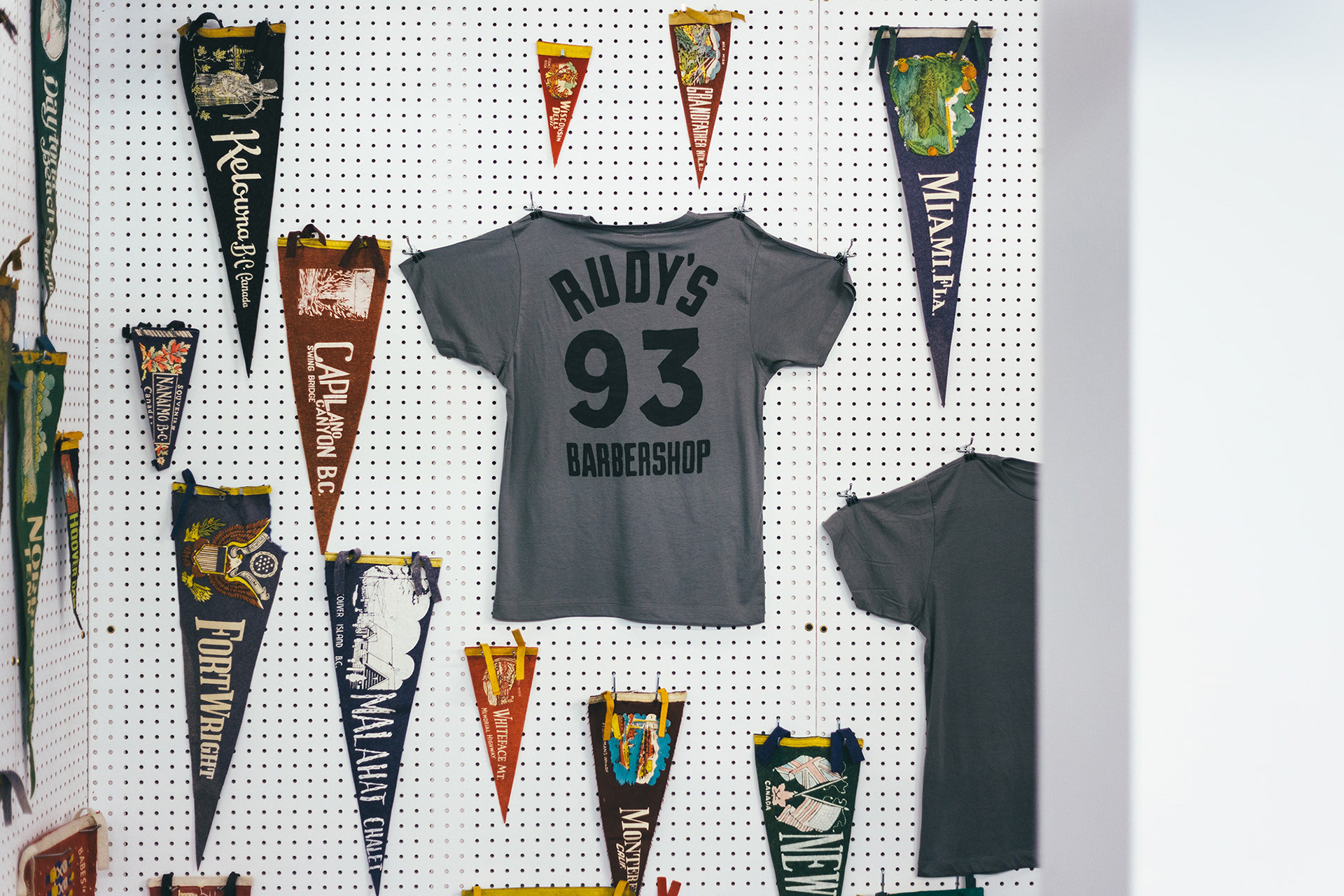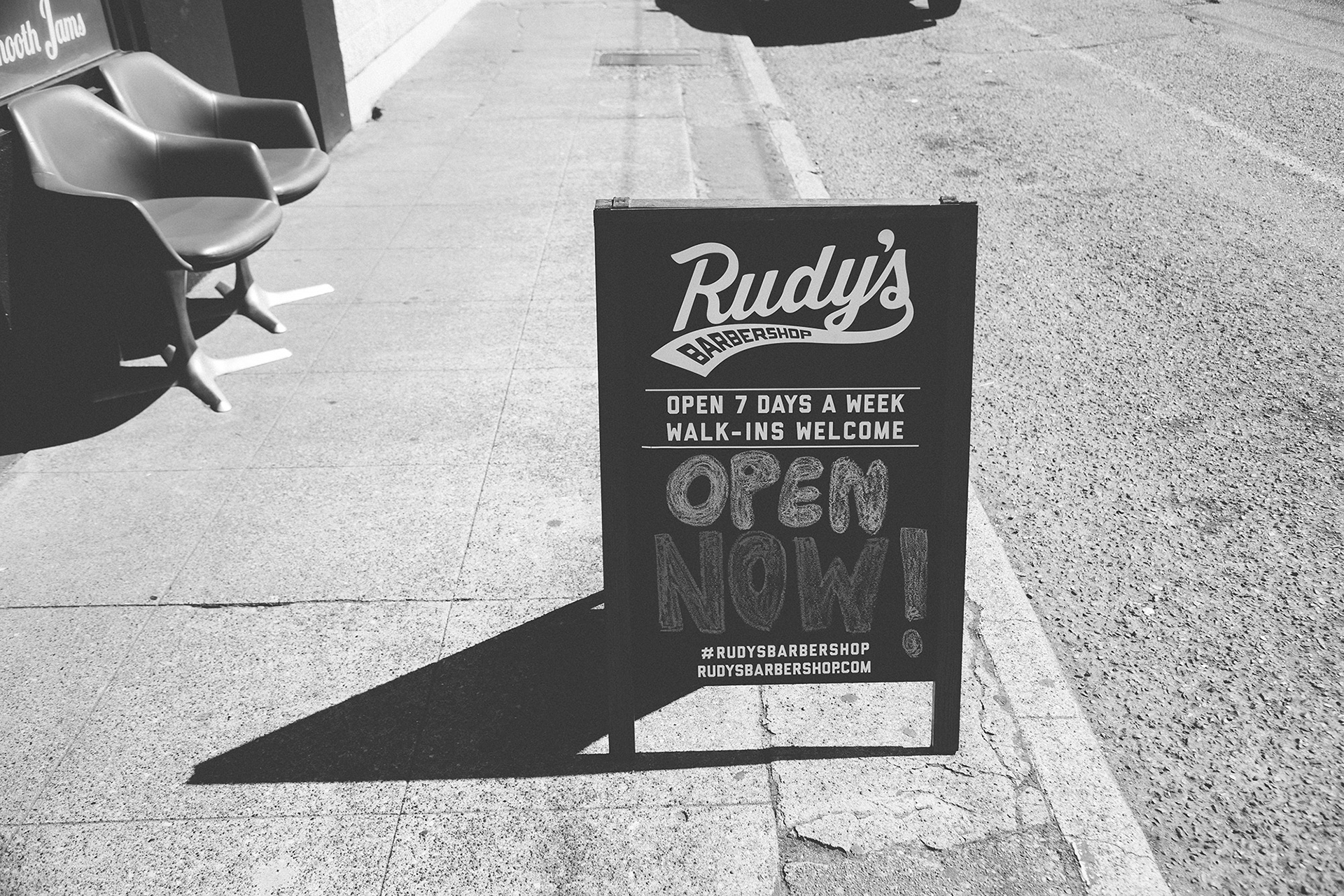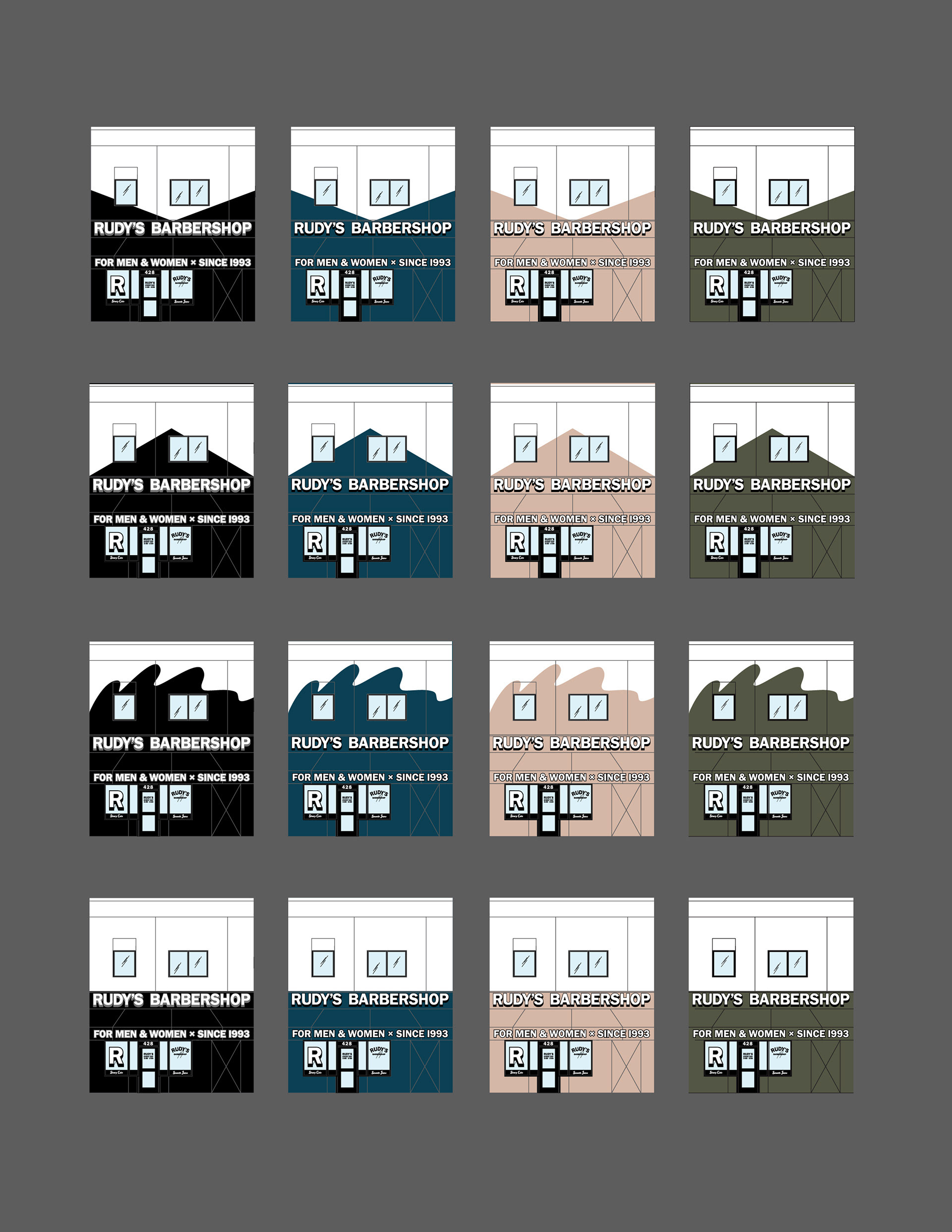 Williamsburg - NYC
The emblem that adorned the window at Rudy's Williamsburg was a callout to the old Domino Sugar Factory.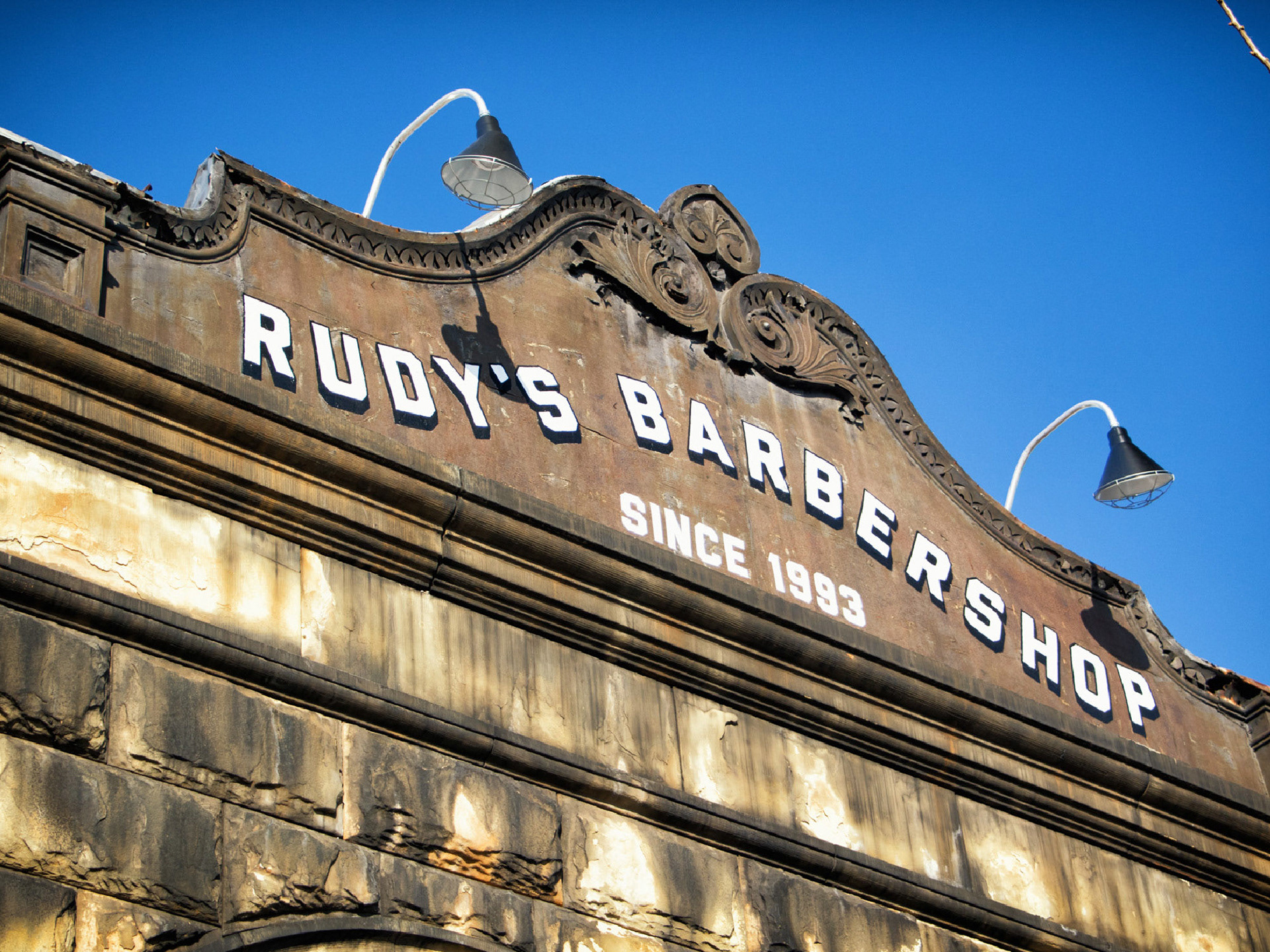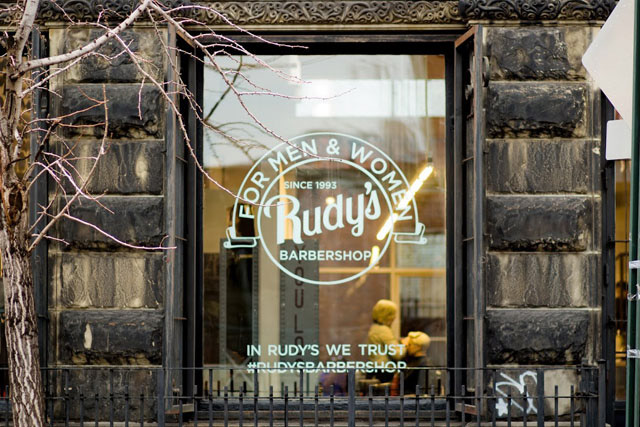 Studio City - LA
This small Los Angeles barbershop makes subtle nods to its neighborhood's Hollywood history.