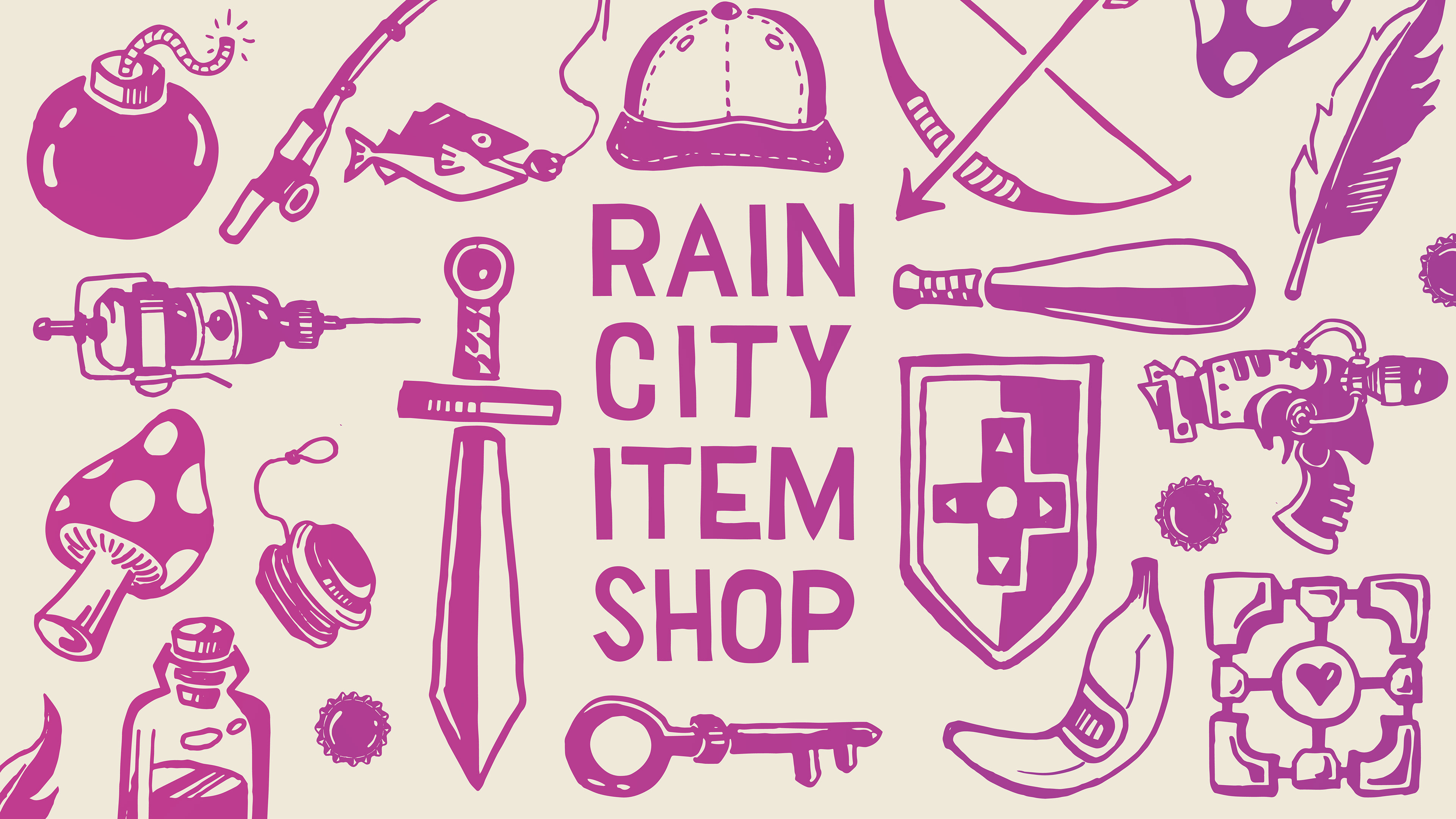 Rain City Item Shop provides all the gear you'll need on your quest. It's dangerous to go alone, so don't! We craft clothing, art, jewelry, and other ridiculously high quality items you'll equip on the regular. These items aim to delight! Inspired by video games and the culture surrounding them. These designs are a tangible tribute to and celebration of the digital worlds we collectively inhabit. From the bright and bold, to the subtle and classy, and everywhere in-between. 

Rain City Item Shop is a passion project I launched in 2016 on Kickstarter. Perhaps a little too ambitious, the project didn't get funded. That didn't slow me down however. Many of these designs still came to fruition and the shop lives on at
raincityitemshop.com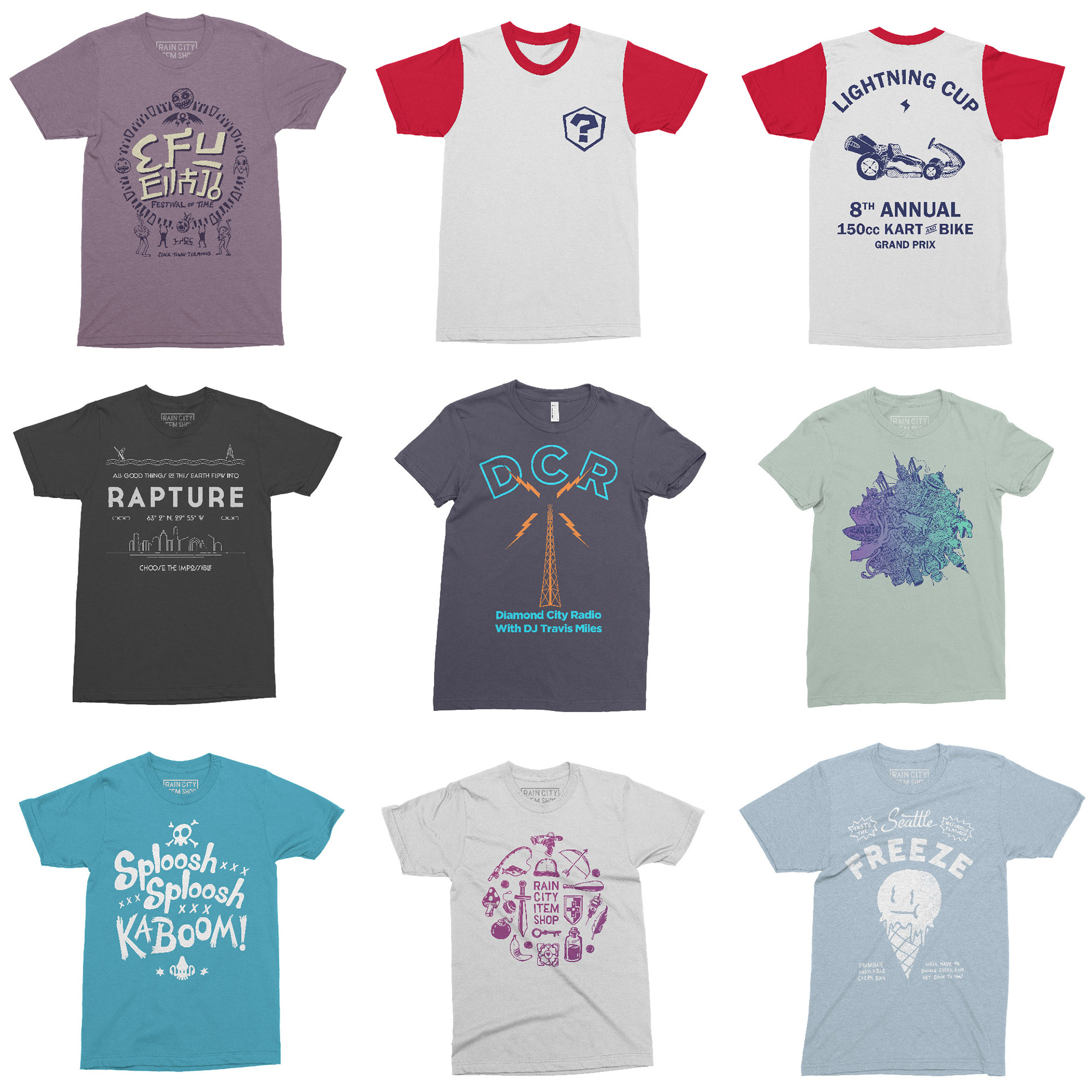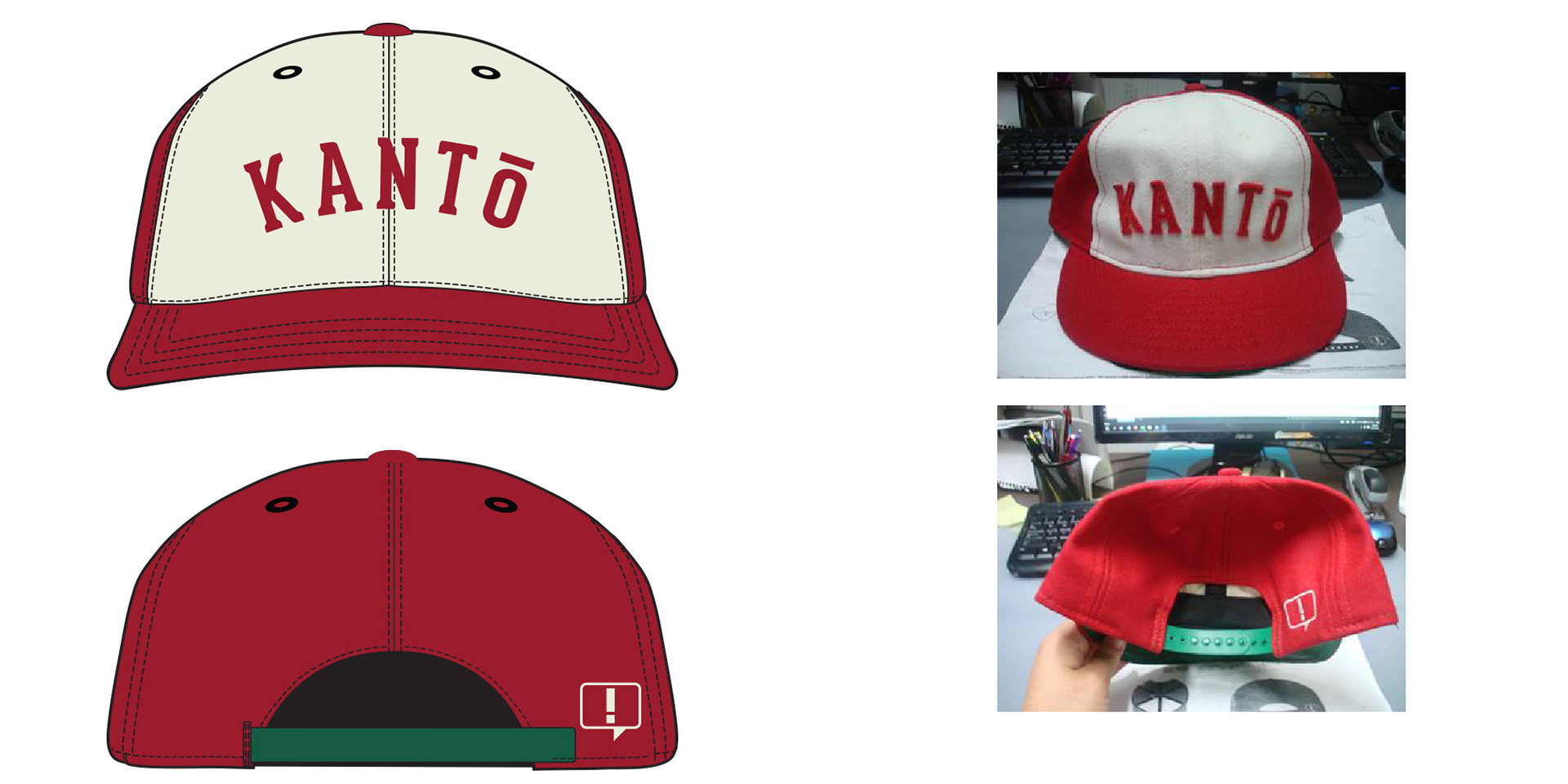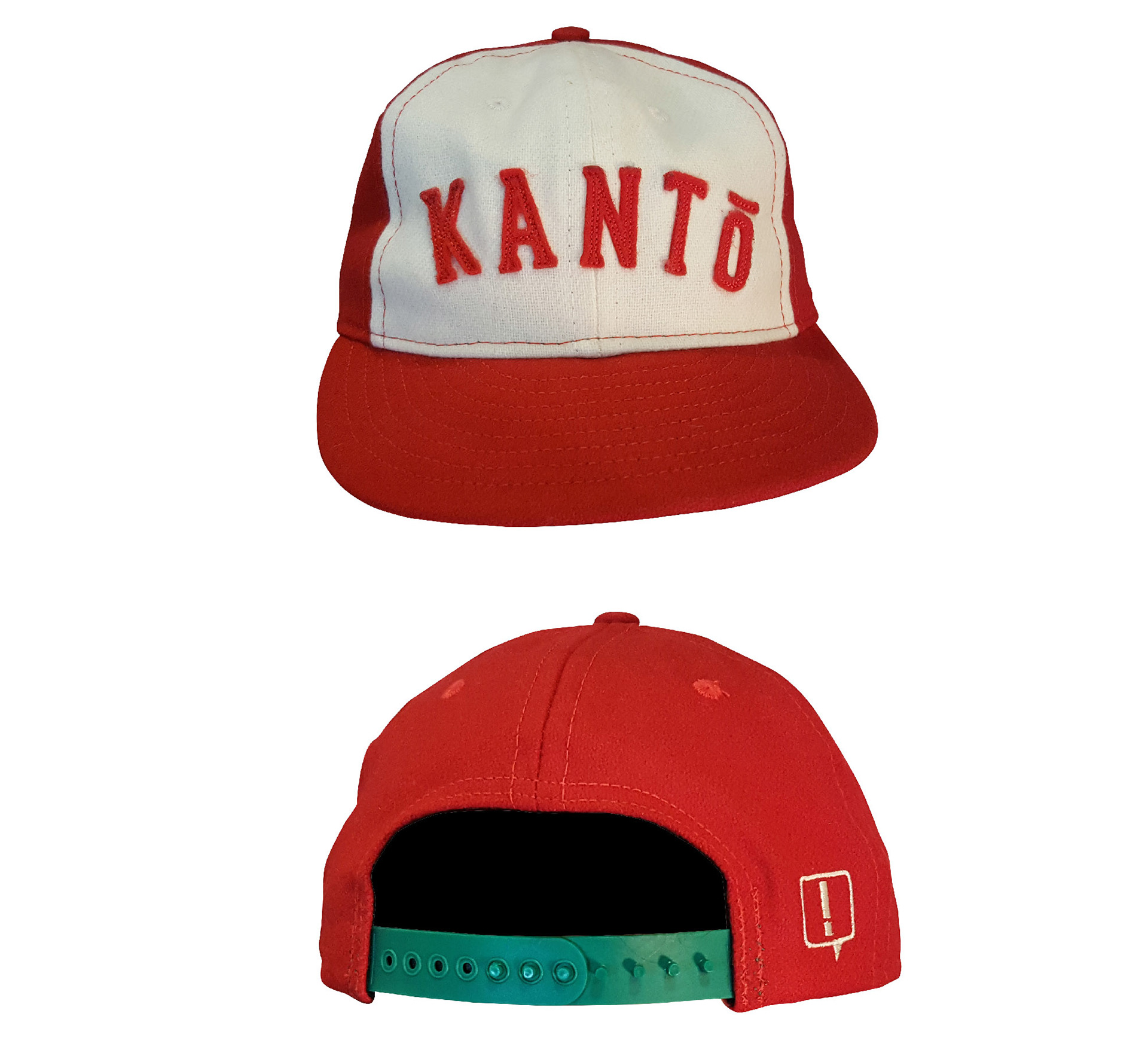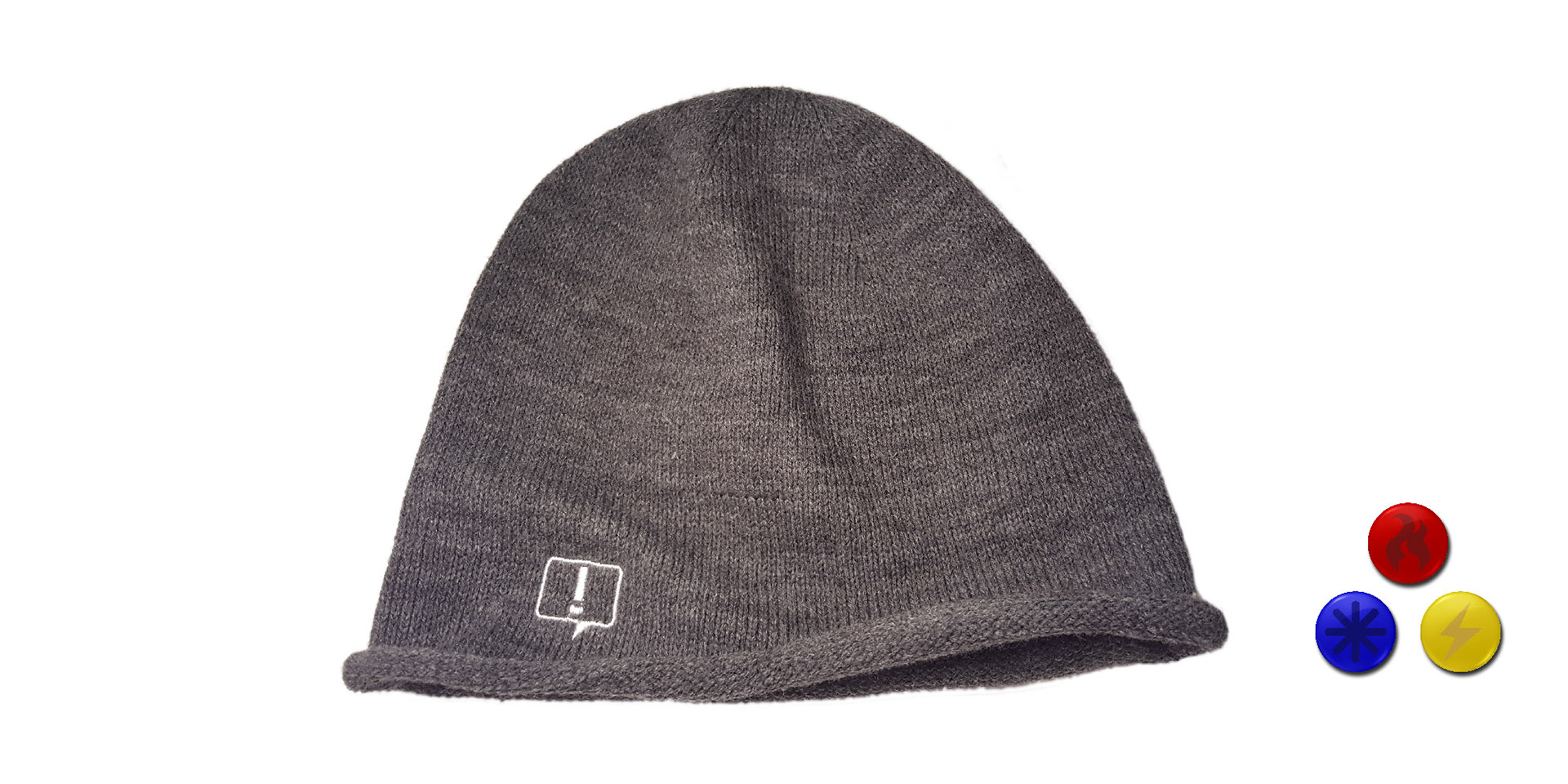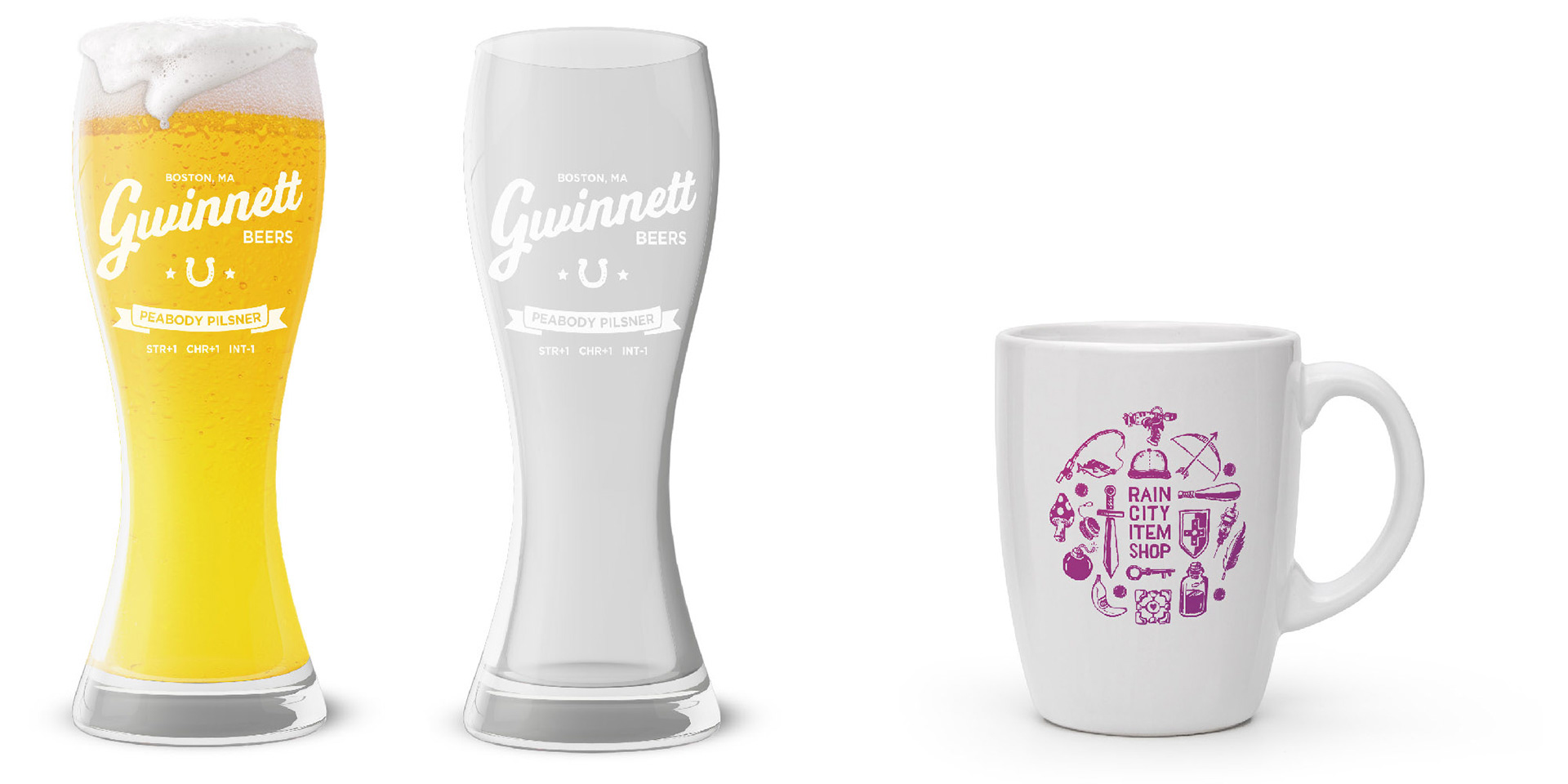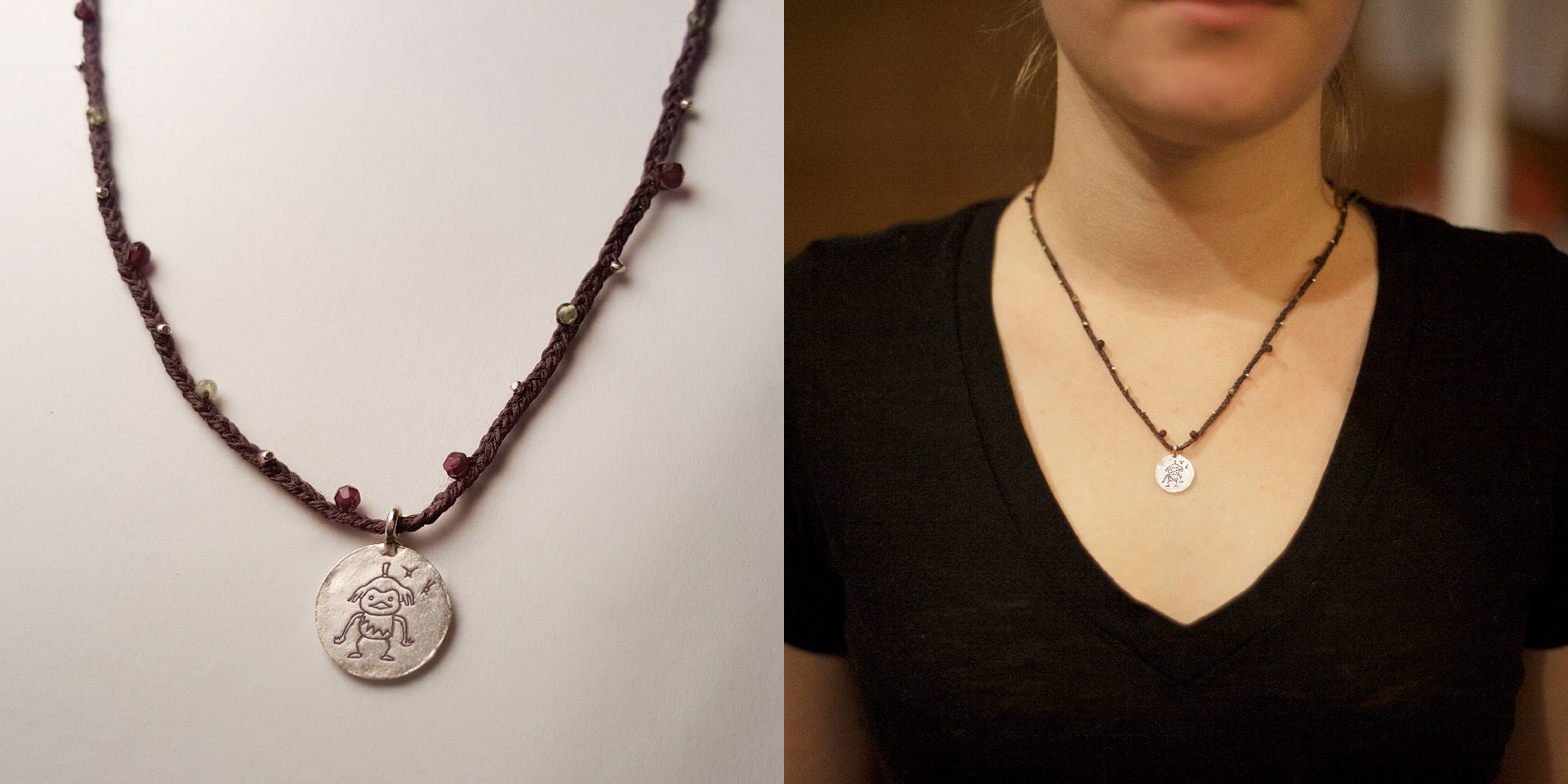 Behind the scenes on the screen printing process.